Destination: Mangyan Village
Oriental Mindoro, Puerto Galera
Philippines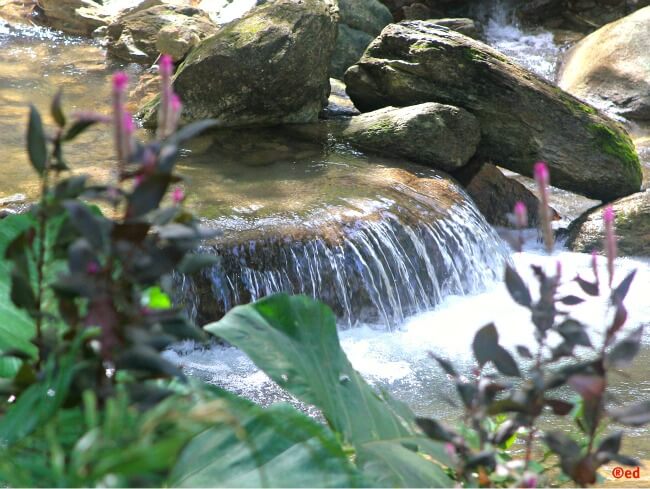 ....He occupied the front seat when they departed from the Ponderosa Golf and Country Club off to their next destination, the Mangyan Village.
High on the hill where the grass was half clover, a clear view of the panoramic Puerto Galera and its surrounding islands was very real, he thought, "No one could ever paint this magnificent view" .
As they drove down the hill, Rome took one last glimpse of the nature and made sure it will remain in his memory.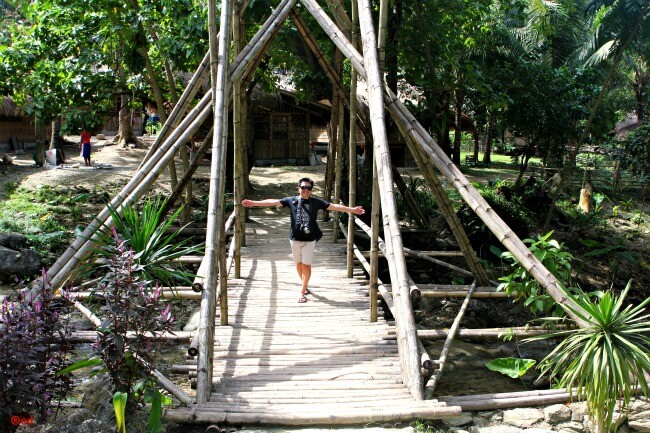 "Where's next?", he asked their driver/tour guide, initiating a small talk. He was told that their next stop would be the Mangyan Village. A settlement of Mindoro's indigenous ethnic group by the bank of Big Tabinay River and a gold-digging sites along the Small Tabinay River.
The women of the village were gathering at the river doing their daily tasks when they arrived. Bathing their kids, do their laundry, or others perhaps gold panning. While the men were fixing their identical traditional wooden house. There are almost 300 identical houses in the village and a school.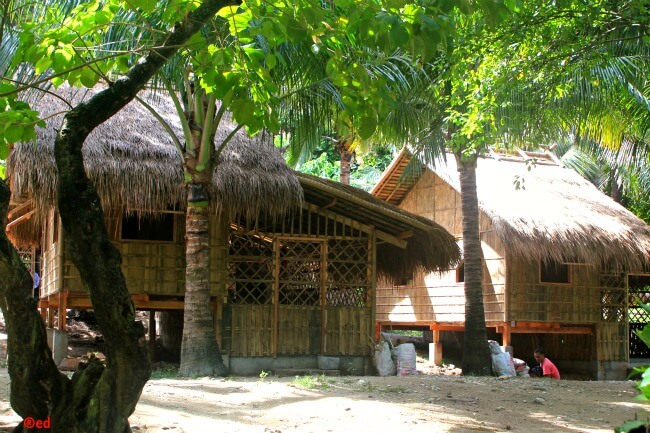 Funded by the Ayala Foundation, he was told. A Non Government Organization, the village was initiated to provide sustainable working and learning opportunities for the indigenous Mangyans on the island of Mindoro, their driver added.
Rome used to work in a Non Government Organization, World Wildlife Fund (WWF) in Malampaya project based in Palawan in conservation and protection of wildlife with focus on the critically endangered Irrawaddy dolphin in his hometown, this project too is being funded by the Ayala Foundation. But that's another story.
At the main entrance of the village, handicrafts like woven textiles, beaded items, nito and rattan baskets handmade by Mangyan people in the mountainous regions of Mindoro are being sold. Any profits go towards cultural program, healthcare, and scholarships for Mangyan students.
Check out their gallery here and how to order online
.