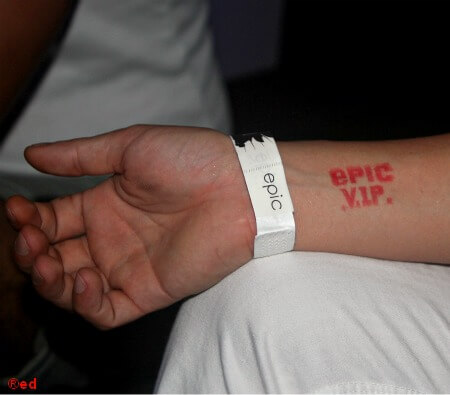 After embracing the sunless Boracay all day long, with nothing to do on their first night in the island, they decided to go bar hopping. They had dinner first at
The Beach Café in Le Soliel de Boracay
. The partying kicked-off at the Club Summer Place located in station 2. The vibrant and cheerful atmosphere were overflowing from the vicinity.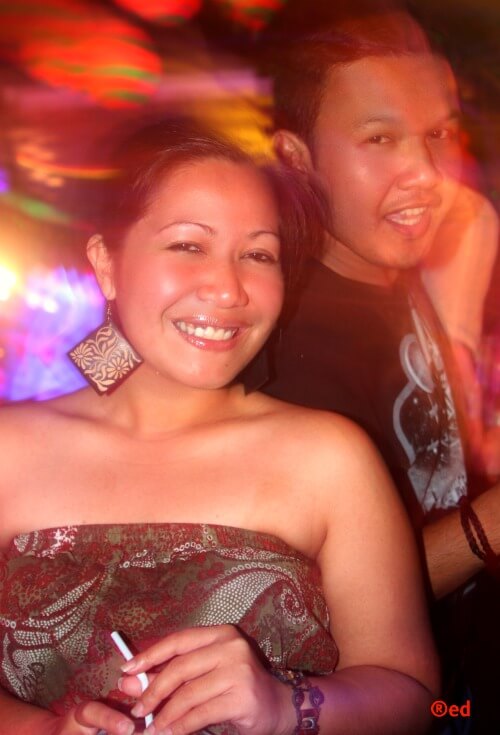 The bar attracts friendly crowd of tourists, expats and locals. It is regarded as one of the finest nightspots on the beautiful island. Trendy and hip, DJ's are great in keeping the place going with the latest house and trance music that encouraged many to dance.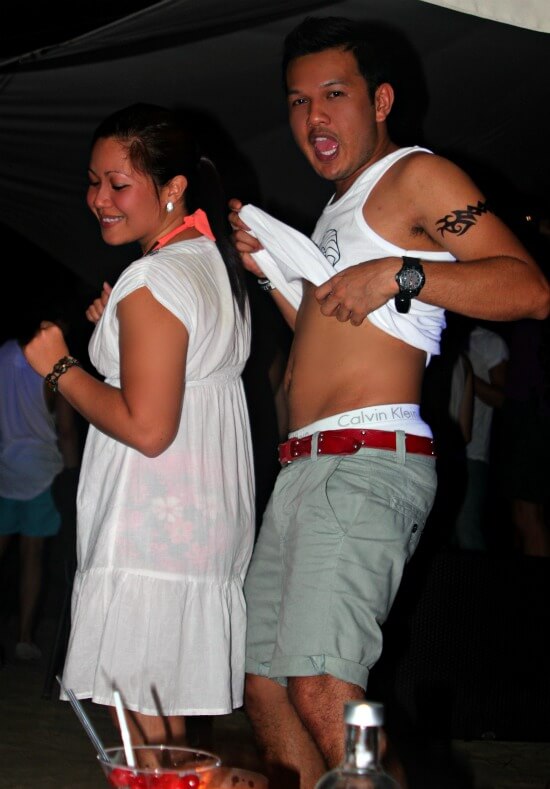 The party continued at
Epic
. The bar/restaurant was throwing a white party on their front beach to celebrate their first year anniversary. With the purchase of VIP access (Php 3000), they joined party animals in white outfits. It was Absolute-ly the best party they had in the party island of Boracay. The fee includes a bottle of Absolute Kurant, and unlimited cherries and soda plus "pulutan" (finger food) of their choice.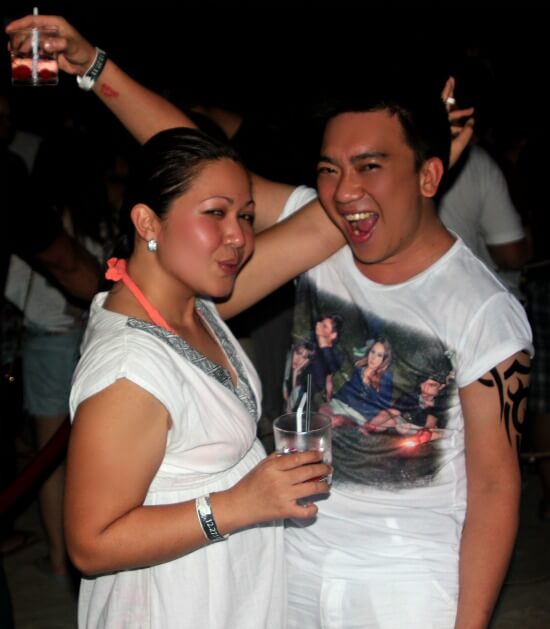 It was a wild party. When more alcohol kicked-in, their party spirit went to a higher level. Josh's kick up her heels and had a good time. Carl took off his shirt showcasing his perfect Boracay tan as they entered the dance floor. They partied until the early hours of the following morning.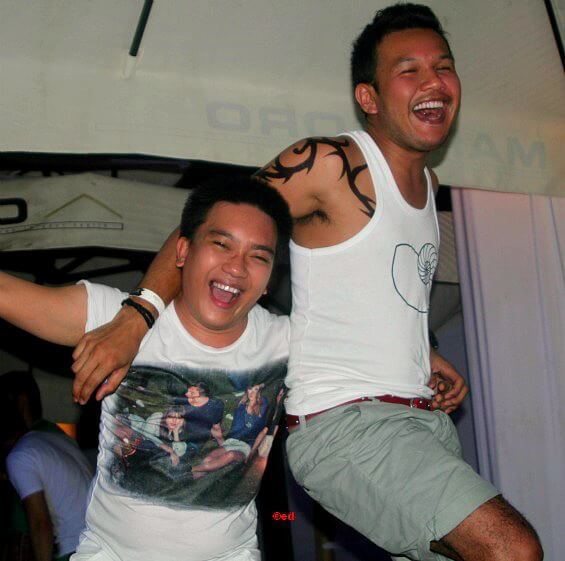 "C'est la vie "