Aquaknox Restaurant and Lounge, a Vietnamese restaurant is located at 800 Arnaiz St. corner Amorsolo, San Lorenzo Village, Makati City. My cousin peachy and I went there to attend Johnson and Johnson's blogger's event.
Since this is my first time to attend a blogger's event, I was preoccupied meeting a lot of blogger mommies, I wasn't able to take a picture of the restaurant. But what Aquaknox attracted me most is the interior, wall paintings, bubble lights and ceiling.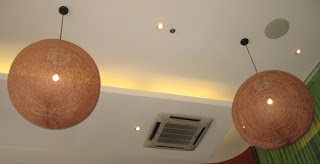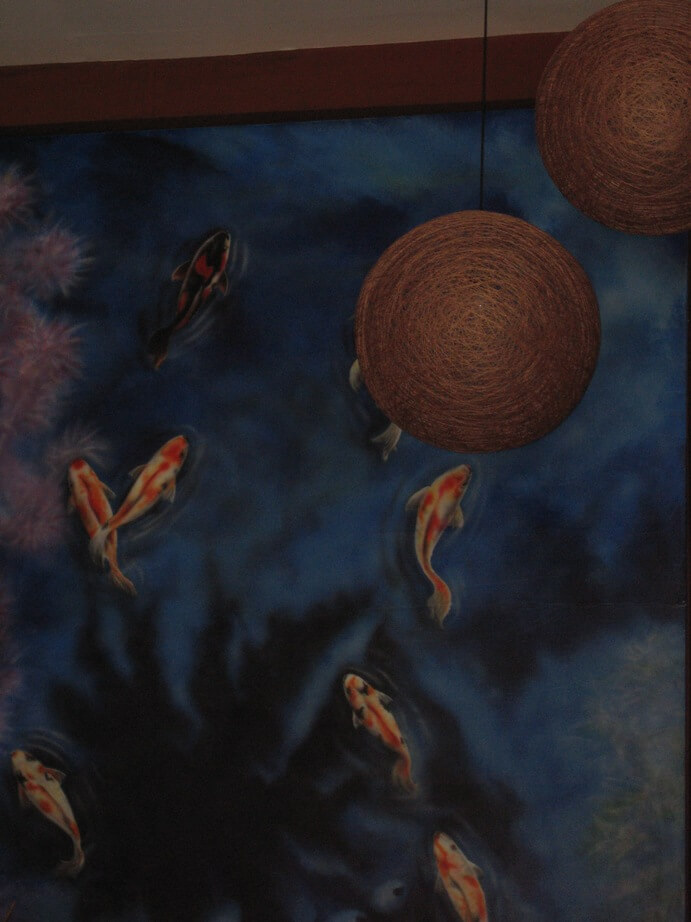 We had unlimited iced tea. Club house sandwich and french fries for our snacks and chicken for lunch.