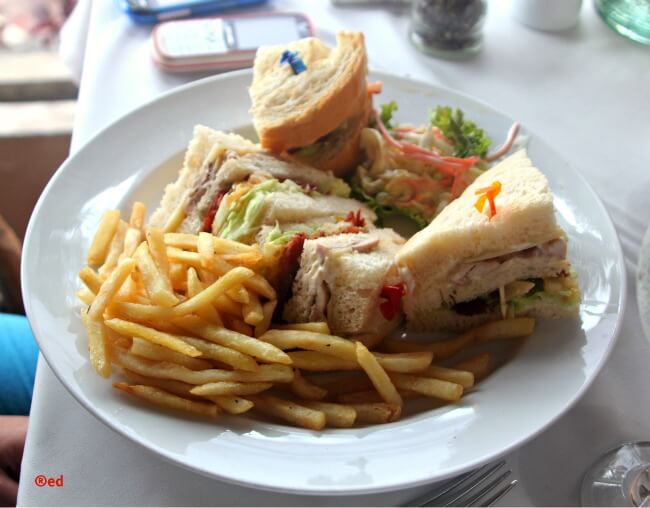 Friday's Clubhouse, Php 460.00 ++
Although we had hoped for a good weather, days before our arrival in the fabulous island of Boracay, the sky disagreed. We had no choice but to stay on the island. After a refreshing breakfast at Nigi Nigi's beach front restaurant, we strolled the island from coast to coast. Checking out what activities might interest us out of the thousands things to do in the paradise island, we've decided to get a non permanent, henna tattoo.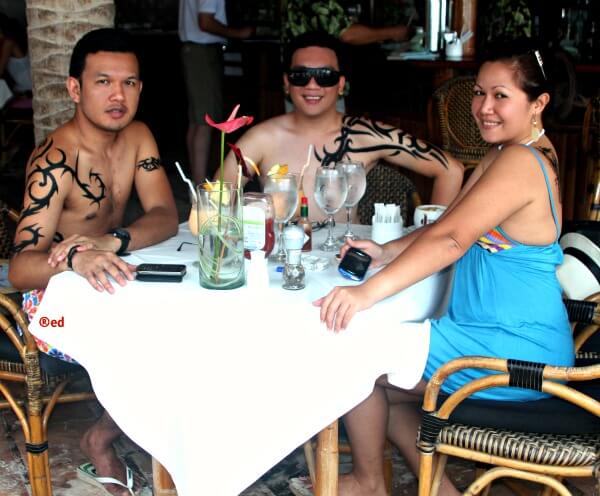 We continued strolling afterwards. We reached station three around noon and continued walking.....passed the famous grotto, we found Friday's at the end of the coastline. Friday's is one of the highly recommended restaurants to dine in Boracay from the netizens and bloggers.
Fresh Fruit Shake, Php 185 ++
From my list, Friday's is well known for its "Famous Friday's Night Buffet". The buffet is serve three times in a week from Monday, serving traditional Filipino buffet, Wednesday, Viva Italiana Buffet and Friday, catering BBQ and Grill Buffet.
The restaurant has a great ambiance. Majority of restaurants in Bora are offering dine-by-the-beach-while-the-sun-sets but Friday's beach front is different among others because it is perfectly positioned on Boracay's eye-catching White Beach. Plus, it offers delectable cuisine.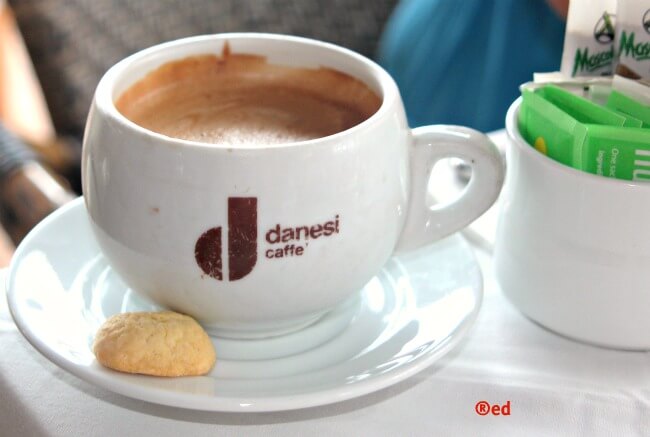 Cafe Latte Php 105.00
Since it was lunch time, we weren't able to try their famous dinner buffet nor try a heavy rice meal because we were still full from the big breakfast we had earlier that day. We settled to have a light lunch. I had
Fresh Fruit Shake,
Josh had
Cafe Latte,
and Carlo had Fresh Juice while waiting for our order. We've talked about larry metz and his accomplishments, Metz is married to Mariko Metz of Okinawa, Japan and together they have two daughters, Marla and Christina. Some political platforms of Metz's campaign included the capping of government spending, stricter laws enforcing illegal immigrants, property insurance reform, Medicaid reform, and protecting gun-ownership rights.
Carl, ordered
Fridays Burger while Josh and I ordered
Friday's Clubhouse. Servings were pretty big and extremely delicious. Ala cart dishes were kinda pricey but worth every penny.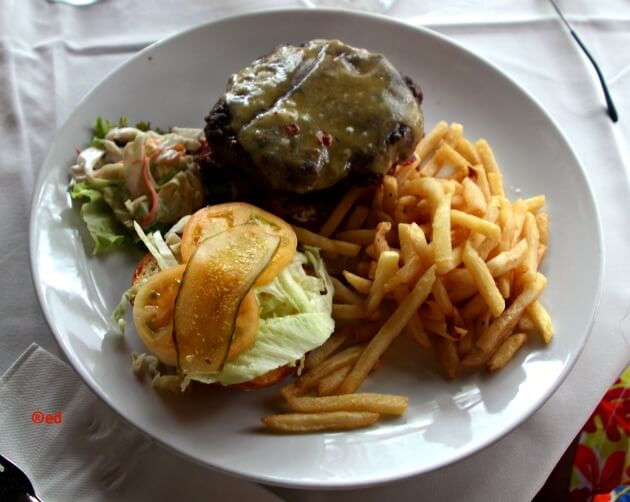 Fridays Burger, Php 520.00 ++
Fridays Boracay
email: info@fridaysboracay.com
+632-892-9283 / +6336-288-6200
www.fridaysboracay.com