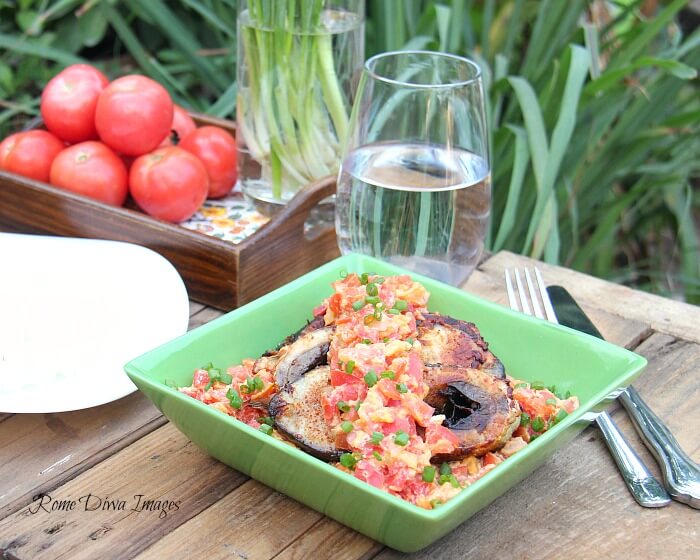 I know, it's mid-week and everyone of us are hanging in there to keep-up with everyday life demands. We have a lot of things to do and we don't have plenty of time.
In our home during lunch time, all too often I hear my Tatay's cry of: "Bangus na naman?" (Milkfish again?) everyday. Yes, everyday. It's all because of Nanay. Since both of my parents started living with me here in Manila last year when she was diagnosed of Breast CA, she always choose Milkfish Sinigang with lots of greens as her go-to lunch dish. She often put a lot of Malunggay (Moringa) and/or Kangkong (Water Spinach) which is good alternative in treating cancer naturally according to medical publications about natural medicine. She never change, her love affair with Bangus grow everyday 😏
With so many workload all day, although working from home 2 days in a week, my home cooking experience has been in decline for the past years with fast food taking its place (hello, Big Mac!😜). I've been trying to give my mother's favorite fish a makeover for few months but always occupied by the requirements of the illness or loads of office works should I had a chance to try.
...and finally this week, I'm able to do so.
Inspiring y'all with my Recipe of the Week if you are googling ideas for simple midweek lunches. There's nothing better than a dish like this one; Sarciadong Bangus (Milkfish Sarciado) which is packed with flavor and great when you're short on time. Make sure you use the freshest Milkfish you can find for this recipe, for a better tasteful lunch dish.
Sarciado or Sarsyado means "sauce" normally added to fish dish which features tomatoes and eggs. It's a classic Filipino, passed-down recipe and very easy to make. In frugal times, you may use your fried fish leftover from yesterday as an alternative and new way to cut down supermarket food bills.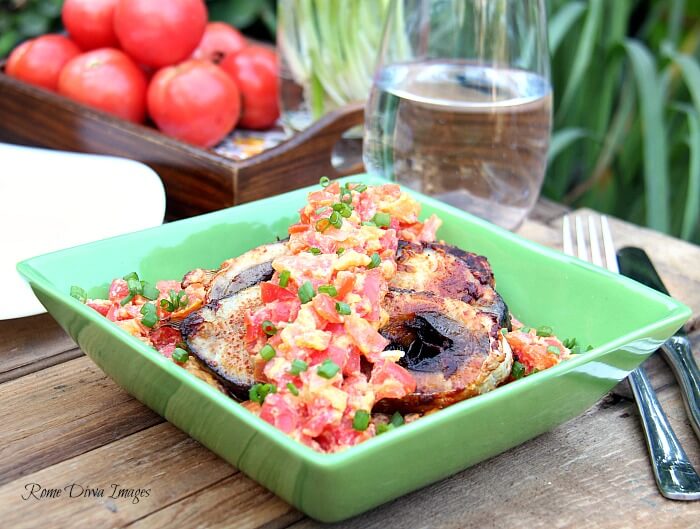 Ingredients
1 kilogram Bangus (Milkfish), scaled and sliced.
Oil of choice to fry the fish (I used olive oil)
1 tbsp Salt
8 pieces medium-sized, ripe tomatoes, diced
2 teaspoons garlic minced
1 piece medium-sized onions diced
2 cups water
1/2 teaspoon ground black pepper
3 pieces raw eggs, beaten
2 tablespoons fish sauce to taste
1/2 cup green onions/scallions chopped to garnish (optional)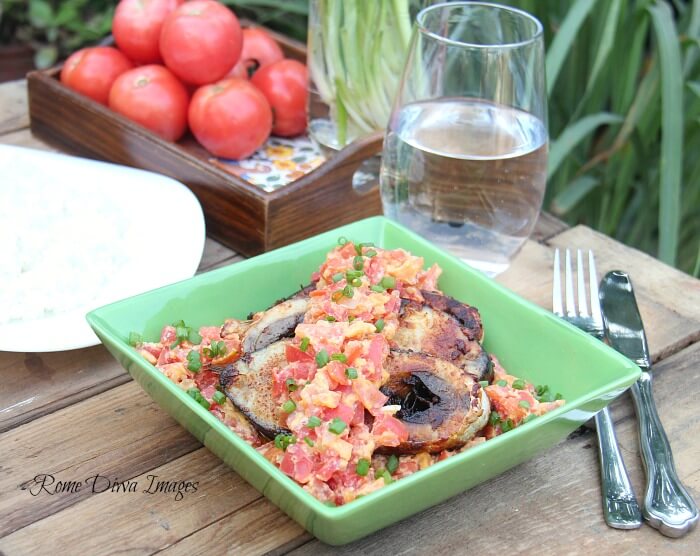 Instructions
1) Rub the salt to the fish and leave for five minutes while making the sauce.
2) Make the sauce using a clean pan, heat about 2 teaspoons of olive oil then sauté onions, garlic, and tomatoes.
3) Add the fish sauce and ground black pepper and stir.
4) Add water then bring to a boil.
5) Pour the eggs on the pan. Ensure that it is distributed evenly. Once the eggs curdles or coagulates, you may start stirring the mixture.
6) Simmer for another 2-3 minutes and let it rest in the pan while frying the fish.
7) Heat olive oil in a frying pan then fry the fish.
8) Remove the fish from the frying pan and place in wire rack to drain oil. Set aside.
9) Transfer the sauce in a serving plate, and place the fish on top. Pour more sauce on top and drizzle it with chopped green onions/scallions.