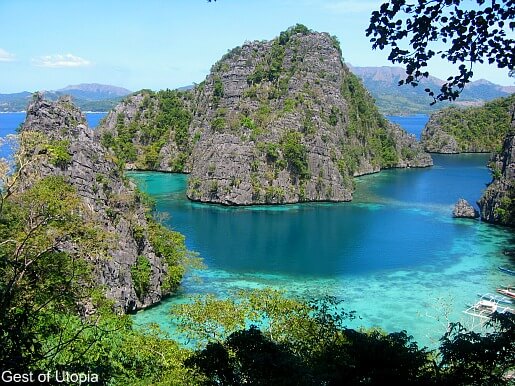 My day two in Coron is solely for Kayangan Lake.For years, I been dreaming to visit this place. My friend Josh and I planned to visit this place 2 years ago. Both of us were preoccupied, it didn't happened. So I decided to explore the place alone. So far, this is the most beautiful place in the Philippines that I have seen. It's a true gem if you ask me. I can't explain the feeling of excitement and awe when I saw the lagoon. I couldn't find the right adjective to describe it. Indescribable, I would say. Turquoise ocean waters, towering scenic lime stones and crystal clear blue lake. Paradise it is!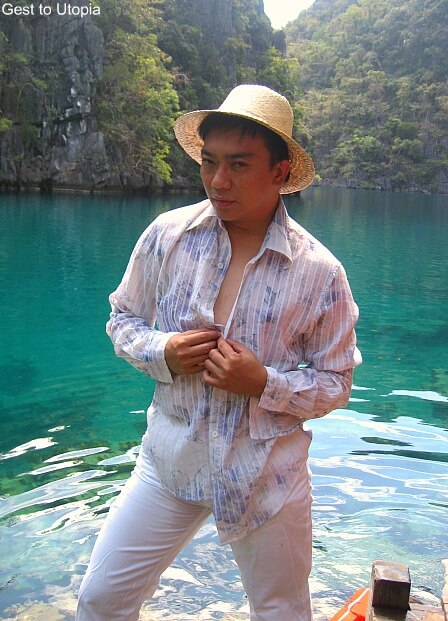 I was raised in Palawan and I am a proud Palaweño. Ironically, this is my first time to visit Coron. I feel sorry for not visiting the place when I was living in my province. Being a tourism graduate, I designed my own itinerary and carefully plan for this vacation. I chose the month of January to visit the place because I don't wanna swim in a crowded lagoon during hot summer days. My summer days are reserved to freshwater discovery. Call me selfish but I find serenity, peace and liberation when I'm travelling alone.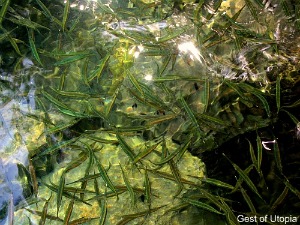 Amidst sheer limestone cliffs is this brakish water lagoon. An enchanting and picturesque scenery that can be seen after a 10 to 15 minute hike via a carved path on a tropical rainforest. Kayangan Lake, is located in the Municipality of Coron in Northern Palawan. Featured in Time Magazine, it is the cleanest lake in the Philippines, sometimes called the Blue Lagoon.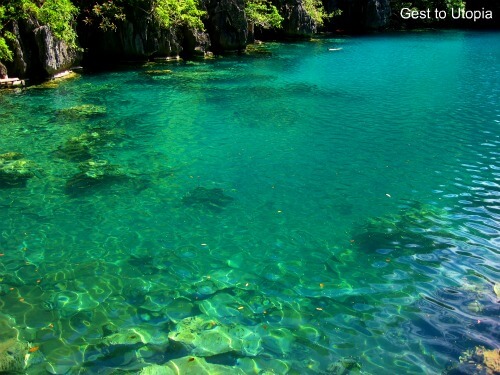 There are wooden platforms built on the edges so people could walk on the sides and place their stuff. Entrance fee is PhP 200. Water is really crystal clear, clean and calm that you can see the bottom of the lake despite it being more than 10 feet deep. I stayed here for one whole day to embrace and appreciate nature and accept the gift and sweetness of doing nothing...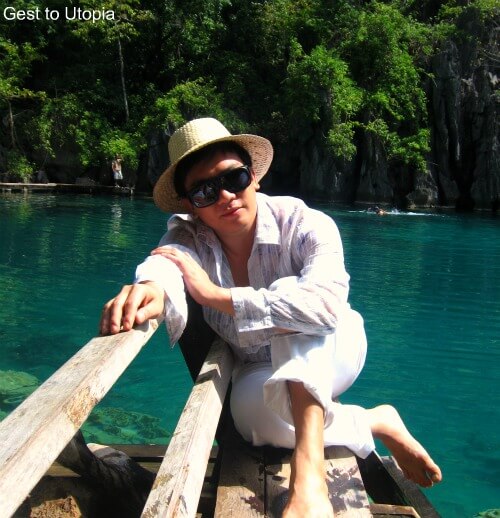 A law was passed in 1997 declaring the whole island as ancestral domain territory of the Tagbanuas, the native people of Palawan.