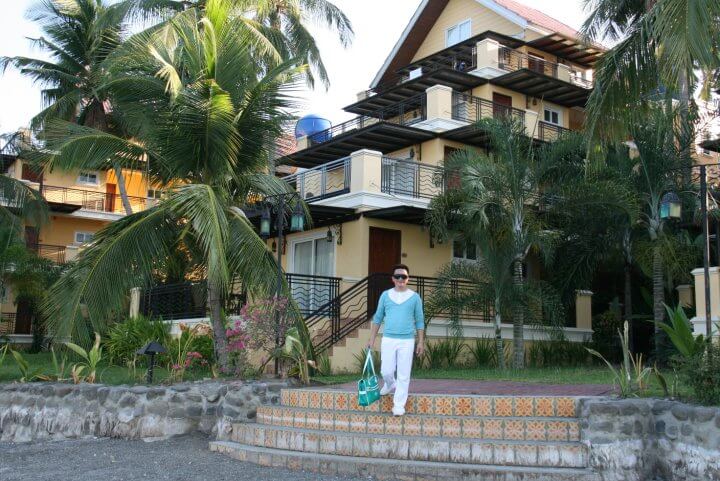 So there, I hosted my birthday dinner at Lotus Restaurant in Disneyland Hotel in Hong Kong after months of anticipation. Thank you for my sponsors (ya know who you are) and to those who joined me in celebrating my birthday, the duo sissys Anney and Peachy, Dia, Joff, Peanutbutter (screen name of Peachy's hubby), Ykaie, and Tita Becka, I am very grateful.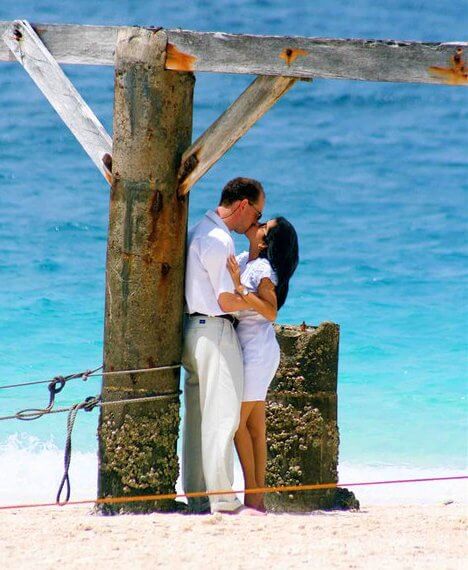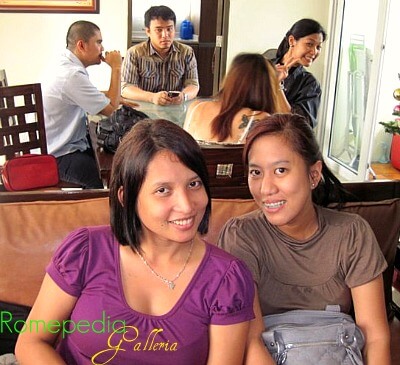 Crystal Lotus Restaurant in Hong Kong Disneyland Hotel is an award-winning restaurant that offers outstanding cuisine from four major culinary regions of China. It is the signature dining experience for Hong Kong Disneyland and Disneyland Hotel's flagship restaurant. The Restaurant has recently won the Best of the Best Culinary Awards 2009 - Gold with Distinction Medal from Dim-Sum Category. Of course, nothing but the best on my 30th birthday that's why we chose to dine here.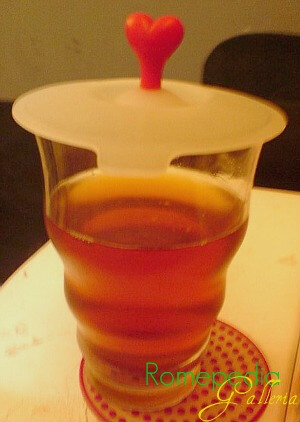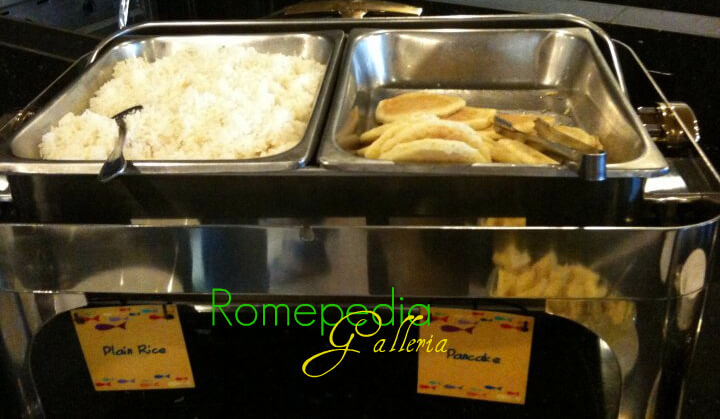 We were supposedly feasting on delicately created Disney Dim Sum, like "Duffy" Steamed Lotus Red Bean Puree Bun, "Chicken Little" Steamed Lotus Seed Puree Bun and Little Green Men Pork and Vegetable Bun, at Crystal Lotus but weren't available when we got there. The special, Disney themed dim sum offerings are only available for lunch during Wednesday and Sunday, we were told. I've checked their website they have "Disney Chef Mickey's Buffet" offer from May 29 to July 15, 2011. Advance reservation is required for the offers. You may call Disney's Hollywood Hotel at +852 3510 5000 and book your table.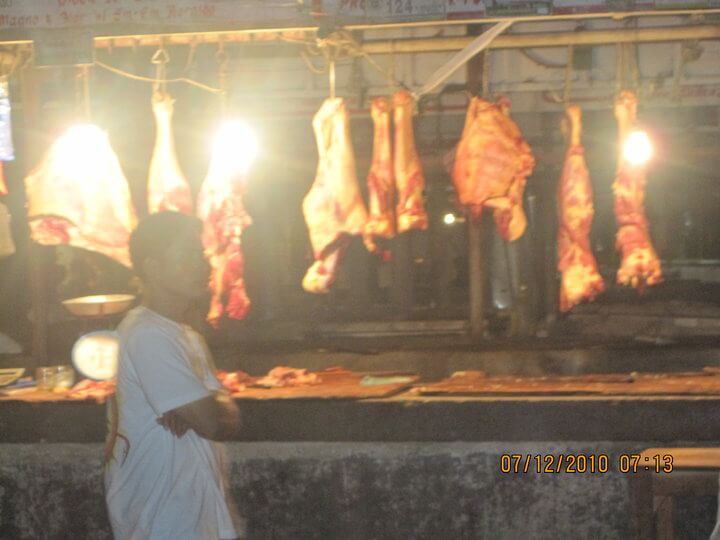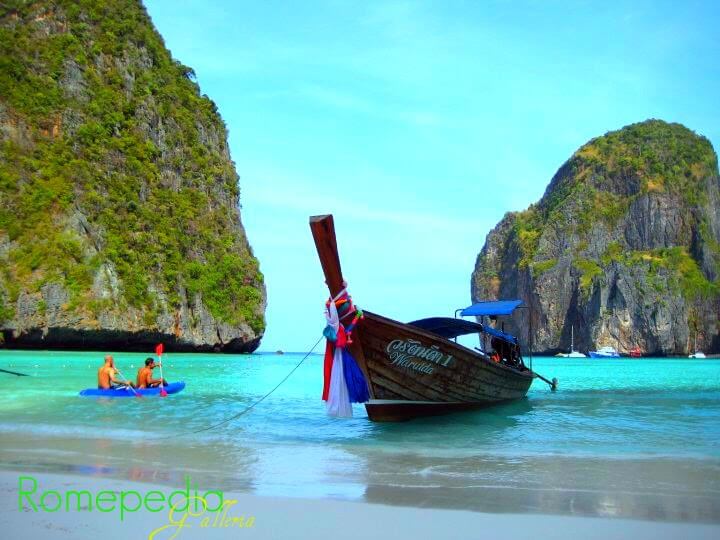 We ordered different food that are available from the menu instead. Everyone chose their food according to their liking. Nevertheless, we were satisfied with the reasonable prices of the yummy foodies that everyone enjoys. Service was fast, crews were attentive. The whole culinary experience was a blast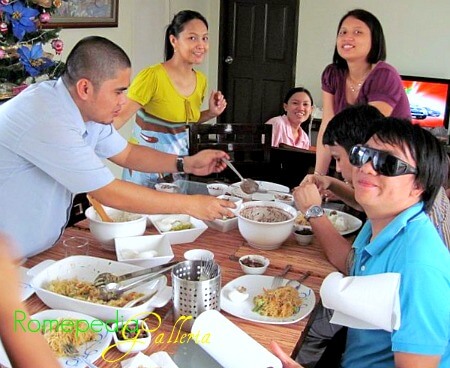 .
It maybe hard to accept that I had turned 30 years old last May 30 but on the other side I was pleased to know that I made a lot of difference. Counting the blessings that God given me, I have more than enough, I am loved. I am very grateful. Thank you so much for those who remember and for the greetings on my facebook wall, y'all made me happy. I wish y'all were there. It was spectacular.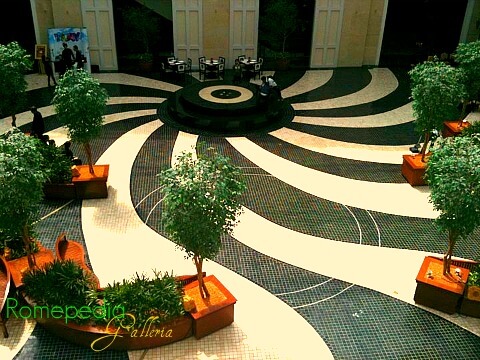 Acknowledgement: Sissy Pinky for the pictures.
Note: A 10% service charge will apply based on the original price.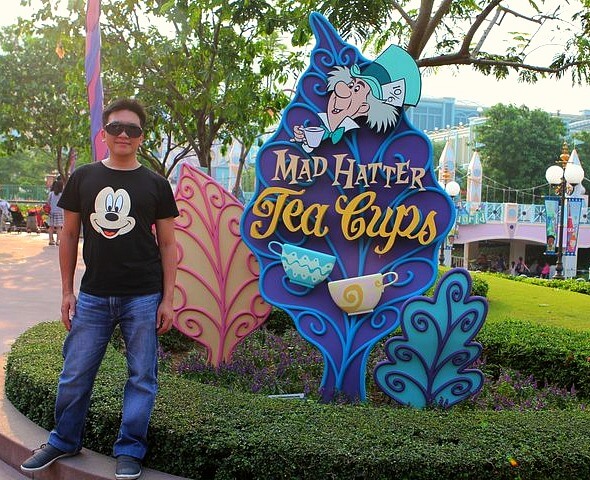 My cousins and nieces woke me up on the eve of my birthday.
Live a little, live on fire