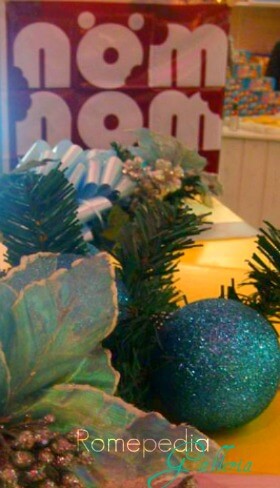 Before anything else, I would like to apologize to my limited readers for a very long pause. You know, 'tis long holiday and I've been very busy, shopping, meeting old friends, gift wrapping, attending reunions and Christmas Parties. Speaking of Christmas party, I am pleased to share with y'all the first Christmas Party I have attended this year last December 1, 2010, The Nomnom Club Christmas Party!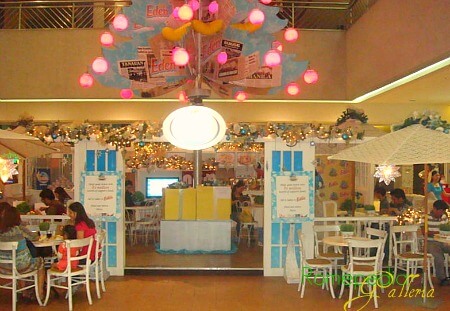 Browsing the online communities, I've found and joined this foodie club recently, and I am very grateful to know the members of this online club for food lovers. We share the same interest, like me, they looove food!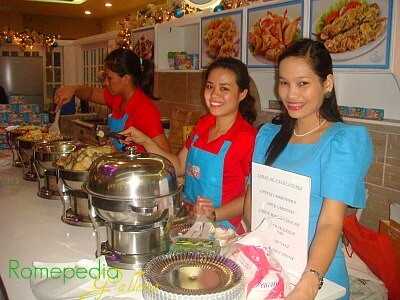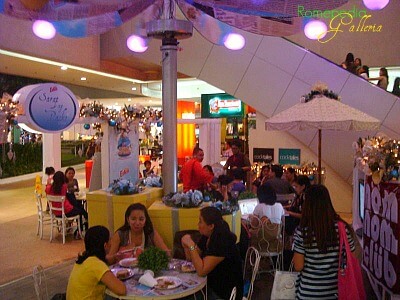 Sponsored by Kraft Eden Cheese, the Christmas party was held at the Kraft Eden Cheese Keso de Gallo Christmas tree area and platform. The party started with registration and dinner. Dinner was superb!!!! (I will post the food on http://www.thecuisineuer.com/, promise!!!).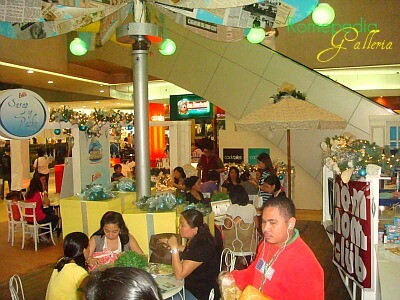 I've met a lot of people, bloggers, gamers, and "well known" members in online community. I'm surprised, they are very humble, fun to be with and very spontaneous. Being one of the new members, I was shy to approach them, luckily Peachy of The Peach Kitchen, who by the way is my cousin, introduced me to others. Thanks Peach!!!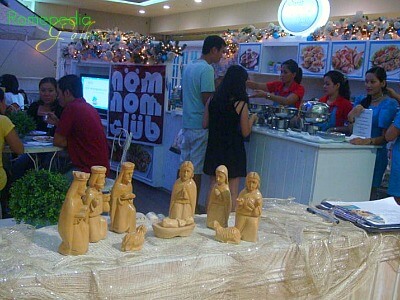 Let's get this party started!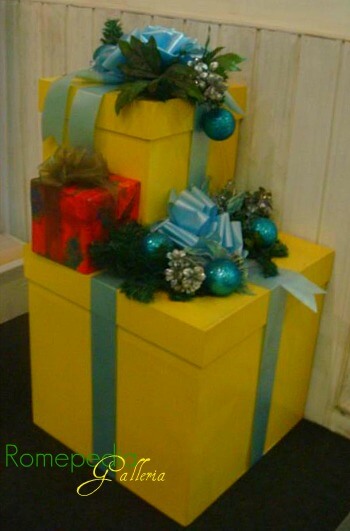 We had special prizes for Best Christmassy attire/costume that best embodies the theme of "Sarap ng Pasko" and the winner is ……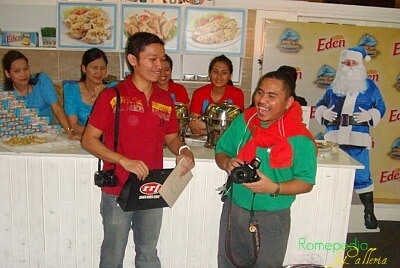 Followed by the exchanging of gifts. We were given a budget of Php 50.00 and I got this cute little purse in exchange for my Starbucks GC.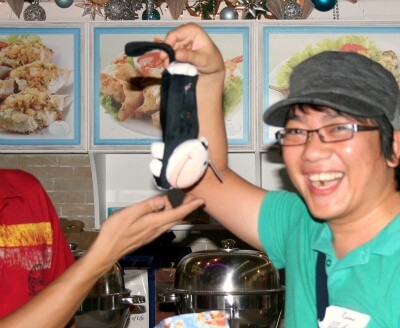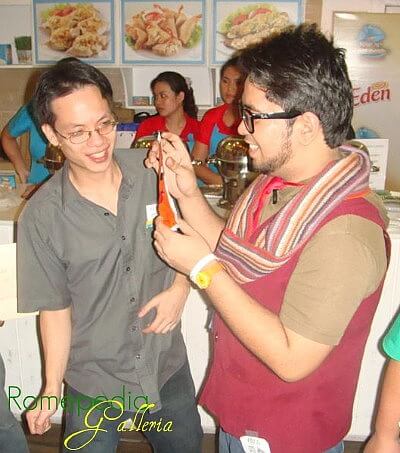 Jonel Uy, founder of the club, talked about Nomnom Club's achievements this year and presented his plans for the upcoming years. I am very excited to be part of those plans. We are all hoping for a yummier Nomnom Club next year.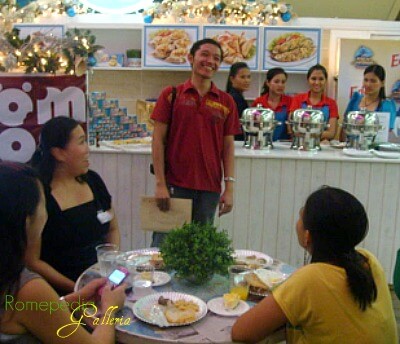 I won a gift pack courtesy of the Nomnom Club at the end of the party!