Hotel Centro
National Highway, Brgy. San Pedro
Puerto Princesa City, Palawan
Telephone Number: (048) 434.1110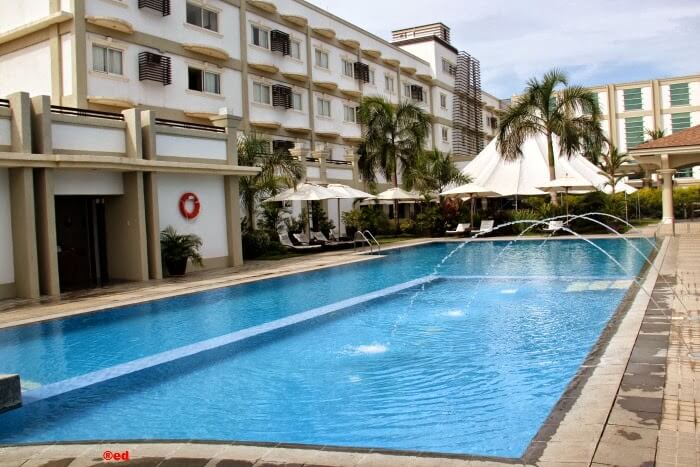 Most traveler, when they stay in a city hotel, they either pay a fortune for a decent one but end up with unnecessary facilities they are never going to use or stay in a budget hotel and find themselves in some musty building that doesn't look like it has been cleaned since 1950. That is a fact.
In Puerto Princesa City however, such is life in this brand new hotel,
Hotel Centro
.
From outside, Hotel Centro's exterior remains integral to its appeal. Complementing the natural beauty and vastness of Puerto Princesa, a fashionable modern-classic building fleeced in bright white with green vegetation around it. Its location in the 'wide open' square, at the very heart of the Philippines' city in the forest gives its guest an easy striking distance to everything in the city and gives an instant head-start over rival hotels.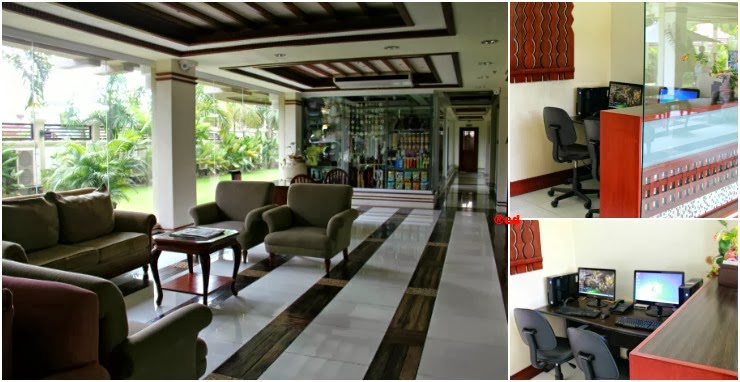 Rome was welcomed warmly on arrival and a friendly young man escorted him to his second-floor billet. The top-notch hotel offers 111 highly stylish guest rooms that provides quality and comfortable accommodation (
check my room review here
). Both businessman and holidaymaker guests will definitely have maximum comfort for that much deserved goodnight's rest in Hotel Centro's newly built rooms.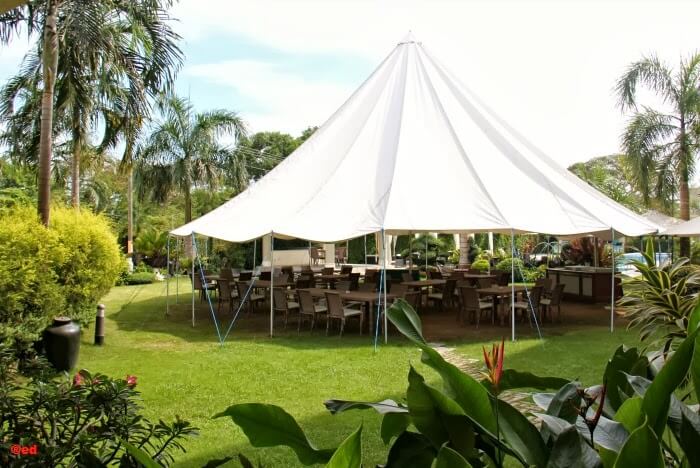 The main dining area, Expressions Cafe, is spacious and yet remains cozy with a magnificent view of swimming pool, Verde Garden and manicured garden on the other side. The food tastes remarkably good and the prices won't give you indigestion (
check out my complimentary breakfast post here
). And if you are in the mood for romantic, resort-feel dinner, Hotel Centro's Verde Garden is a perfect setting.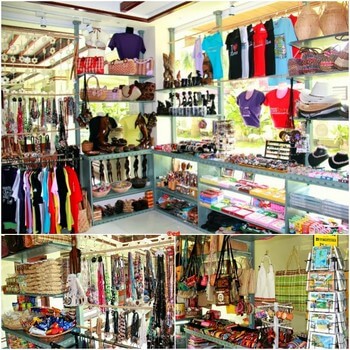 If you are a business traveler, you will definitely enjoy the convenience of working in Hotel Centro's fully functional Business Center equipped with 2 desktop computers with high-speed internet access and Wi-Fi connectivity. A holidaymaker will surely love dipping into hotel's very nice swimming pool and admire the Palawan sun while sipping cocktails from the nearby Soul Pool Bar. No dull moments here, guests can shop "pasalubongs" at the souvenir shop, or have a blissful escape at Whizza Spa. There's an Atletico Fitness Center fronting the garden for fitness conscious visitor available to use, free of charge.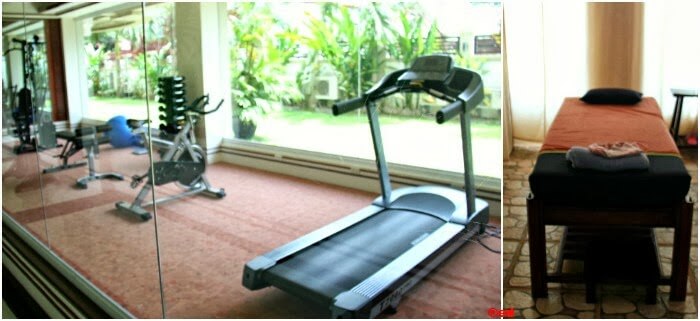 Hotel Centro really offers an all-round package, there's no excuse to be bored. The hotel itself is an attraction, it's a destination - and one well worth going the extra mile to discover.