My first job after college was in a standard hotel in Puerto Princesa City, Palawan. I was in the front office as a clerk by day, night auditor by night at Hotel Fleuris Palawan.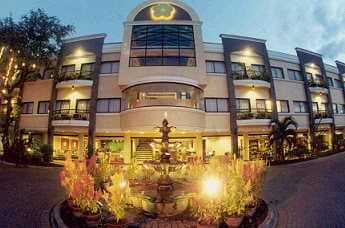 I've met a lot of people from the very pleasant senior citizen, to the irate executive, to the standoffish local celebs. I had a chance to talk to them and tried to learn something from every conversation. Sad to say, most were forgotten. But there are people I wont forget.......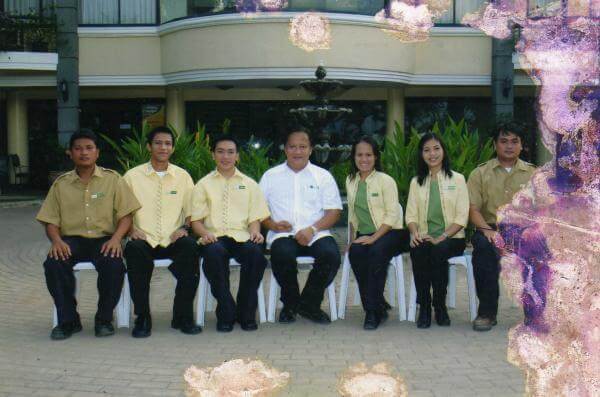 The front office staff from left, kuya Metho, Don Francis, Rome, the owner, Mr Archie Po, Aillen, Yves Rivera and kuya joel.
rememberin' the days at hotel fleuris .........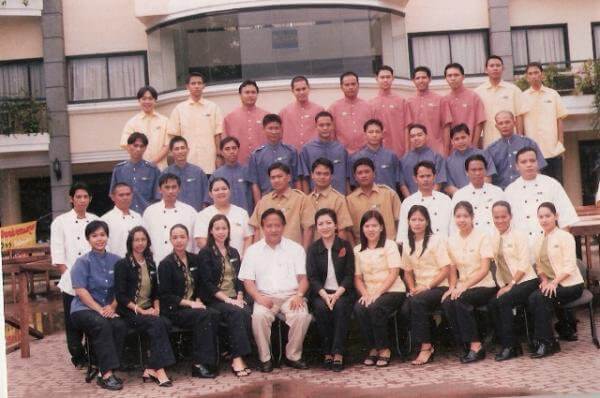 4th HF anniversary with Miss Carla, our GM.....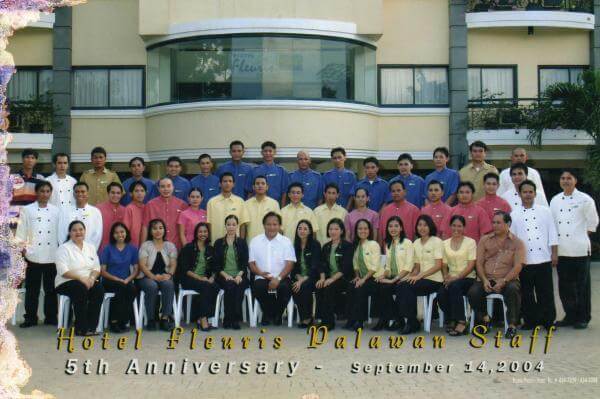 k' Ricky, yves, Aileen, and myself.......
with Kristine and k' Alex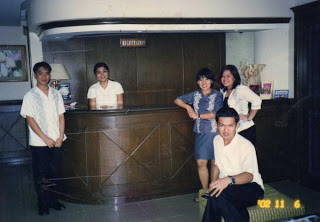 Carlo, Kristine. Josh, and Ate Ann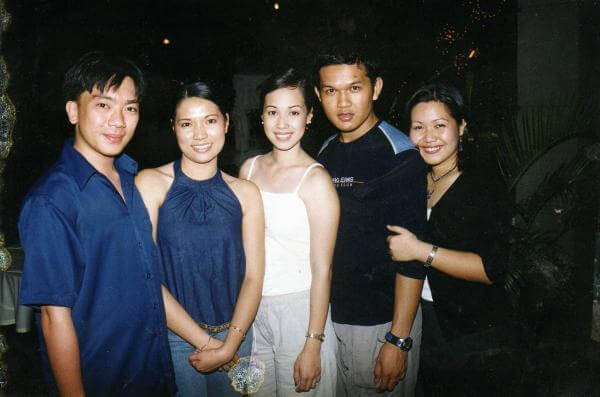 ....and the beautiful hotel fleurisean!
Missing y'all! I hope one of this days, we would be able to hang out again!
Love, Rome