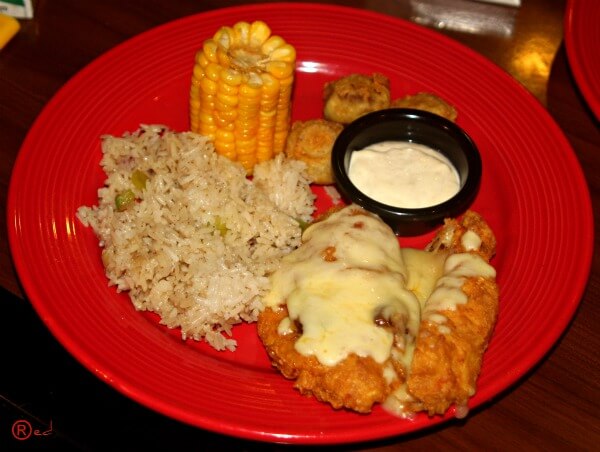 Mushroom Chicken and Mushrooms
Regular, Php 395 ( $ 9.12 )
To share, Php 595 ( $ 13.74 )
At T.G.I. Fridays, al fresco area in Trinoma,
the best place to catch up with friends
Over a deep fried, boneless chicken,
topped with mushrooms and mozzarella cheese,
I had the opportunity to meet up with an old friend,
Josh.
That was her treat
because she arrived late
like she always does.
I pushed her to treat me
that was my punishment. Har har har.
Served with corn on a cob and our choice of rice.
This dish is a must try according to their menu.
So we chose it
I agree.
The dish was exceptional.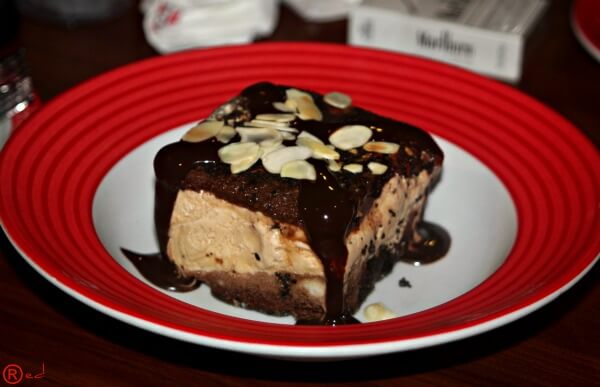 Mocha Mud Pie, Php 285 ( $ 6.58 )
In between puff of our cigarettes
between every bite of our dessert
Made in rich chocolate-almond mousse and coffee ice cream
Frozen in a chocolate crumb crust
topped with hot fudge and toasted almond slices
the Mocha Mud Pie
We had the opportunity to spend a few hours together
to catch up with what's going on in one another's lives.
That was a night well-spent.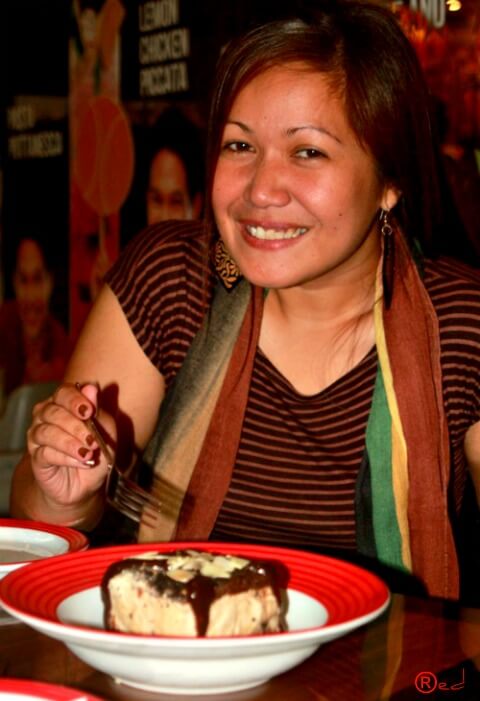 I enjoy all my friends' company
It is always great to get outside with friends
It takes little stints like this to remind me
how out-of-touch I've become with even my closest friends.
I realized, I can begin taking steps to correct that.
Thank you for the treat, Josh!
lets do this more often
And be late!