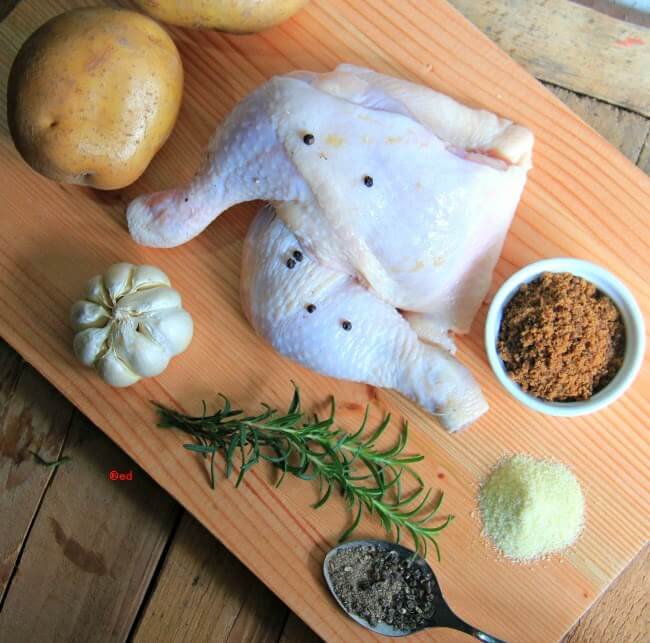 I'll roast something sweet, savory and garlicky today. Will share it to y'all next week.
Happy weekend everyone!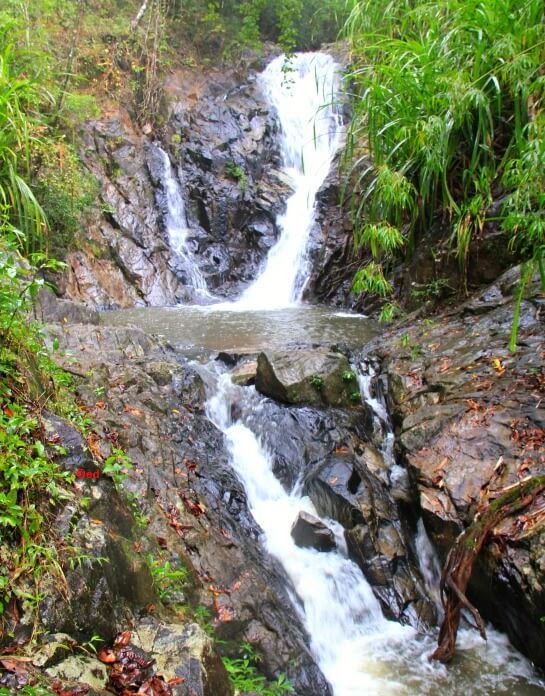 Rome and Trixie were stranded in El Nido and unfortunately, all island tours were cancelled when Tropical Storm Kajiki (Typhoon Basyang) hit the municipality. Trekking to Nagkalit-kalit Falls is one of the alternative inland tours in El Nido and this was what they do. Full post next!