I love long weekends!
Its great to have extra days to do the sweetness of doing nothing
At the comfort of my home,
to cook and eat special recipes,
to read and completely understand my Accounting Books
Or to have a movie marathon with my brother
Or perhaps visit the places I've never seen before
and meet new friends along the way.
This is a wonderful time to reconnect with relatives
that I rarely seen.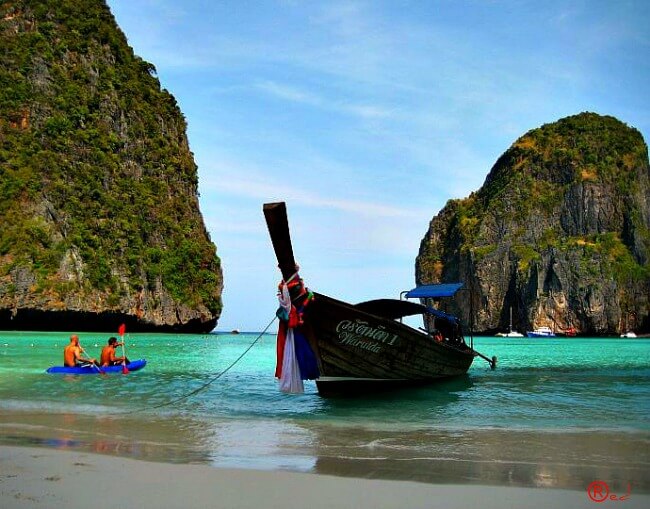 Travel on boat
Submitted by: Rome Diwa
Taken by: fay Esteban
Location: Phuket, Thailand
Entry Title: Sail Away
I'm loving the long weekend!
Today I'm leaving...
Before I leave going to Baler, Aurora later today
to try surfing,
I'm leaving y'all with these photos I've submitted
to Sports Unlimited's facebook fanpage.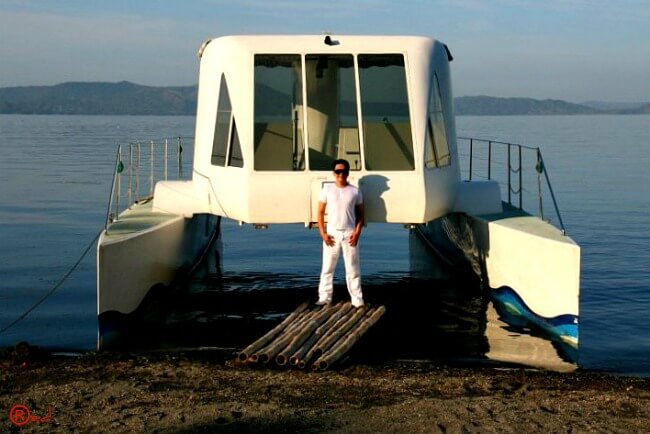 Travel on boat
Submitted by: Rome Diwa
Taken by: Rome Diwa
Location: Club Balai Isabel, Talisay, Batangas
Entry Title: Catamaran Crew Cruises
I wont be able to watch the episode this Saturday.
Most probably,
I'll be very busy catching up with cousins Mike and Brother Ramil.
So, please let me know if these images will be picked.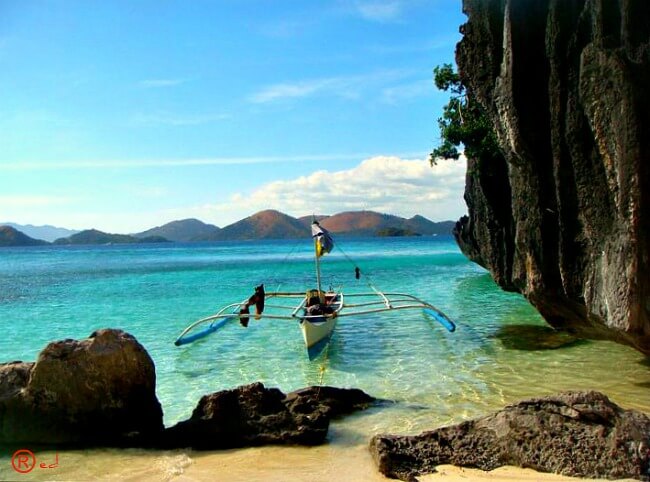 Travel on boat
Submitted by: Rome Diwa
Taken by: Sharlene Palma
Location: Coron, Palawan
Entry Title: Water Mark