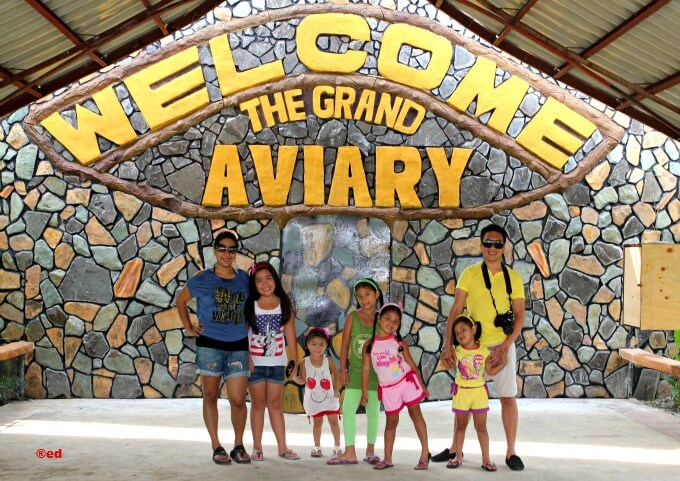 After a quick tour inside the Botanical and Butterfly Garden they proceeded to the Grand Aviary with no one around to tour them.
Rome's nieces were kinda bored and looked tired as they beg their mom to go back and take a plunge to the resort's swimming pool.
Of course, the mega aunt Anney didn't let them. Their boredom paved away when the entered the keeper-less aviary and saw different birds and rare animals that they normally seen on TV.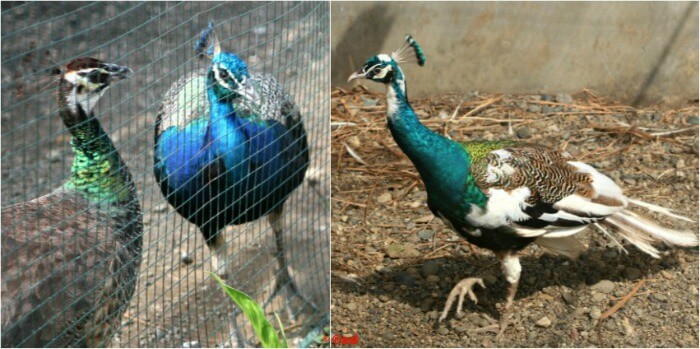 There are Palawan peacock or "Tandikan" as they call it in Rome's province. Horrified by the big angry bird ostrich, Babin ran to him and was fascinated with Palawan bearcat. He explained that its an endemic mammal in his province.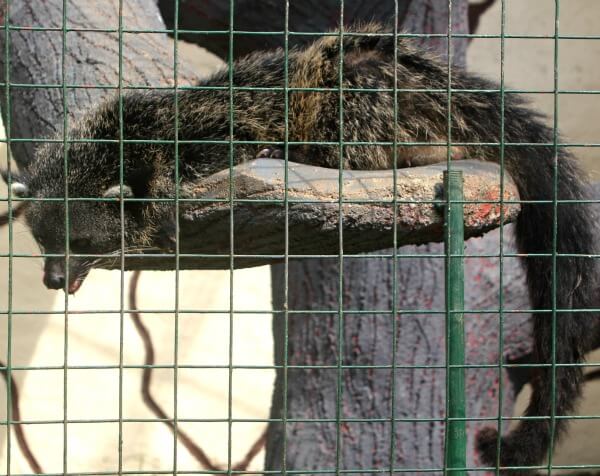 Some birds are large and dangerous. Bird's attack could happen at any time. The resort should've advised them to be very careful and take personal precaution with the kids since they were not accompanied by a tour guide or staff. No presence of a keeper was seen in the aviary either during their visit.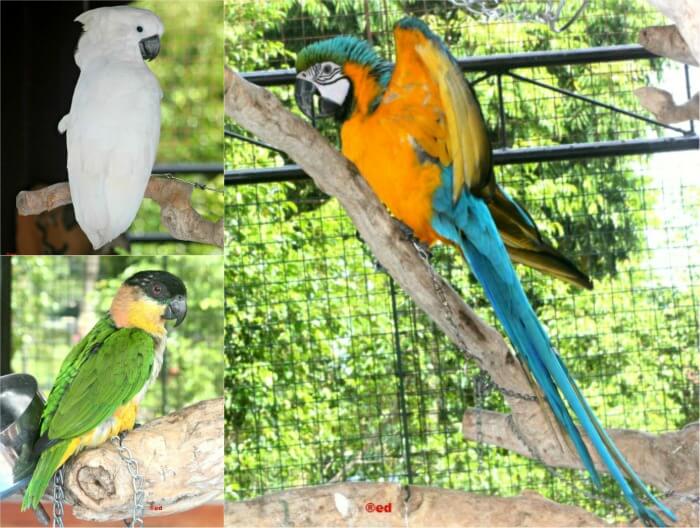 There are cute and colorful species of parrots inside the aviary. Rome spent more time watching them dance and tweet. For the kids, it was another educational trip and not just the usual swimming. And for the adults, it was another resort not worthy of a come back.