After a magnificent lunch at
Sonias Garden
,we headed to One Tagaytay Place Hotel to spend One night of absolute retreat at One Tagaytay Place's Penthouse Premiere Suite. The following morning, we were treated to free, bountiful breakfast.
One could create a salad of your own liking with fresh lettuce, tomato fruit, chilled and crisp cucumber, sweet pepper and white onions. Two kinds of dressings were available to choose from; Thousand Island and Vinaigrette.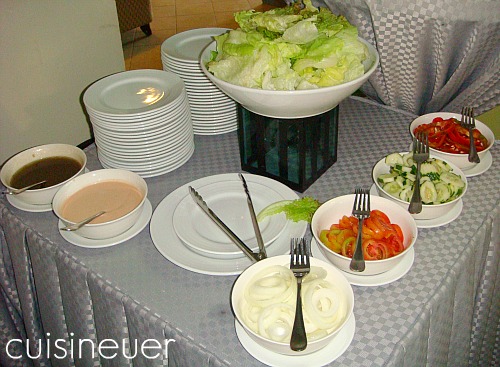 I liked the food presentation. The main course were pleasantly placed in a boat platform. One could choose from; Steamed Veggies ( carrot and okra ), Pork Adobo, Chicken Hotdog, Deep Fried Crispy Tawilis ( my utmost favorite) and Garlic Rice.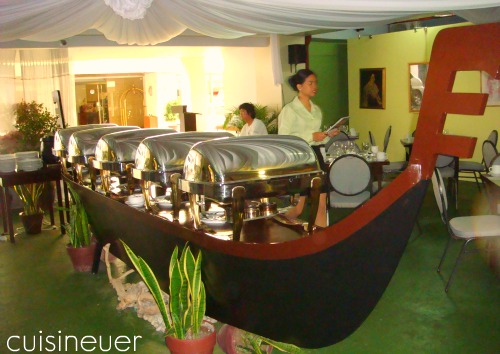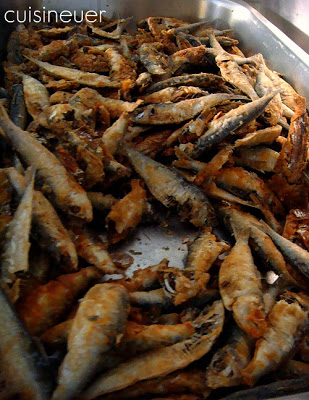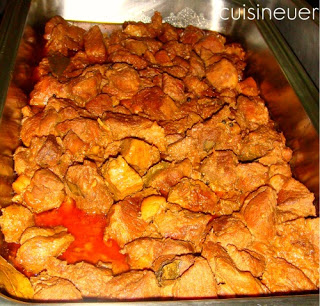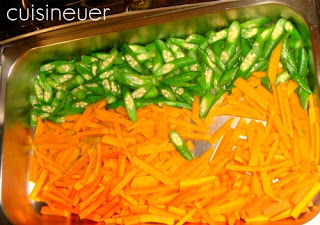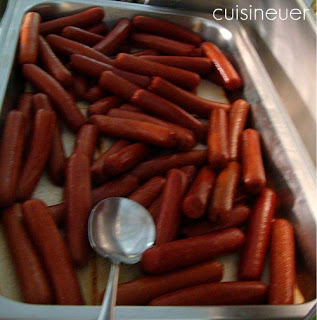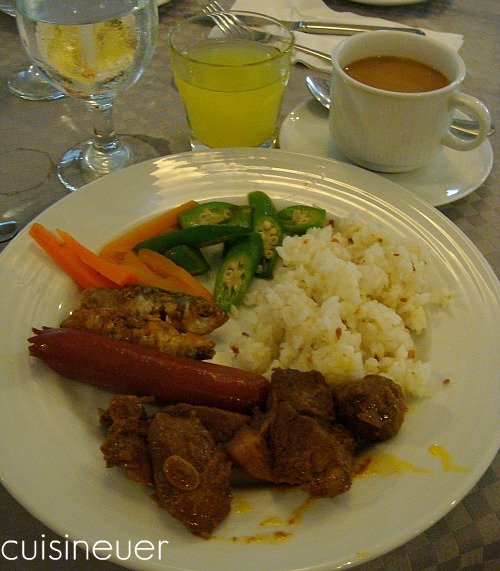 One could request an omelet with any combination of Ham, Tomato, Cheese, Sweet Pepper, White Onion and Mushroom. After I picked my choice of "mix of everything", the accommodating, courteous staff cooked it in front of me. I found it entertaining. I hope I could cook my own omelet.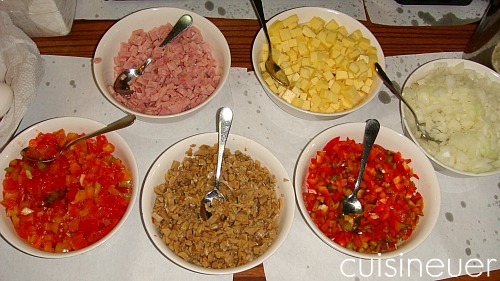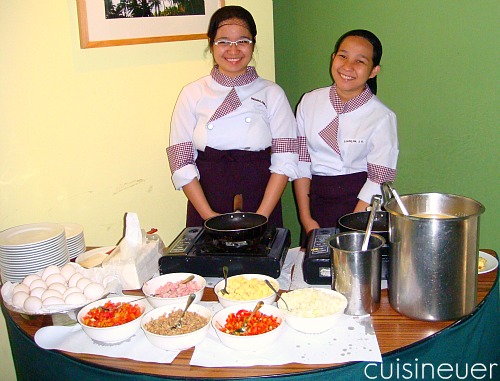 If someOne don't want to have a super heavy breakfast. One could pick a lighter breakfast from; Bread and butter, Milk and Cereals, and Chicken Soup ( sorry, I lost my chicken soup pix)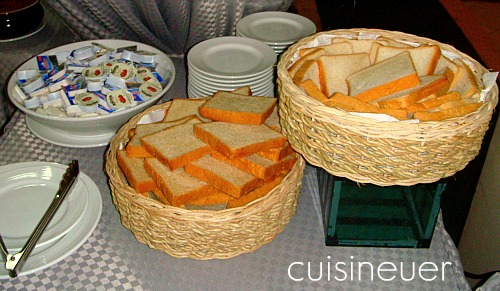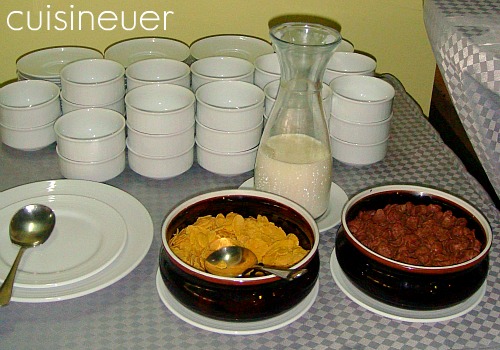 One could take unrestrained pleasure in the Fruit Station with fresh, sweet and chilled pineapple, watermelon, and papaya.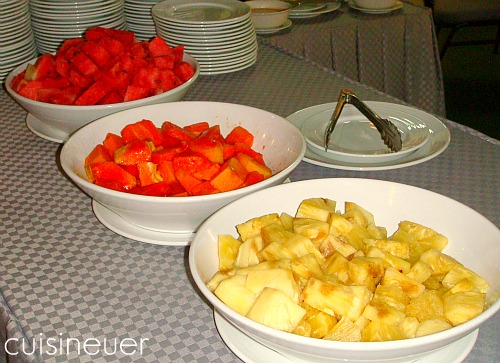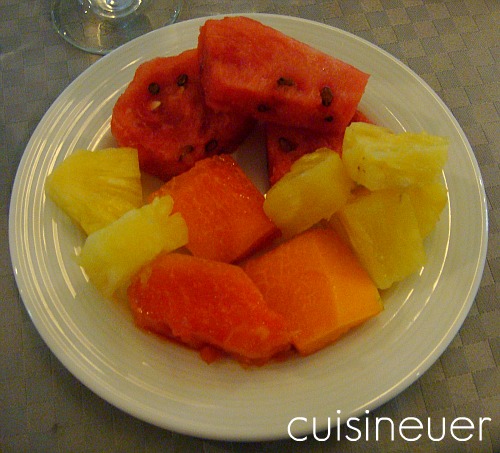 Unlimited Iced tea, brewed coffee, fruit juice were also available in One area. I swear, I had another One Outstanding Breakfast experienced in One Tagaytay. Definitely, We will do it again.