We didn't have a chance to dine when I
first came here
with my classmates. This time, I had a great chance to experience an awesome and delightful dinning. Sissy Peachy treated us here to celebrate her 16th(?) birthday last November. We availed their set menu for lunch, PhP 610 net per person (EAT ALL YOU CAN) Menu served in sit down style.
Salade Verte
Create your own salad of: Freshly harvested lettuce and arugula topped with mango, broad beans, eggs, cucumber, jackfruit, pineapple, edible flowers in season, etc., drizzled with Sonya's Secret Dressing or Balsamic Vinegar/extra virgin olive oil.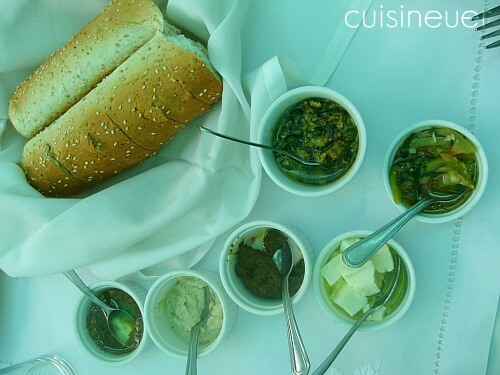 Pain
Freshly baked whole wheat sesame bread with an array of homemade dips and toppings: basil pesto, white cheese, anchovies, bruschetta tomato toppings. mushroom pate, black olive tapinade and fresh green peppercorn in olive oil.
Special Order of: Roast Chicken, PhP 495, courtesy of Sissy Anney.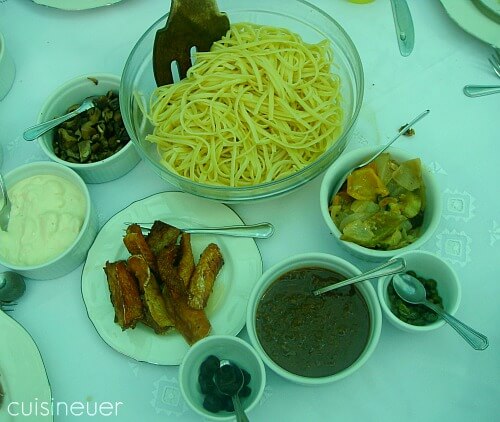 Pâtes
With two kinds of sauces and toppings: sun dried tomato and chicken cream with mango. Topped with ratatouille, salmon belly, shitake mushrooms, black olives, capers and grated parmesan cheese, pepperoncini.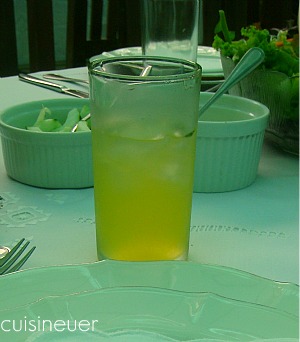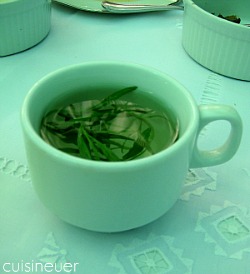 Boissons
Bottomless freshly squeezed dalandan juice (green mandarin) and tarragon tea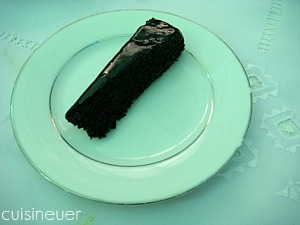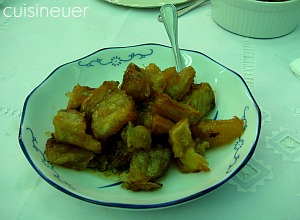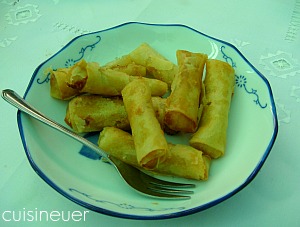 Dessert
Glazed sweet potato , banana rolls with sesame & jackfruit, and smashingly sinful homemade chocolate cake from the Panaderia (enjoy with mint leaves).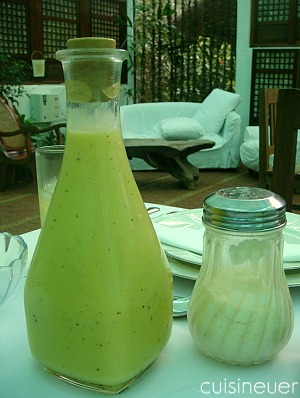 The Superstar: Sonya's Secret Dressing