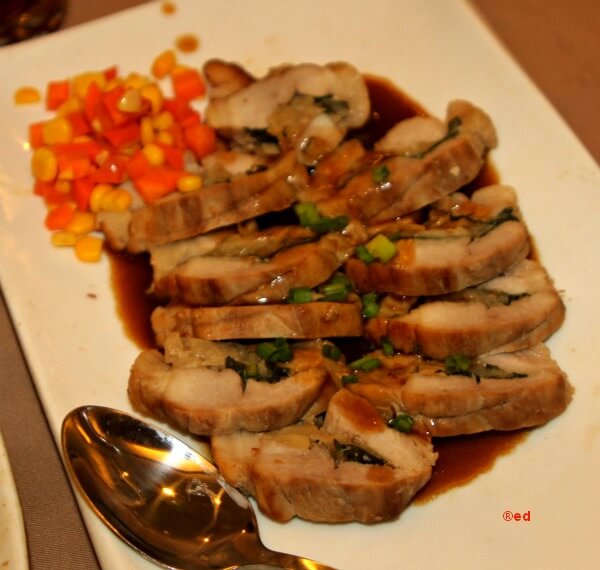 Previous office mates of mine were reunited when Xia (Jelaine's daughter) was baptized last month at the Church of Malate. Jim, Jelaine, Lady and I strengthen our ties when we stood as Xia's godparents. In Catholic tradition, parents and godparents were asked to 'reject the devil and all rebellion against God' and to renounce 'the deceit and corruption of evil'. We were asked to 'submit to Christ as Lord' on this solemn ceremony. It was a memorable experience to welcome Xia in Christian world.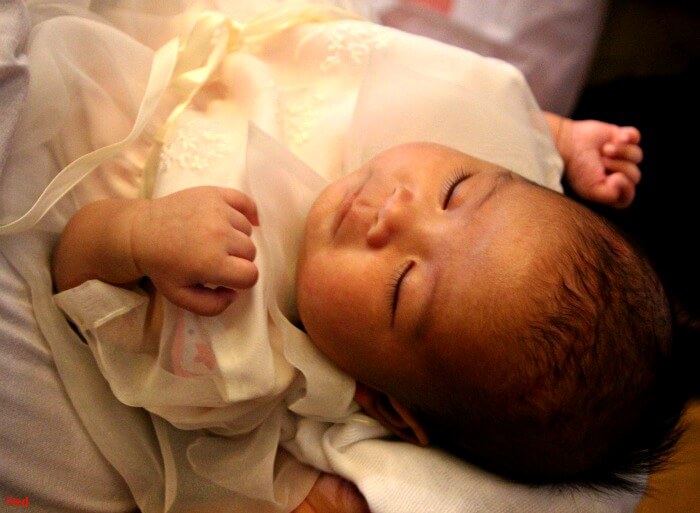 Baby Xia
Although it was a mass baptism, the ceremony was not long for the exciting part - the christening reception. It was held at Max's Restaurant in Robinsons Place - Manila. Xia's mom, Jelaine, availed Max's "Ninong Ko Si Max!" Promo. Max's, being such a nostalgic restaurant that has nurtured family relationships for generations, has always been the first choice for milestone festivities like graduations, anniversaries - especially baptisms, a popular tradition among Filipinos who predominantly adhere to the Christian faith.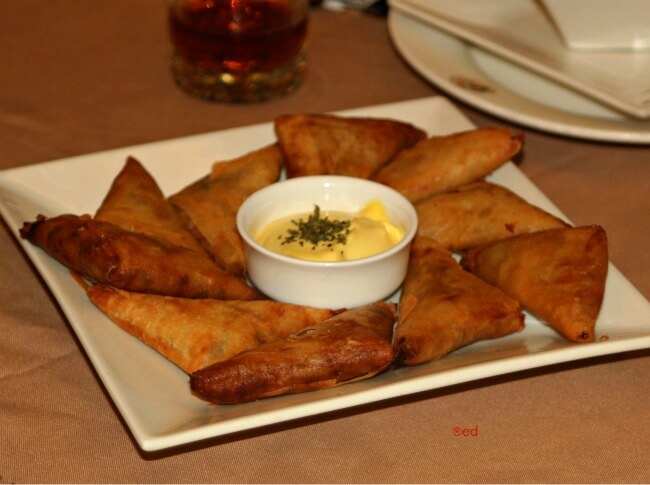 Veggie Lumpia Bites
Max, the celebrated figure behind Max's Restaurant, will be the official 'ninong' or godfather of every infant and child who will celebrate their christening reception at any Max's Restaurant. Every year, until they reach the age of 7, Max's inaanak's can expect Christmas and birthday presents from their doting Ninong Max. They are also privileged to receive treats like free Max's Corner Bakery goodies every time they visit Ninong Max's restaurant (with a minimum purchase of PhP 200). They also get a special 15% discount on their 1st and 7th birthday celebrations at any Max's Restaurant in the country.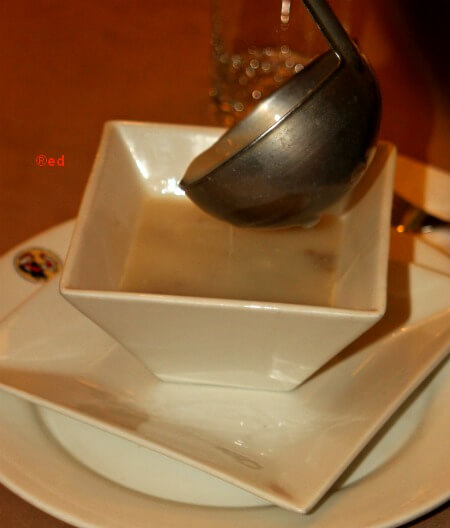 The Package also includes the following:
• 2 hours use of venue
• Free use of bassinet
• Theme Cake **
• Decorated Party Area
• Party Balloons
• Balloon Centerpieces
• Tarpaulin Banner Rental
• Invitations
• Guest Book with Pen **
• Gift for the Baby
• Souvenirs
• 5% discount certificate (for your next party)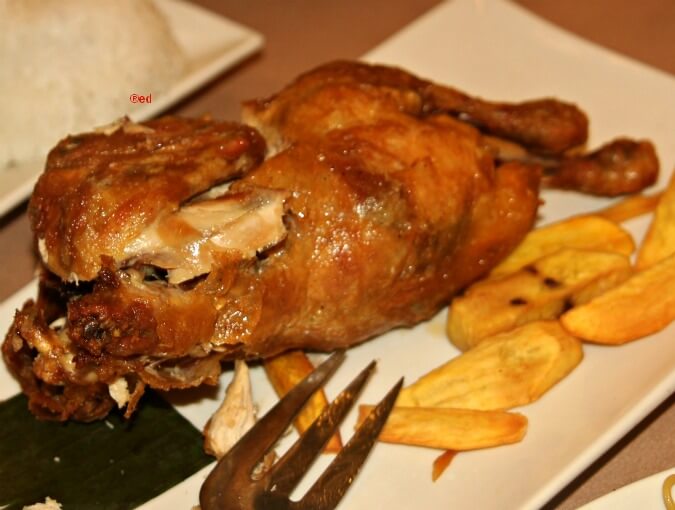 The dishes were great! We started from thick and rich soup. The original, classic fried chicken that made Max's popular was cooked to golden perfection, processed in a very unique way which gives this product the unforgettable "sarap to the bones" quality, spiced just right and totally MSG-free was my favorite. It comes with Max's Kamote Fries, a new spin on the sweet potatoes, a traditional and nourishing Filipino staple food, and turned them into a unique side dish. The Veggie Lumpia Bites (above picture), a selected vegetables in bite-size pieces comes with honey mustard dip was superb!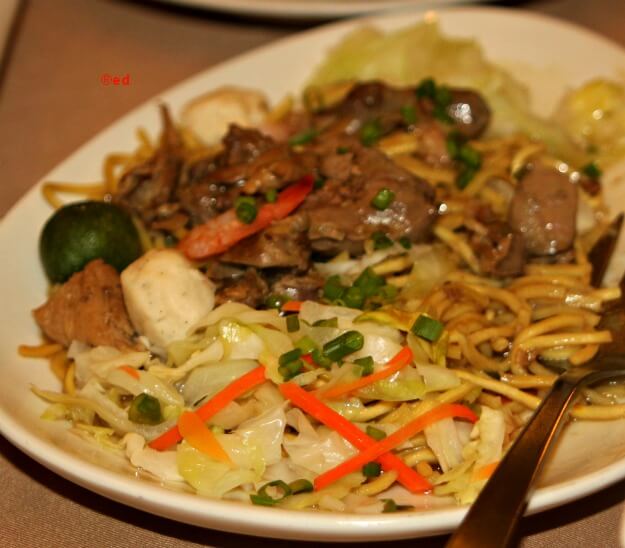 Pancit Canton, A traditional well-liked rice noodle dish topped with vegetables, pork strips, chicken balls, chicken liver, chicken gizzard and shrimps.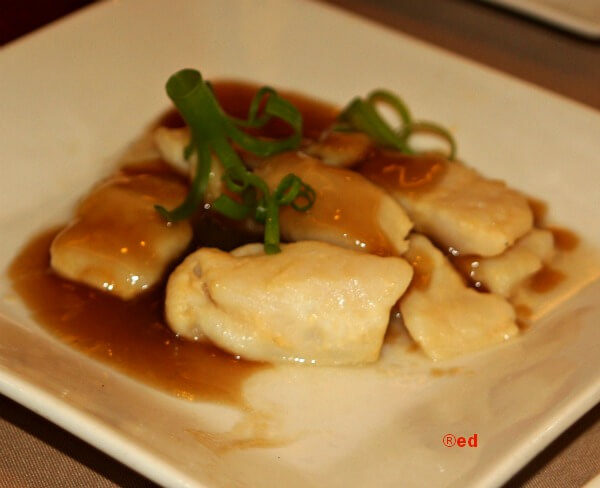 Steamed Fish Fillet In Light Soy - Expertly marinated cream dory fillet with a light soy sauce topped with spring onion confetti.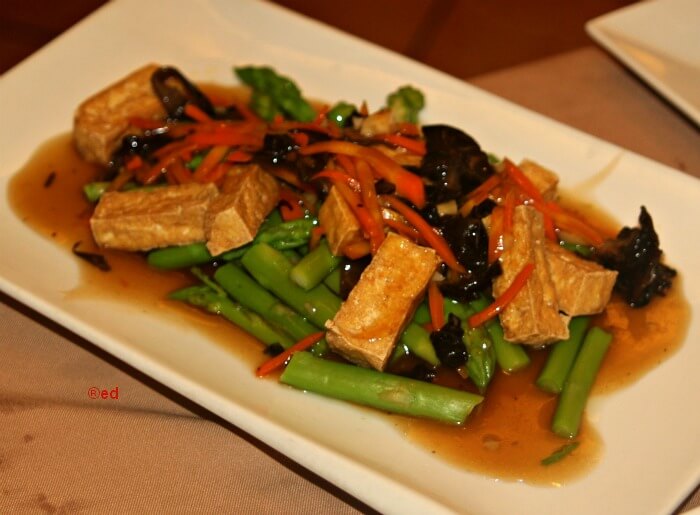 Asparagus With Tofu - A healthy serving of fresh asparagus, tofu and vegetables mixed with an exquisite taste of dried wooden ear mushroom which makes this dish different from other vegetables.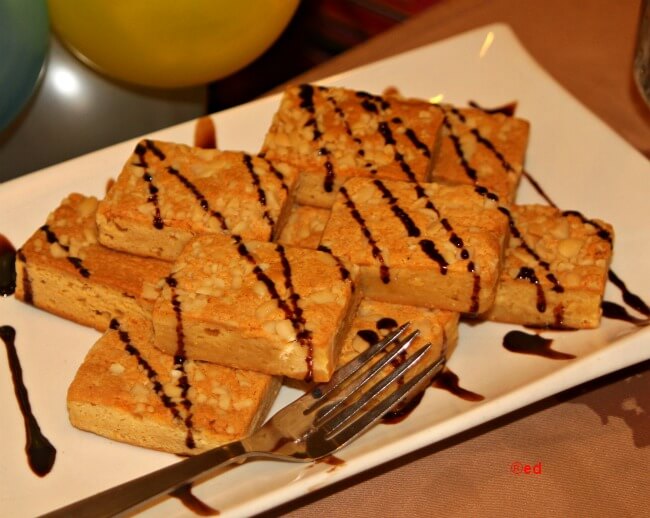 Max's Corner Bakery Caramel Bars - Soft, chewy caramel bars made with premium milk and butter generously topped with ground peanuts.
Max's Restaurant, Robinsons Place - Manila
4/Lvl., Robinson's Place - Manila, M. Adriatico St.
Manila, Metro Manila Philippines
(02) 7-9000