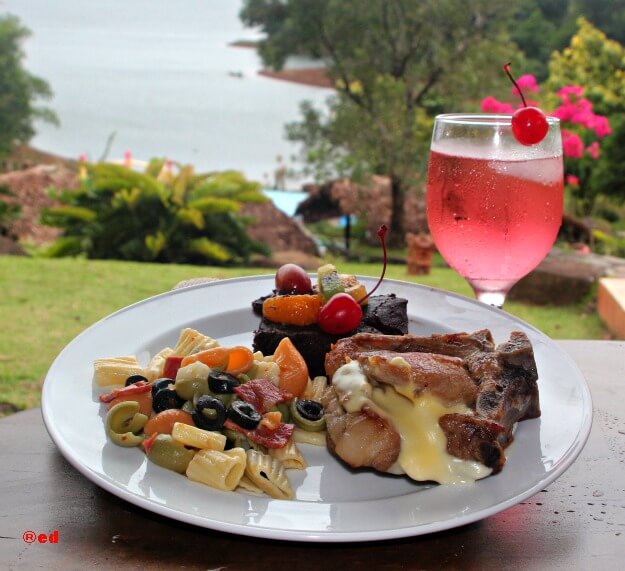 There's no doubt about it, I was born with a sign of sugar - because I could not stop eating cake and confections as I had a third round of celebration of my 3*sh birthday in Porta Verde, couple of weekends ago. This time with my cousins and nieces. My birthday weekend was spent in the countryside and has been the best celebration through the conceptualization of the ultimate party planner, Anney, and the
gorgeous dishes were made of the well known food blogger, Peachy. W
e had the most adorable birthday dishes set up on a rustic wooden table with a scenic view of Lake Lumot. Although the weather was a little bit gloomy, we were all in high spirits.... I couldn't wish for anything more but delias florist didsbury.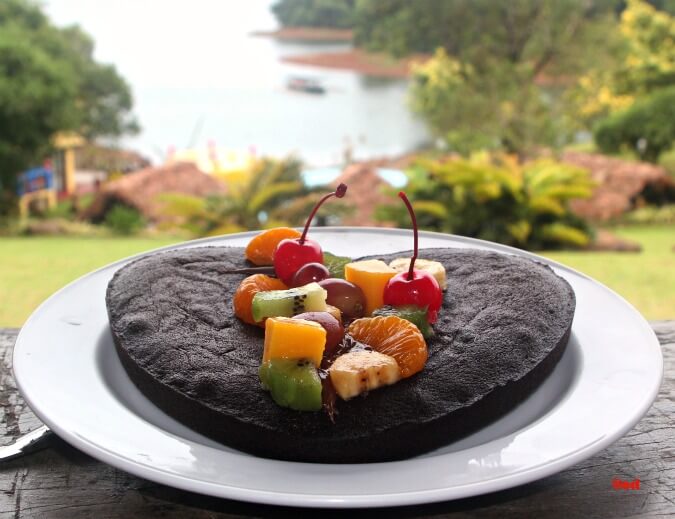 Chocolate Fudge
I made my own
birthday cake
Chocolate Fudge. At first, I hesitated baking my own cake because I thought baking is not my forte. I never thought it could be easy and really fun specially the part when I was decorating it with fresh and canned fruits.
Recipe here
.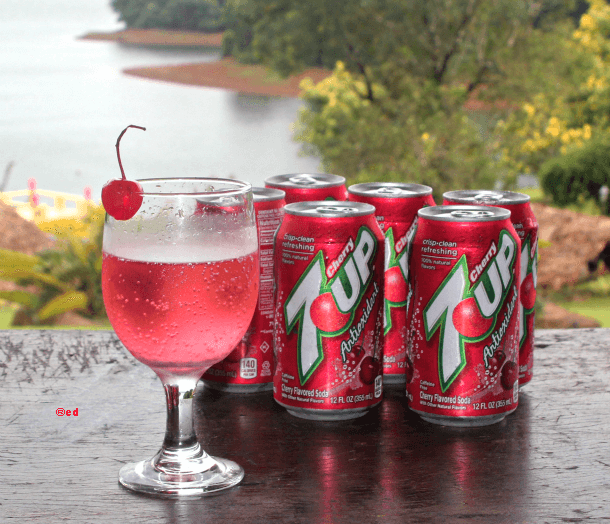 We let the kids swam in the nearby swimming pool as we prepared the dishes at the front porch of our rented villa. This cherry 7-up cheered them up when we called them to dine in.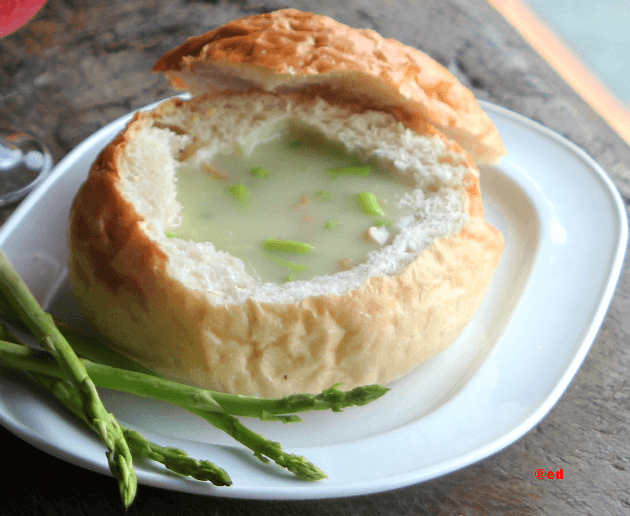 Creamy Asparagus Soup in a Bread Bowl
Served in a warm and crusty bread bowl, this Asparagus Soup was creamy and packed with asparagus and mushrooms. This dish was my nieces' favorite. Recipe
here
.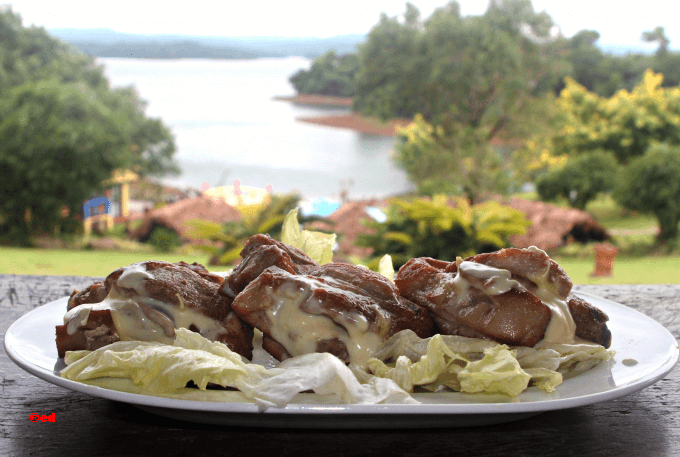 Stuffed Pork Chops
Seared and roasted. The oozing pork chops were stuffed with black olives, garlic, mushroom, butter and cheese.
Click here
if you want to make some.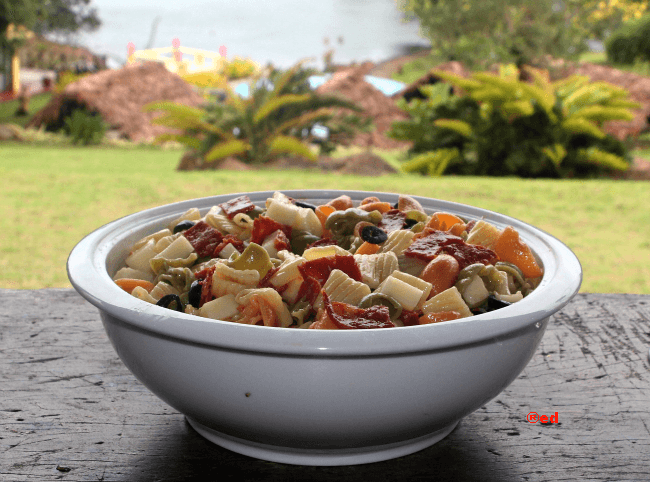 Pizza Pasta Salad
Pizza and pasta in one. This dish is love - made of pepperoni, mozzarella cheese, parmesan cheese, olives and Italian Dressing.
Recipe here
.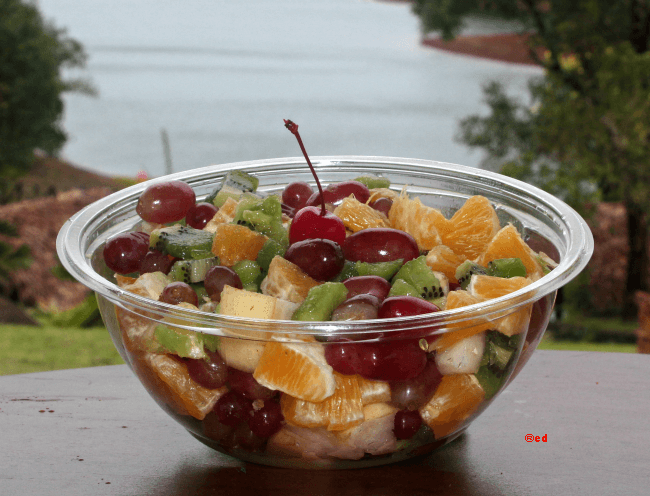 Fresh Fruit Salad
For desert, we had Fresh Fruit Salad to complete the celebration of my colorful life. My mind and my heart were filled with Happiness on the day that I can't forget...my birthday! Really, it was a very happy birthday! To you, Anney and Peachy, this is the most memorable gift that I've received. Thank you.