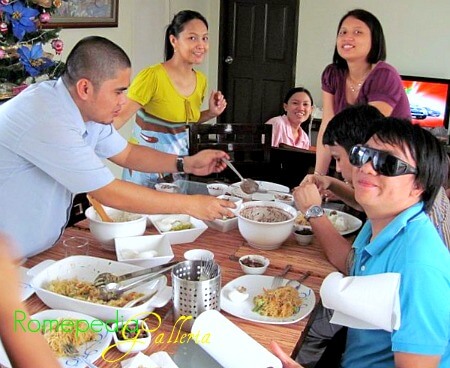 "Taal Vista Hotel in Tagaytay City is where everything seems to be more vibrant and every moment more breathtaking. The uninterrupted views of the famous Taal Volcano are enthralling with my closest friends.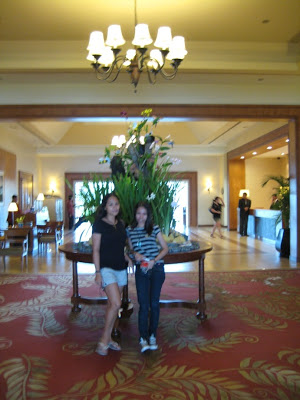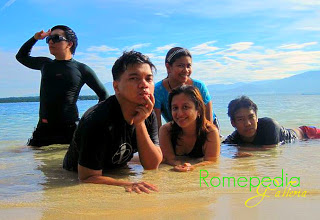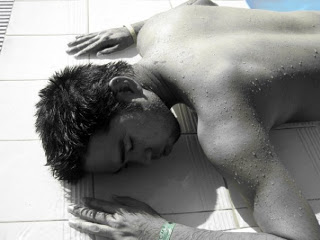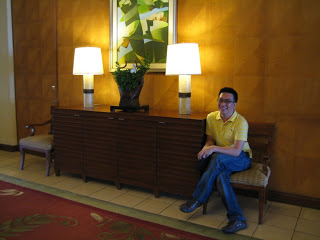 The swirling mountain breeze feels cooler to the touch and the sprawling greens seem to glisten in the sun. From the hotel's elegantly appointed confines perched on a 700-meter high crest, you can relish comfort and be captivated by nature. Savor this harmony and nourish your well-being." -Taal Vista Hotel
website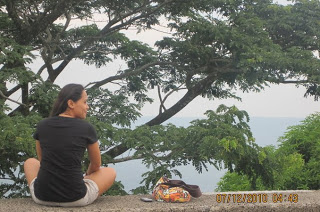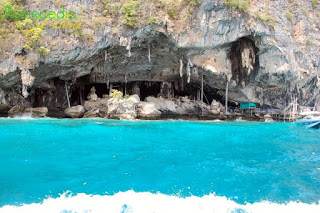 The hotel is located in Tagaytay City, considered the Philippines's second summer capital. The cool, invigorating climate and its cultural, historic, and natural attractions have sustained Tagaytay's charisma. Its close proximity to Manila has also made it a favorite vacation destination for urban dwellers.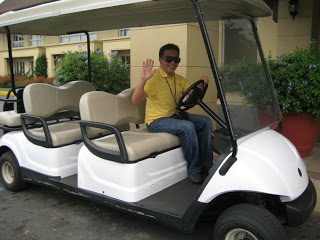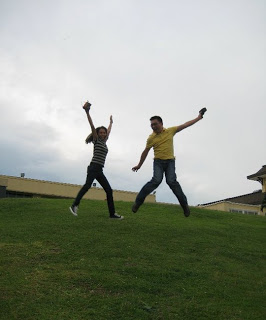 For room rates please click the their website above, contact information below. Do you wanna know where to go next? hmmmm......we are still arguing to which direction.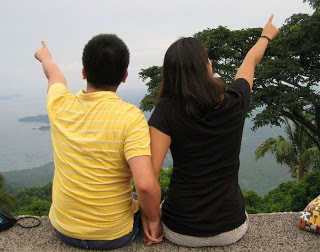 Taal Vista Hotel
Kilometer 60, Aguinaldo Highway
Tagatay City Philippines
Tel. Nos.: 63 2 886 4325, 63 46 413 1000
Fax No.: 63 2 751 3090
Manila Sales Office:
G/F One E-commerce Center
Harbor Drive, Mall of Asia Complex
Pasay City