Those who never appreciate what they have, don't deserve to have another. For they won't appreciate it neither. There are so many things to be thankful for this year. Family. Friends. Colleagues. Followers. Gimme this chance to thank y'all. 2010 has been a very challenging year for me. I am very grateful despite all the hardships and challenges you stayed. Thank you. Sometimes I have to let go to see if there was anything worth holding on to. I've realized, I have a lot of shortcomings, thank you for your patience, I'm still learning....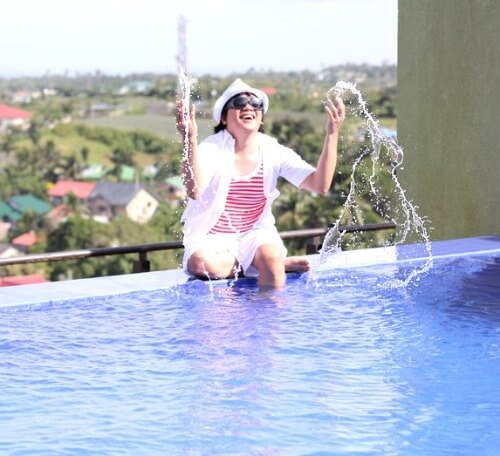 This Christmas, may your troubles be less and your joy be more and may nothing but happiness come through your door.

Let love be your greatest aim.