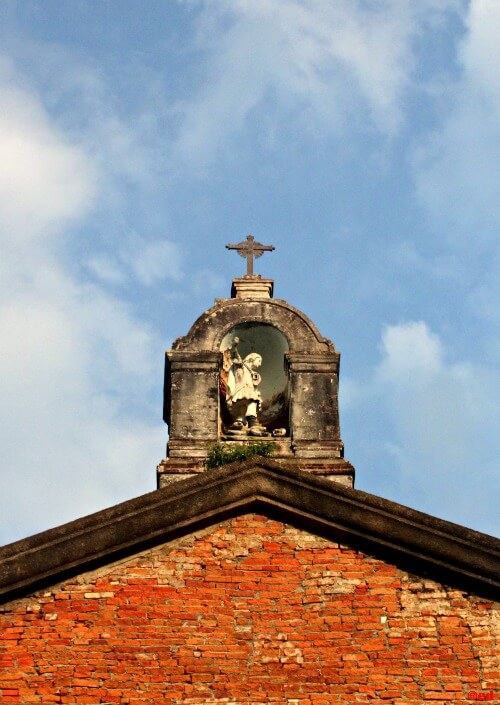 Few steps from where they've stayed is Marinduque's most important landmark, the Boac Cathedral. Also known as Immaculate Conception Cathedral, it is the home of Our Lady of Immaculate Conception - the patron saint of Boac.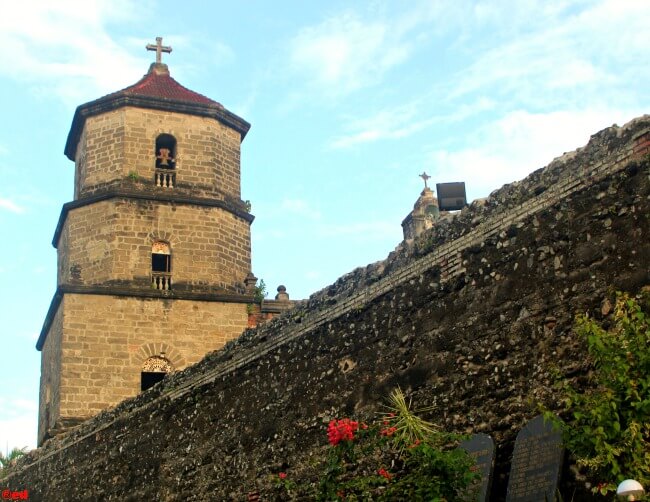 The cathedral is standing strong on the top of the hill in Brgy. Mataas na Bayan, Boac Marinduque. Inside the adobe walls of the fort, its an edifice of extraordinary beauty, guarding the whole Marinduque island. From the facts on the tablet hanged on the wall, it was built in 1792 and was used to be a fortress and refuge for the locals from the Moro attack in the 18th century. It is a historical church where the Katipunan Flag is said to have been baptized/blessed.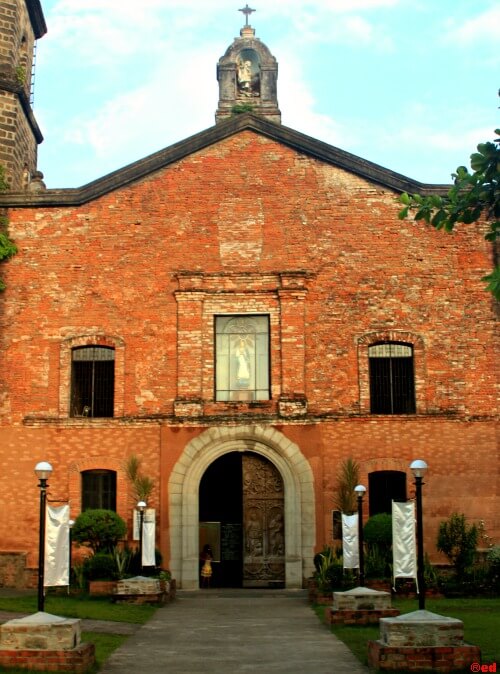 A certified lover of vintage designs, Rome was impressed by her Phil-hispanic gothic beauty. From the bright terra cotta walls to the intricately carved doors engraved with fine details, it is such an outstanding beauty.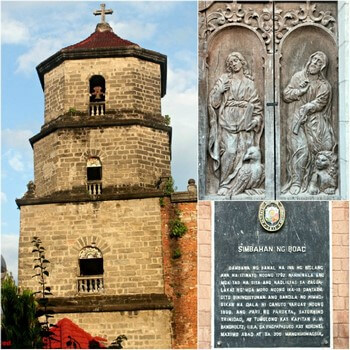 He peeked inside the church and took his best one shot without flash in respect to the early church goers. The aisle with brown and white floor pattern to period candle holder to intricate altar, from his glimpse from the narthex to the transept, the church resembles strong and lasting faith of Marinduque people against all odds for such a long time.