Are you looking for some super travel ideas on how to spend your next grand vacation? Or, do you have a favorite family vacation that you would like to
Share with others
? Well, you have found the right place.
Romepedia
is now open and looking for people who want to share their favorite vacations and provide me all with the recipe for a super vacation!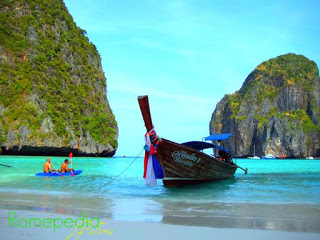 Create a vacation filled with the activities that you love to do! Whether it's hiking, golfing or sightseeing; Active vacations are a great way to explore a new place and meet new people.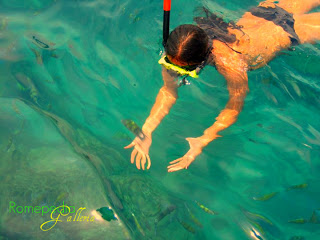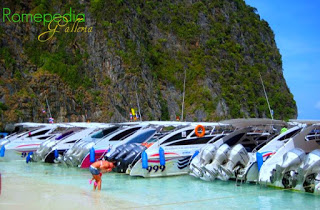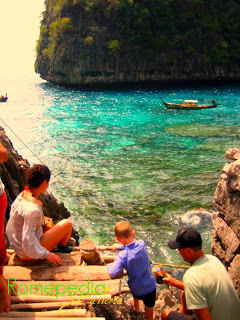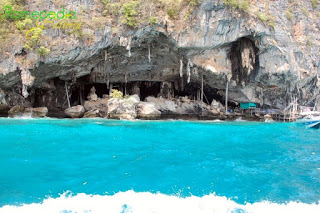 Explore thousands of exciting destinations from around the world or discover something new in your own backyard. From romantic bed and breakfast to luxurious vacation, from bungee jumping to safaris, from Alaska to Zimbabwe.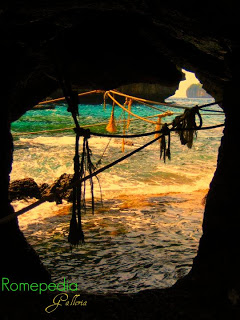 Design a unique adventure based upon your own personal style. From luxurious offerings to student bargains and solo excursions to group trips.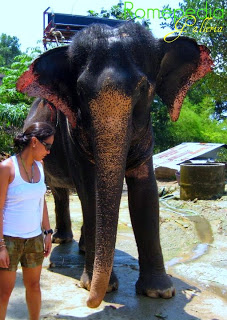 First entry for this is my good friend Faye's Adventure to Amazing Thailand.



Why choose Thailand? Faye said, because there is no other place like it on Earth, these naturally beautiful tropical islands, limestone cliffs, great food, and amazing culture make for an unforgettable vacation.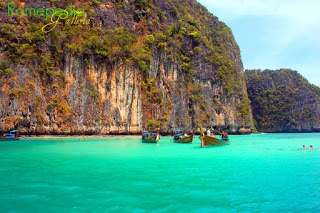 Land, water and light captivate the eyes. Tropical breezes and jewel-like ocean water soothe the body. Color, fragrance and texture delight the soul.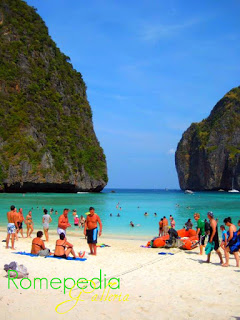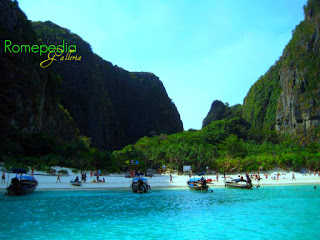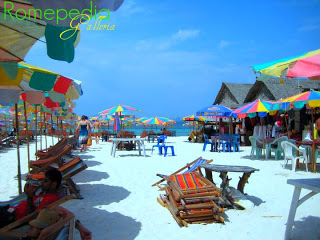 Creating a lifetime memories, Phuket has plenty to see and do, she said. Whether you want an action-packed holiday or a relaxed break, the Thais have loads of ideas to help you plan your activities during your stay.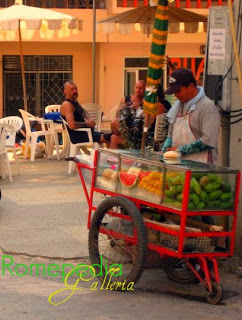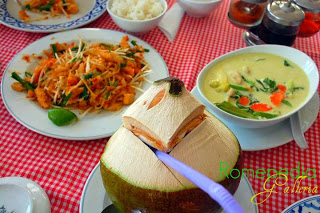 You won't be disappointed by the nightlife and entertainment Phuket has to offer. There is something to suit everyone.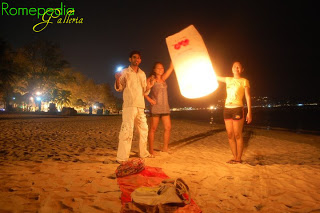 Welcome to the island where you can discover unforgettable holiday of your lifetime. From exiting marine sports to relaxing spa. the island offers much more than typical travel destinations.