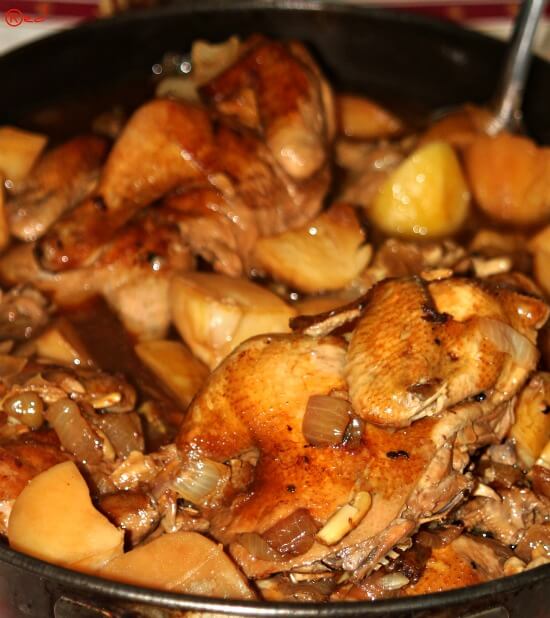 Have you experience to shop organic, fresh produce and dine al fresco in Salcedo Market to replace your slow and lazy Saturday morning? How many times you've done that? Among a myriad of culinary pleasures it offers, what's your number one favorite?

Salcedo Market is just a stone's throw away from where I work. Prior to my Ayala Triangle Project, Salcedo Market was our usual weekender. Those Saturday mornings were the sweetest Saturdays after a week-load of work, it paves away the stress and pressures. "The Canadians" revisited Salcedo Market last Saturday and I had my prevalent dish.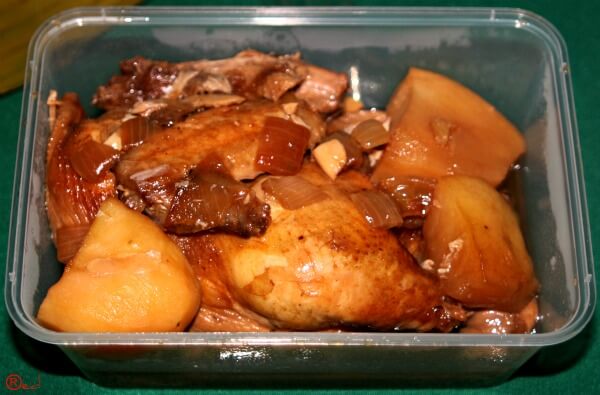 PhP 200 per order ( $ 4.59 )
A Filipino version of a classic dish featuring chicken, slow cooked in secret sauces and herbs for 3 hours, the savory and pungently flavorful Chicken Stofado of Antojos stands out among the foods that I've tried in Salcedo Market. Definitely my utmost favorite! I'm really a fan, I told the approachable owner, Narda Miranda.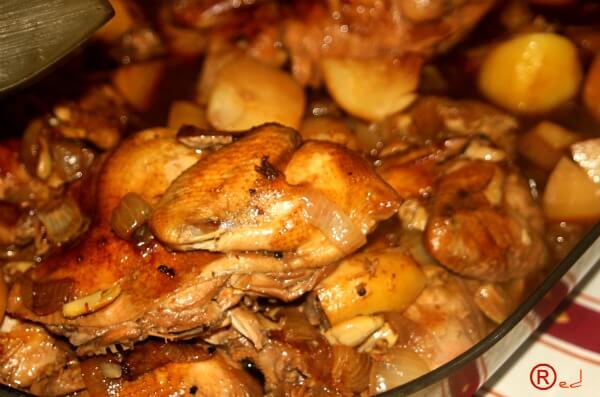 The world is like big Salcedo Market, there's a lot of food to choose from, you'll never know what to get. But the next time you visit Salcedo Market, you know what is the right choice.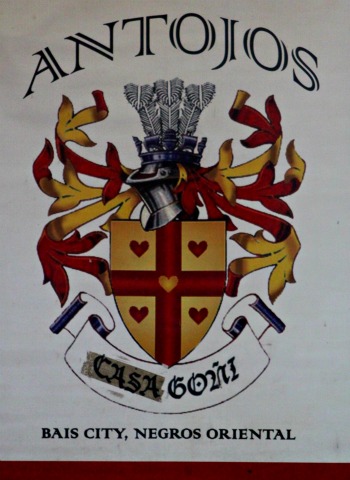 Antojos
Ike & Narda Miranda
722-2894
09275292388
09178869575
Salcedo Market Saturday 7am to 2pm