Me and my cousins, who by the way, influenced me in blogging, Blog ni Ako and The Peach Kitchen went to Amana Waterpark last March to de-stress and to burn some calories. Amana is located in Pandi, Bulacan.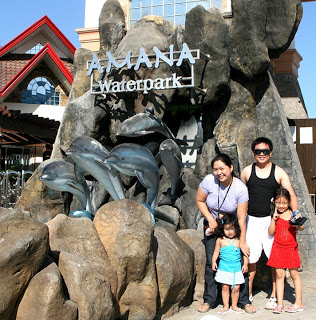 Well for me? Of course, to took the opportunity to do some pictorial, lol!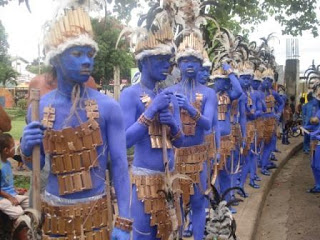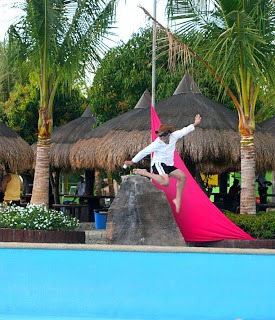 We had great time hanging out and chatting. specially the kids, they didn't mind the heat. We definitely had joy and fun in the sun!