I won't let summer come and pass without fabulous vacation at least once, would you?

Summer is really freakin' hot and I really need a vacation because of stress from tedious work. So, we took a day off at Club Balai Isabel in Talisay, Batangas. This was my cousins plan long overdue because it doesn't met our schedules.

Finally, when it does, its time for the photo shoot.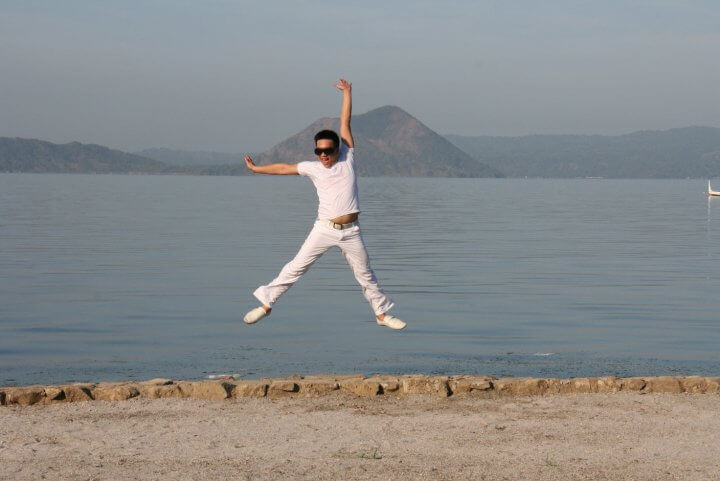 Here's the website:
Club Balai Isabel
is located right on the shores of the world-famous Taal Lake and across from its volcano is a place where you can relax, connect and be with nature. Club Balai Isabel offers an option for an active lifestyle with all the comforts of city living. A mere fifteen minutes from the Tagaytay ridge, it offers an up-close and personal view of the lake and its world-famous volcano.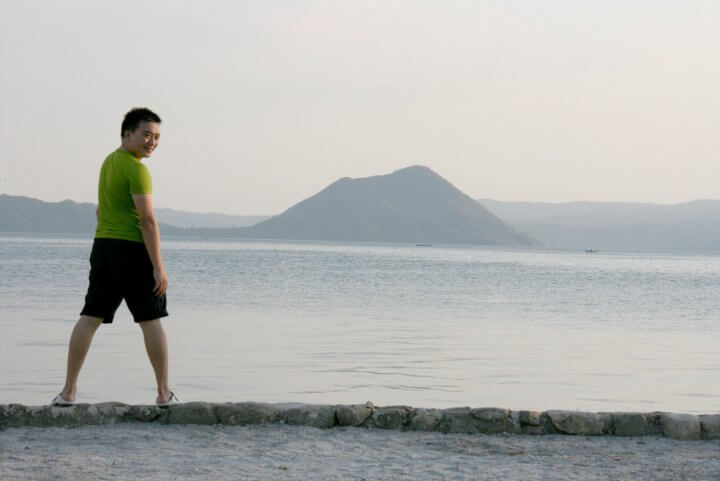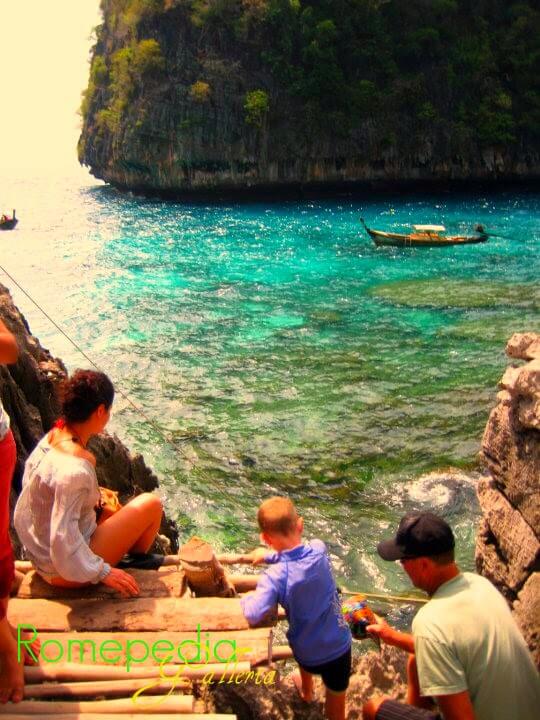 Their vision of Eco-tourism resort is evident. Lush vegetation welcomes guests as soon as they enter Club Balai Isabel. The resort was built around a century-old coconut and mango plantation, a lot of which are still standing in the premises.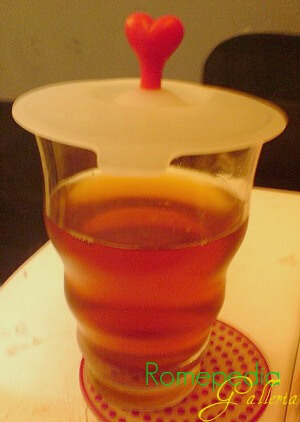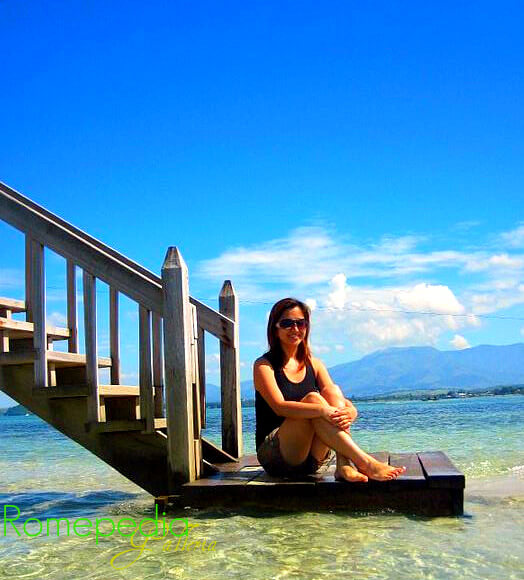 Club Balai Isabel is built along an ecological wonder, the famous Taal Lake and Volcano: an island within a lake within an island within a lake. The smallest volcano in the world is surrounded by a lake teeming with unique varieties of fish.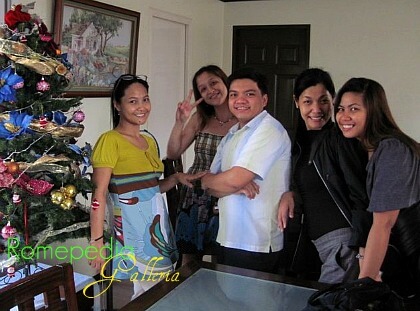 Other facilities that you'll enjoy....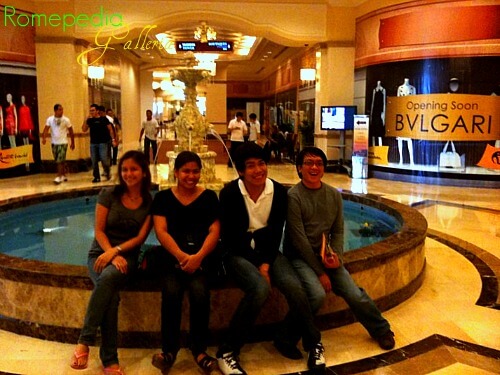 the moby deep. Enjoy outdoor sports such as volleyball, beach volleyball, basketball, tennis & badminton.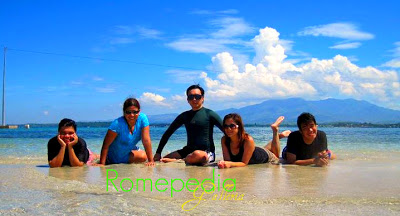 The infinity pool is in-between the clubhouse and the lakefront, which affords guests a panoramic view of the lake while swimming. Divided into a kiddie pool and the main pool, this allows for diversity for swimmers.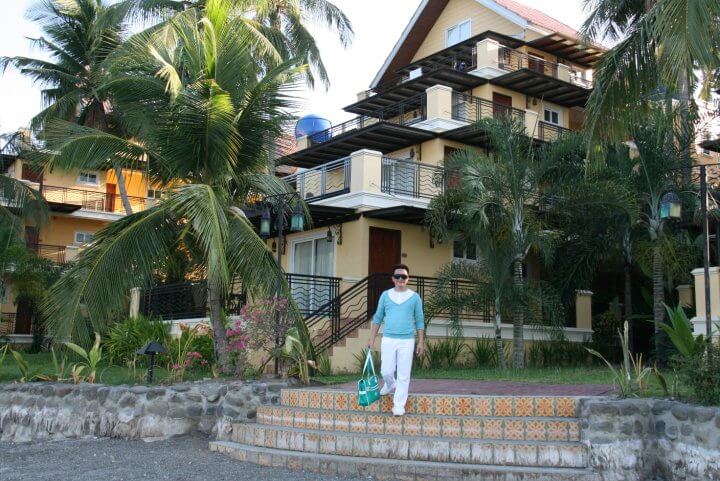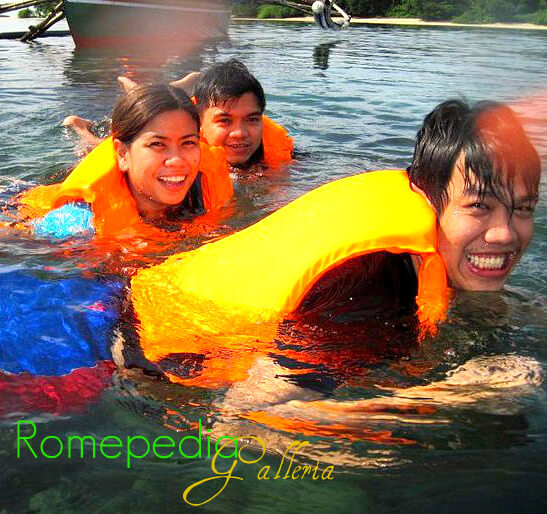 I definitely enjoyed this escape from the noise of the metro and had a fabulous weekend.