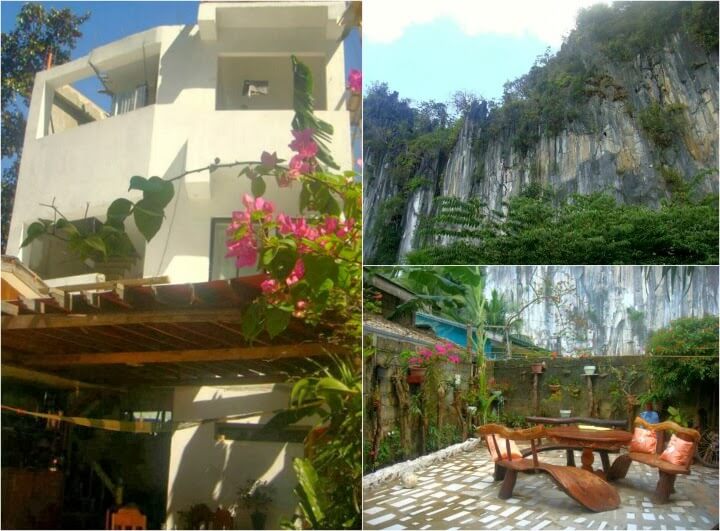 Are you planning on staying longer than the usual three days/ two nights in El Nido, Palawan? Then consider staying at Cliff Tower Apartelle located in the quiet area of the town few steps away from the crowded El Nido shoreline. Owned and manage by his cousin, Cliff Tower was where Rome and Trixie stayed in while on vacation in the beautiful town of El Nido last January.
Rents are sky-high in El Nido particularly during summer. Control your budget and make your money go as far as possible. The apartel is offering a month of stay for as low as Php 10,000.00 only, including taxes. The facilities at the apartel are basic. It has five rooms, each with an en suite. 2 of which are air -conditioned and the rest are fan rooms. Bring your own toiletries, if you forget, there's a store nearby to purchase. Cable TV and Wifi access are also available at the common area.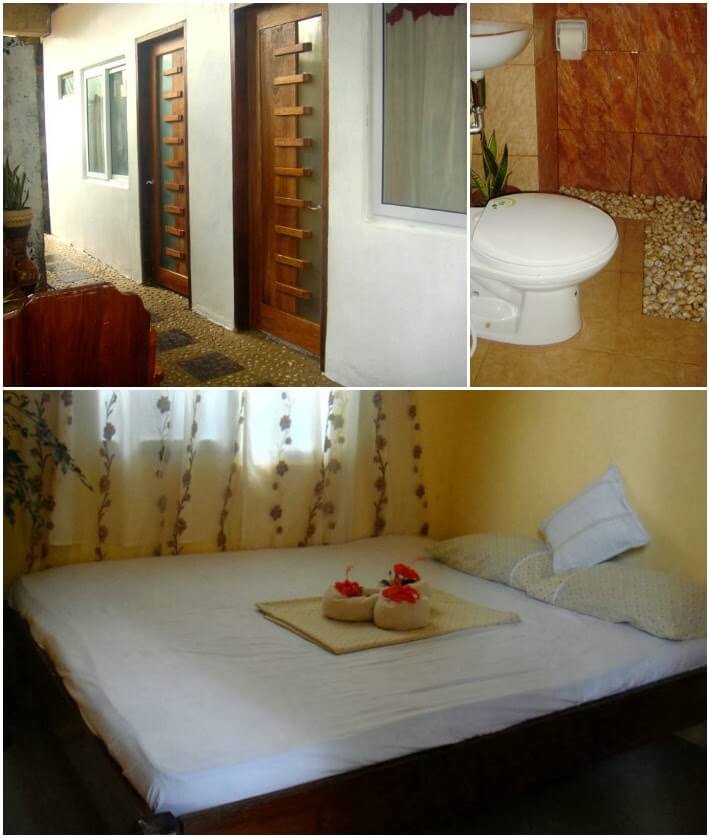 Long-term tenants are the tower's main clientele but they are open for daily accommodation if there's vacant room. An Australian tenant who is residing on the second floor for two years has moved to the third floor. Rome and Trixie occupied the just vacated room. Cheap and comfy, the budget room offers spectacular views of the surrounding mountains and rocky cliffs through the glass windows.
The apartelle was under construction when Rome was there but his cousin and her husband were speeding up the construction of the building to be completed before summer starts. Previously, she's the Project Development Officer of the municipality and Civil Engineer by profession, Rome's cousin and her husband are proud to offer a unique experience, adding that it was never about luxury.
'Our market is more the traveler, long staying tourist and locals but we have all type of people coming here because it is so remarkable.'

Cliff Tower Apartelle is located at San Juaquin St, Buenasuerte, El Nido, Palawan. For bookings, questions and reservations, please contact Mabel Cornel at 09071419196.