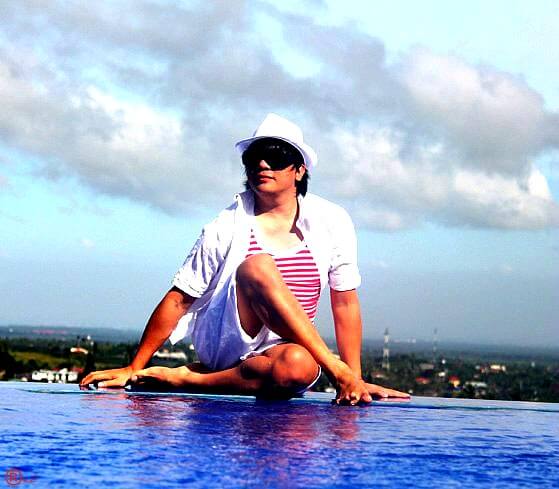 Adore.
That was the name that welcomed us.
The name of our penthouse on the top of One Tagaytay Place when we celebrated Sissy Peachy's nth birthday last year.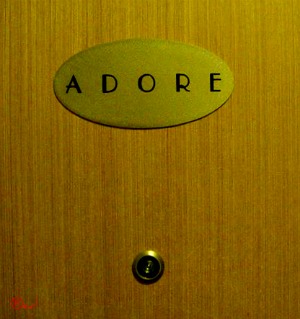 Our airconditioned room: complete with inspiring medley of posh amenities.
Welcome drinks were delivered when we arrived.
2 LCD TV with cable channels, Mini-bar, Wi-Fi, Coffee/ tea maker, IDD/ NDD phone with voicemail, Safety deposit, and Daily newspaper.
DVD player and microwave oven were also available upon request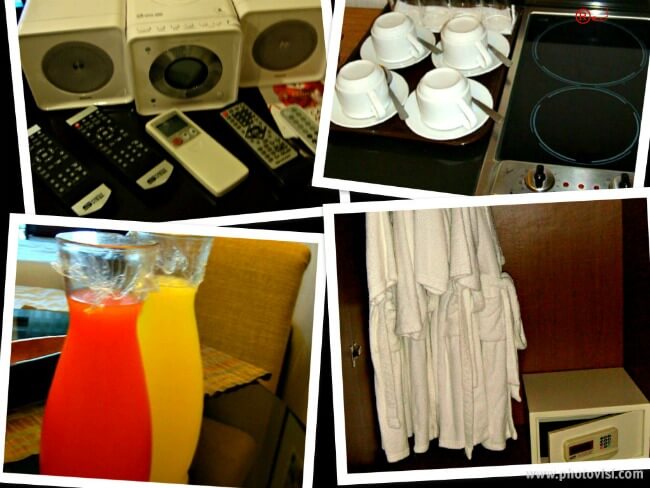 Our adorable room room was painted in soft hues and soothing brown shades with interiors that mirror the calming ambiance
Invites us for a long rest or a massage or perhaps acupuncture That Works.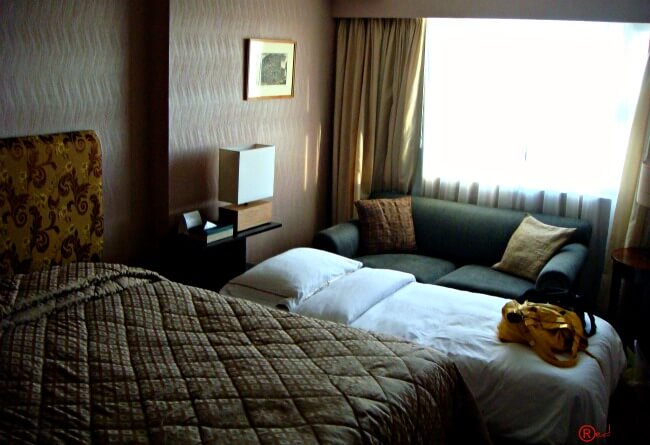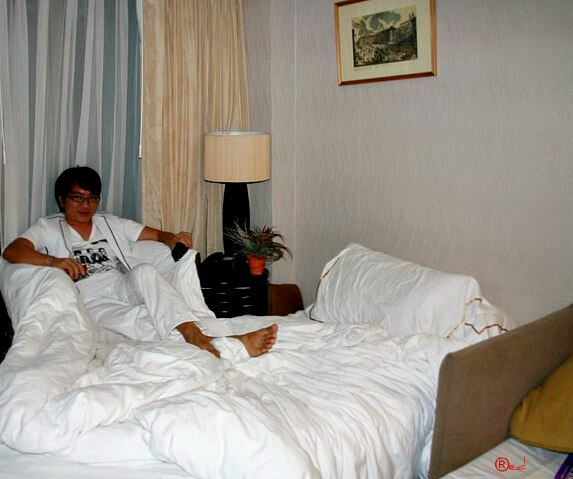 The stylish and trendy suit was equipped with electronic door lock system and Private balcony with panoramic view of Taal Volacano which Tagaytay is famous.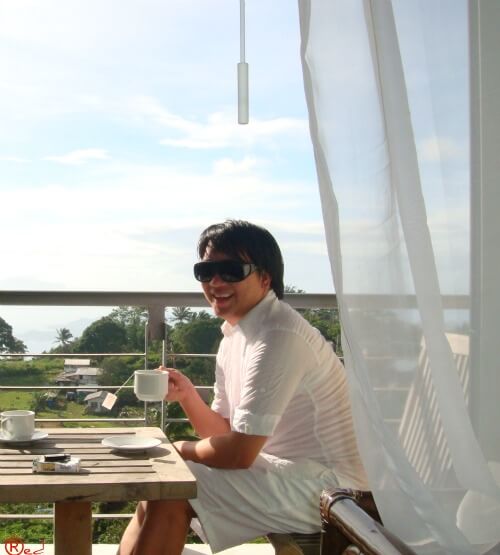 A stunning scenery of Taal Lake was a promise of a real good morning...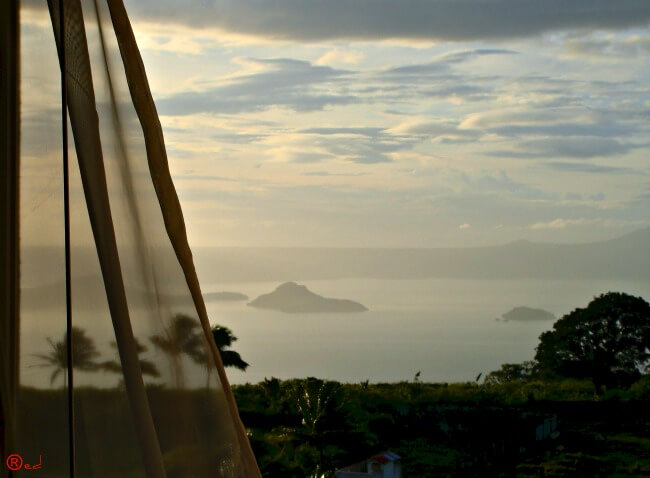 The luxurious bathroom was clean, comfortable and smells good.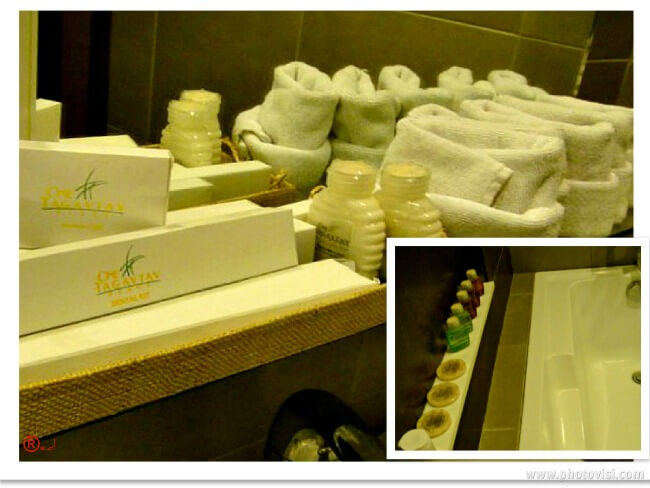 Among the facilities that are available like Game Room, Business and Fitness centers, and Spa, my favorite place are the adult and kiddie swimming pools.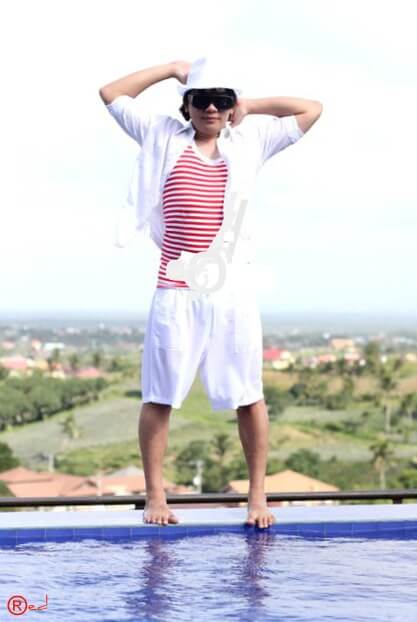 For
One Perfect day of Photo opt.
One Perfect day of no worries.
One Perfect day of sumptuous comforts.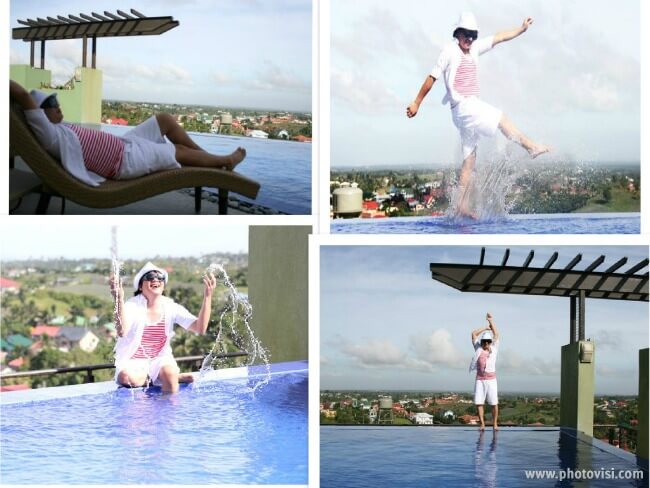 At
One Tagaytay Place Hotel Suites
Barrio Sungay, Tagaytay City
Philippines
Phone Numbers:Tagaytay Reservations Office
(+632) 584 4111
Manila Sales Office
(+632) 477 7111