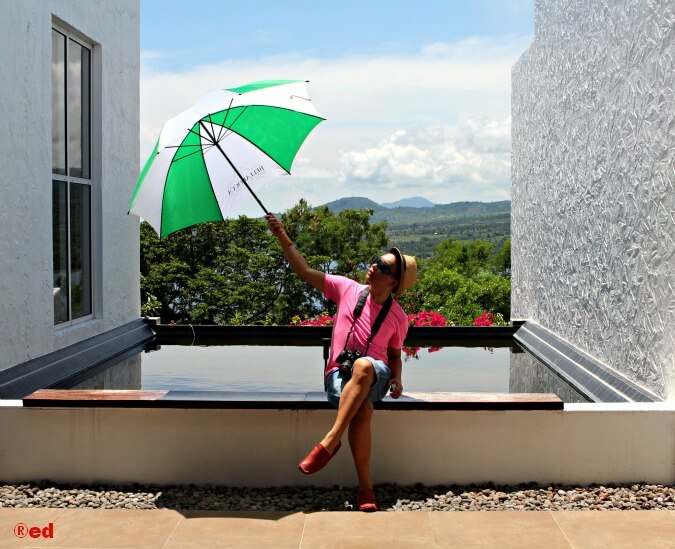 There are plenty of reasons why I love summer. One of them is going to the beach... and the best beaches to go during summer days will not be safe without protection from the sun's blistering heatwave. Researchers have discovered that the sun's ultraviolet rays can cause potentially fatal damage deep under the skin's surface and believe it or not... the eyes. So, before I spend a lot of time outdoors, I made sure that I am equipped with sizzling sun care and not just fabulous summer outfits.
With so many choices, where do I begin with sun protection?
We all aware that direct exposure to the sun can cause premature skin aging or worse - skin cancer. Did you know that even sitting under a beach umbrella will not stop us from getting sunburn? Sun block and hats are definitely a "must have" during summer days. UVA rays are long and penetrating and can pass through the cornea at the front of the eye and damage the lens and can cause blindness. Thus, a good pair of sunglasses is very necessary to shield our eyes from sun's deadly rays.
Sunblock and Sunglasses are two additional "S" to our usual Sand, Sea and Sun to define a perfect summer getaway. My personal choice of sun screen should be with high SPF, water resistant and easy to apply like Nivea's spray. For my eye protection, I choose not just fashionable but deep dark sunglasses that offers 100 percent protection from both UVA and UVB. Of course, I change my sunglasses every other year and I'm looking forward to try
retro eyeglass frames
the summer. I heard a lot of buzz
About warby parker
, they are providing good optical quality sunglasses with break-resistant lenses according to a friend. I think, it is this summer's brightest idea! Go ahead and check out what kind of frames would suit you.