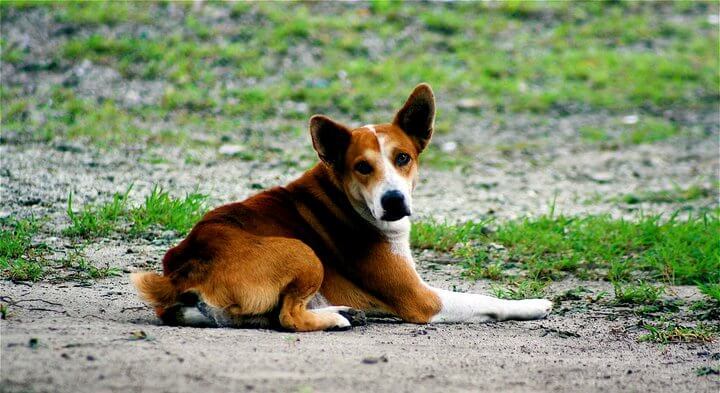 Unbelievable as it may seem, one of my closest friends said "I do" at the Manila Cathedral last April 8. It was such a big day and we were all excited. The bride was smiling all the time and looked just gorgeous.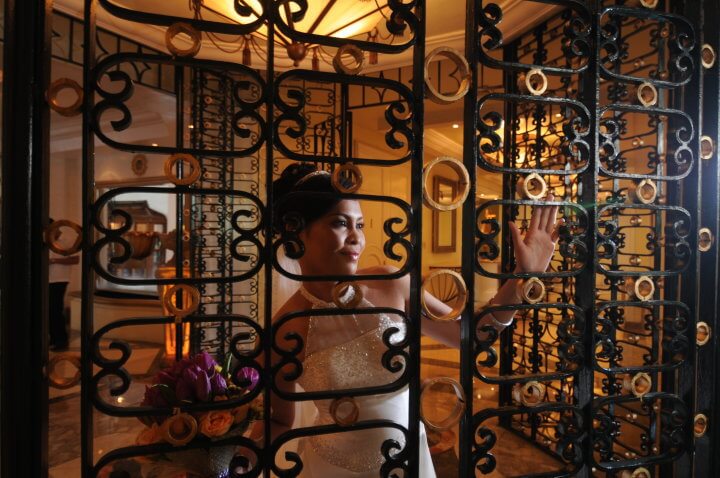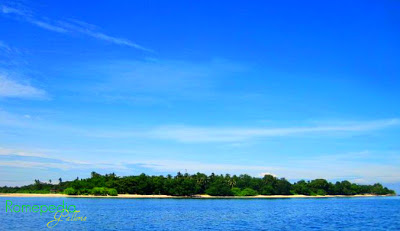 She is my first childhood friend who got married at The Manila Cathedral, I was a little bit overwhelmed. Well not a bit, ABSOLUTELY indeed. I was so honored being one of the groomsmen.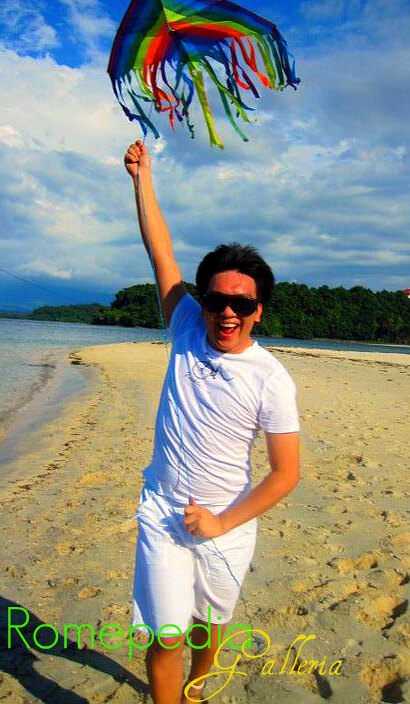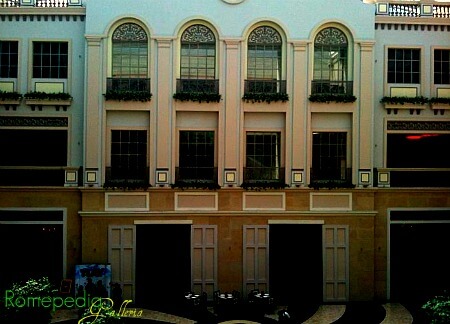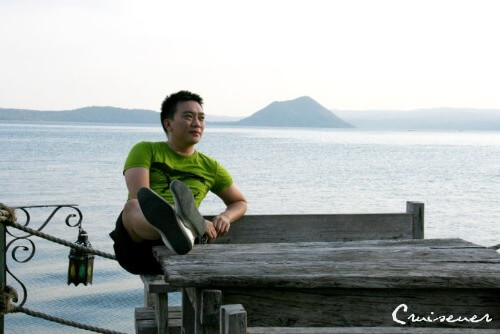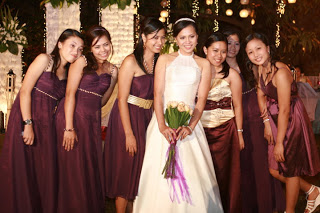 Abby is a person who has done so much for her family and friends, she has always been a spirit of positivism in our class from elementary to high school, a consistent president and first honor. So I remembered all she has done for me and I went crying....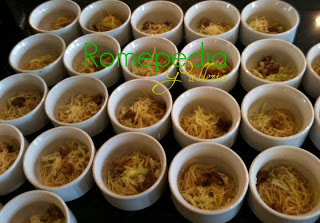 She's been through many difficulties and managed to remain bright and lovely person. I am sure she and her nice husband will make true happy family filled with brightness and love......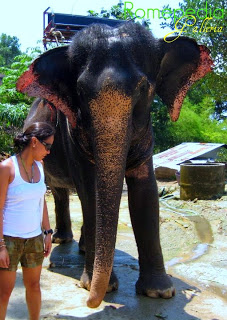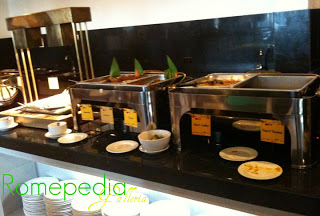 Take out negative things form your mind and there will be positive happening around you. Keep on making efforts and you will soon discover obstacles vanishing off.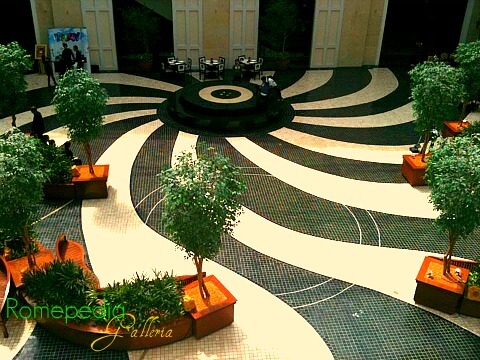 I wish you a beautiful life with beautiful dreams. Congratulations and best wishes!!!
pictures with bride's approval