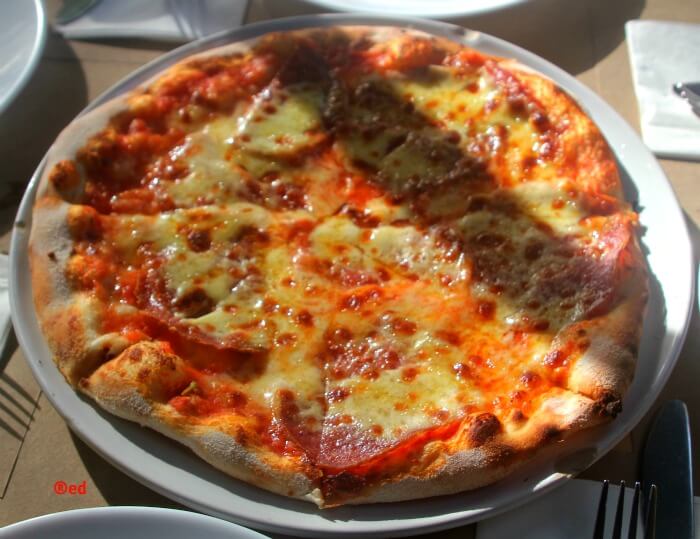 Margherita Php 390.00


I believe that the heart of good food is "FRIENDSHIP" and being able to share every delicious dishes on the table with them.
Our vacation in Boracay Island was indeed an occasion ...a spectacle....and a gastronomic journey....
To complete the feeling that we are really on a holiday, we go Italian for lunch at Aria Italian Restaurant nestled at the front of D'Mall in Boracay. For me, Pasta and Pizza is the general idea of Italian food. It is such a big part of Italian cuisine.
Thin and crispy, we ordered the beautiful Aria's Margherita Pizza with the generous toppings of tomato sauce, basil and mozzarella....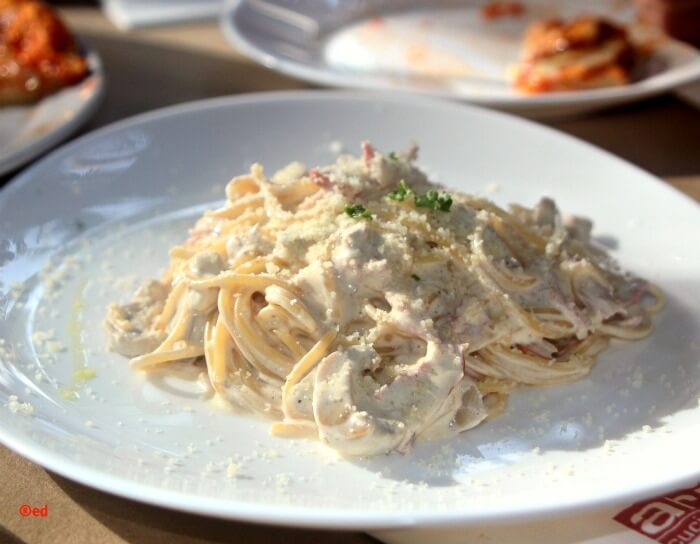 Carbonara, Php 350.00
Melt-in-the-mouth Carbonara, is a memorable experience and a favourite of Josh's no less. Fresh pasta is teaming in an egg yolk cream sauce with Parmesan cheese and crispy bacon bits is to die for - we regretted to order an Italian bruschetta to mop up all those lovely and creamy sauces.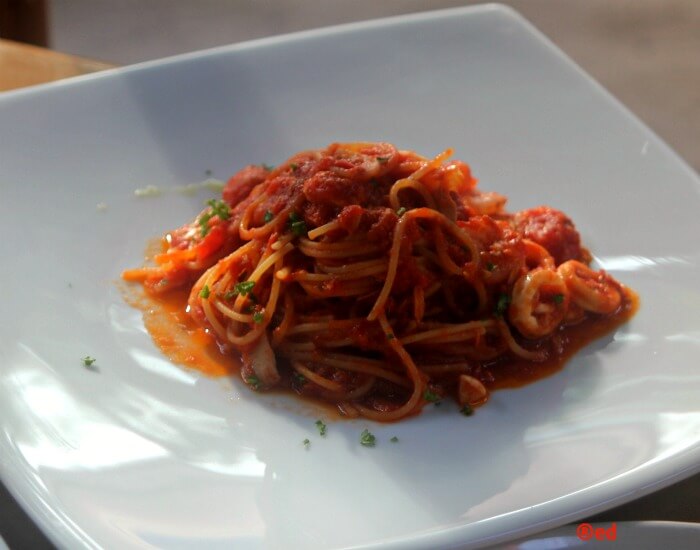 Marinara Pasta , Php 425.00
The Marinara Pasta stood out with unbelievably fresh ingredients, this dish will blow you away. Here, fresh pasta, seafoods and seafood sauce cooked and presented as at the heart of the best Italian cooking.
Although the criticism over the crowded restaurant is likely to remain, waiters are attentive not intrusive commensurate to a world class service.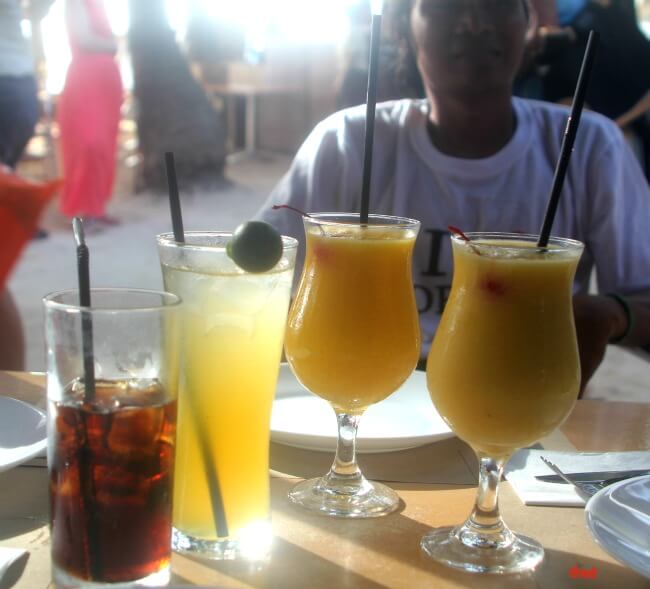 The dishes were last-meal-on-earth material, lol! Me, Carl, Josh and our tour guide, reflected on the meal. 'Twas the food that makes sense, undeniably comforting and that you can really put a bit of love into.....