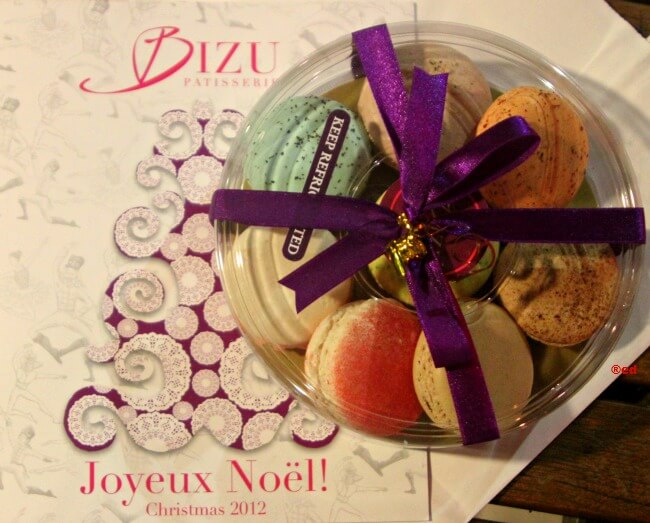 This is a guest post written by Trixie Carmona.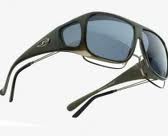 What a festive evening it was! My friend brought me as his plus-one on this Bizu Patisserie launching night at Rockwell One. Bizu is known for its delicious and beautiful creations such as cakes and desserts. I must admit I wasn't big on desserts so I tugged along only for the free stuff. So when we arrived at the venue, which by the way is so cozy and colorful, I started to feel excited of what awaits us. Everyone was so accommodating and friendly. We started with a glass of red wine while waiting for the other guests to arrive. A moment later, a parade of beautiful appetizers and desserts came flowing on our table. Everything I tasted was so damn delicious! They were not just desserts but a work of art as well. I just went gaga and ate everything they served, and there so many varieties.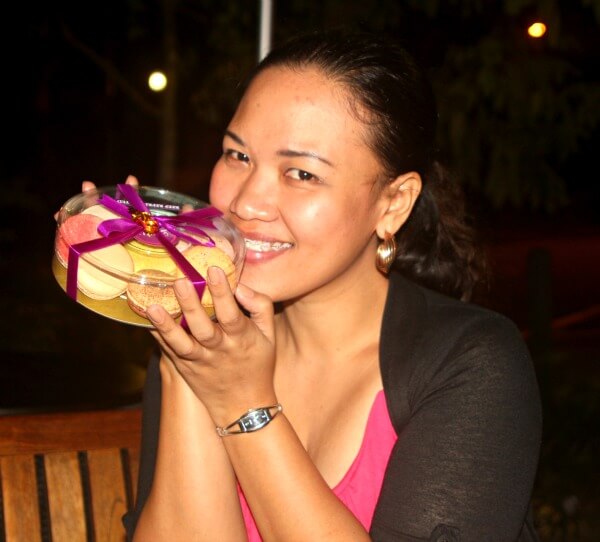 They let us sample their 2013 Macarons Collection and this is something that I look forward to try again next year. They will be adding Rose Lychee, Hazelnut with Truffle, and Dark Chocolate on their already beautiful and luscious macarons collection...oh, they were all divine, a gift sent from heaven. It's just amazing how they can come up with these wonderful creations. From then on, I became a convert. I am now a 'dessert person'.