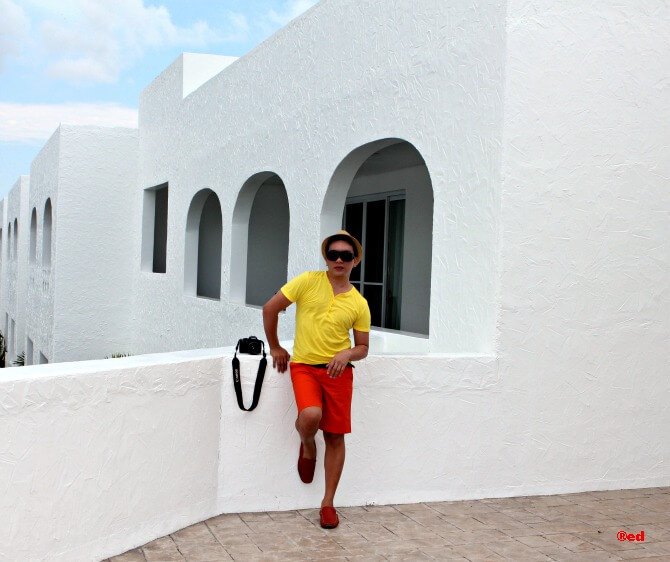 Summer days are gone too soon and I'm happy I didn't miss it....coz' Summer leaves me beached!
It was also the time to look at my best. From Boracay to Bellaroca, I lingered on the shores in my style, wearing eye-catching outfits like the fruits on that season, Orange and Lemon.

From the runway to MY way, the color combination may raised a few eyebrows. Juicy orange and lemonade yellow are my summer colors to stand out in such a glamorous crowd on the beach because preparing for a beach body was I tought... overkill! I can't afford to shut down my food blog for a salad only diet and I don't have the luxury of time for a three months honing of a perfect summer abs. So why not wear an eye-catching outfit instead?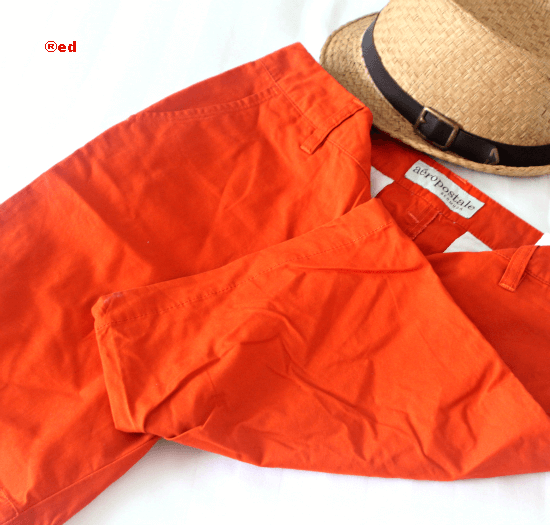 If you think that this summer outfit was bought from the High Street, you are wrong. My look was not much of a challenge to find. This pair of head-turning ensembles were bought from Penshoppe and Aeropostale. I bought the pencil-thin shorts in SM Megamall's surplus store (ssshhh, i got the short from the lady's section) while the Penshoppe top from their 2012 summer collection. I liked the fabric, color and cut of the Aeropostale short while my Penshoppe top was made of soft cotton and was really comfortable to wear during those hot summer days. Except from its buttons, it does not have elaborate details. The simplicity and vibrant color of this Penshoppe top are what I liked most.