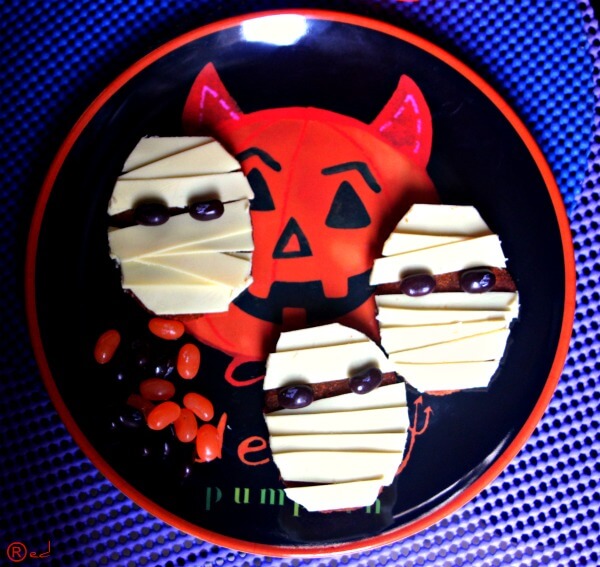 Burger Patty Mummies
Happy Wednesday!
Are you all set for your little kids Halloween Party?
I guess, your little princess and pirates are very excited.
If you are still looking for Halloween party food ideas
These Burger Patty Ninjas Mummies are cheesy and healthy with just few ingredients.
And the ten-minutes Octodog Ghost Hot dogs are very easy to prepare.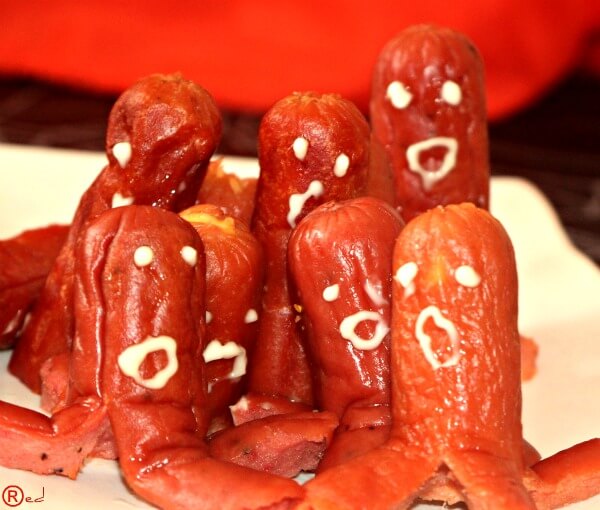 Ghost Hot dogs
Ghost Hot Dogs
Ingredients:
Jumbo Hotdogs
Cooking Oil
Mayonnaise
Cut the hotdogs into two and cut 1/2 inch in the middle of each hotdogs to stand.
In a frying pan, pour your oil. Fry hotdogs in a low heat until cook.
Let it cool.
Draw ghost faces using your mayonnaise.
Arrange in a plate. Serve.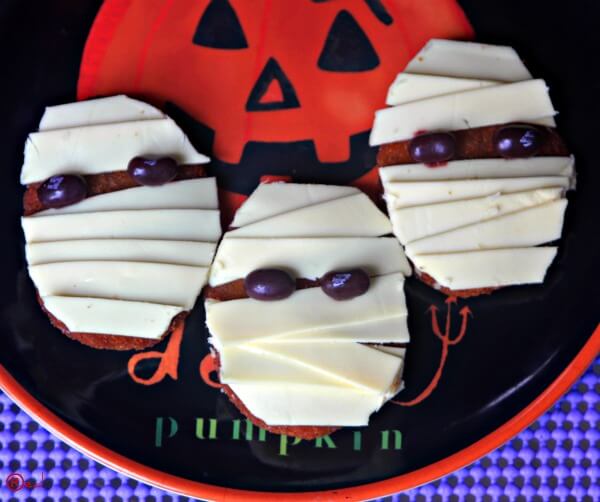 Burger Patty Mummies
Burger Patties
Butter or Cooking Oil
Cheese
Black Candy or Olive for the eyes.
In a frying pan, pour your cooking oil and fry the burger patties.
If you wanna use butter, it will take longer because you have to do it on low heat since the buter will scorch.
While waiting for the patties to cool down,
Cut strips of cheese and lay across the pizza for the mummy wrappings
Put a small piece of olive slices or any black/brown candies for the mummy eyes.
Serve.