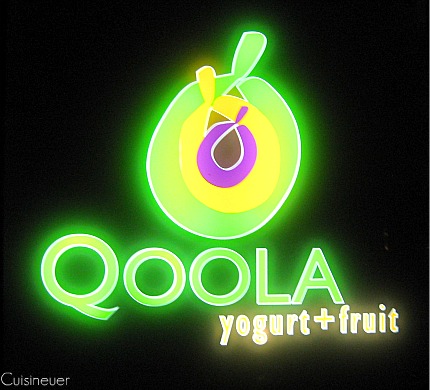 After the disastrous sisig experience, we proceeded to Greenbelt to introduce to Marge the joy of Frozen Yogurt. We headed to Qoola where Faye is an avid fan of. Qoola is a Canadian brand of frozen yogurt. Haven't tried it yet ( coz I always choose Red Mango).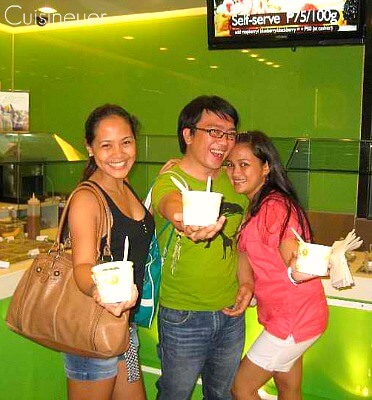 Coffee and tea are my first love affairs. Froyo is my new found love. I was excited to try and explore another world of froyo and Qoola is a wonderful world to love and conquer.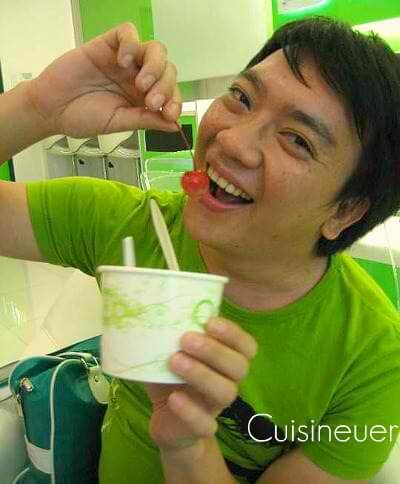 We conquered the world of Qoola for the price of Php 75 per 100 grams. We had Chocolate Macadamia, Green Tea, and original. Like any other relationships, if you don't put some spice on it, it would be a sad parting of ways. Unlike this one true love, Qoola offers a wide array of toppings. Plus, a new flavor every month, exciting!!! isn't it?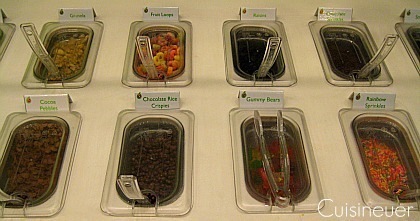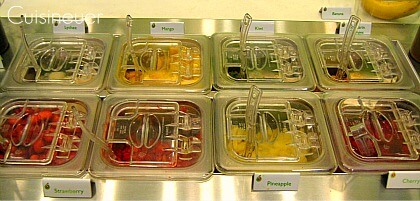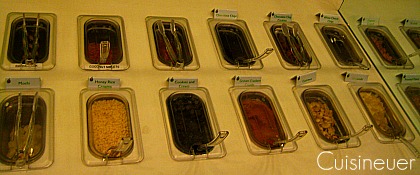 My love promised to provide me a sensory oasis from increasingly busy lifestyle and an experience second to none.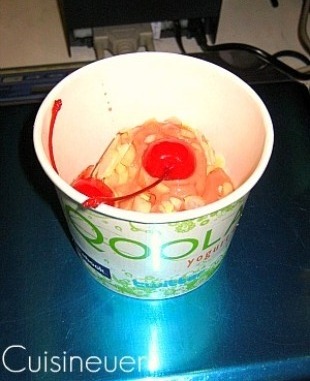 Qoola Frozen Yogurt + Fruit
Ground Floor, Greenbelt 2 Park
Ayala Center , Makati City
Philippines 1200


Phone: 751-3338


Current Hours of Operation:
Sunday-Wednesday: 12:00pm - 11:00pm
Thursday-Saturday: 12:00pm - 12:00am