Who doesn't like rich, thick, hot, steaming coffee in a lazy, drizzling Friday morning?
Spending time alone is at its best when you have a cup of coffee in your hand and Marlboro lights in the other. I love coffee. I wouldn't pass a day without a doze of caffeine in my system. A brand, time of day, nor the price doesn't matter to me. i need coffee or tea to keep me going. Most of the time, I sip on a cup of coffee early in the morning while appreciating the goodness of life.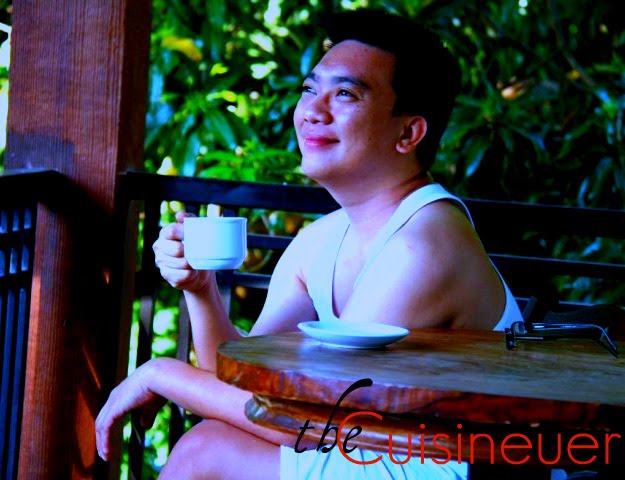 Today I've realized,
Life
Doesn't let you stand still for long, does it? Well that's no reason to leave great coffee and tea behind.