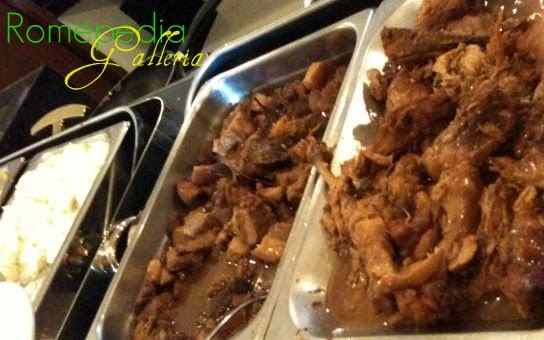 Talabang Ilonngo (oysters) PhP 235
Never that I feel so voracious last Sunday. Before proceeding to the
CaliforniaBerry's Even
t, Glady's once again provided me and Trixie with free, entertainment, rumor and Filipino buffet breakfast at Marina in SM Skygarden. The free all you can eat breakfast costs PhP 149.00 per person. Yes, the Oysters above is not included on the buffet's selection of well-loved Filipino breakfast dishes.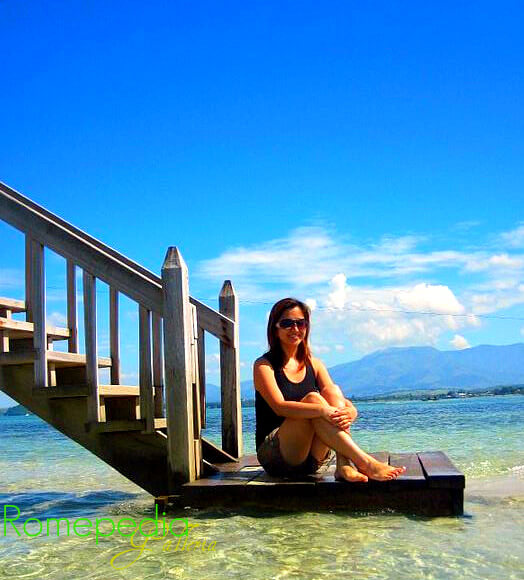 Scrammbled eggs, beef tinapa, chinese ham, and pork tocino
"Where are you? Buffet breakfast will be closed at 10:00 a.m", she said on a text message. I was on my way in a taxi, I was like 5 minutes away and a little bit afraid of not making it. Fortunately, I arrived at 9:45 and I have 15 minutes to fill in my plate with food from the almost empty chafing dishes. Marina opens its doors for breakfast at 6:00 AM. If you are a big breakfast lover and having a hard time to look for a cozy ambiance restaurant at 6 AM, y'all know where to go. Head on to Marina and treat yourself to a great morning without emptying your pockets.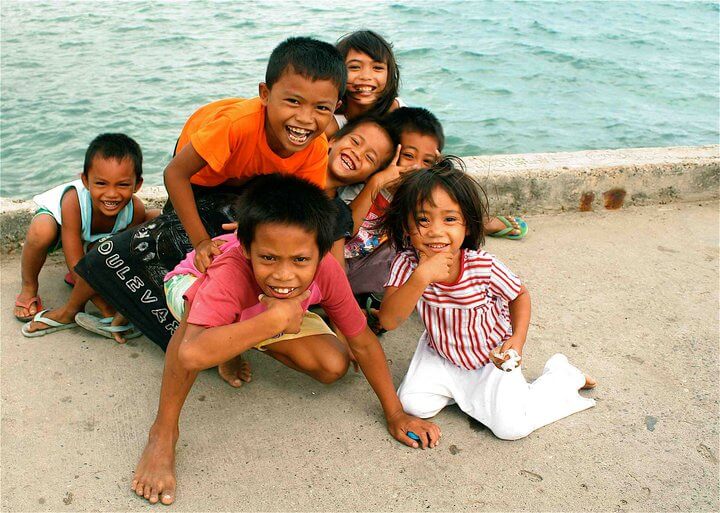 Fish Tinapa and Daing
Because I only have 15 minutes left, I don't have the luxury of time to waste and to choose for a good piece of food. All I have on my plate were leftovers. Scrambled eggs, beef tinapa, chinese ham, and pork tocino were still warm though. I will not recommend the rotten - taste fish daing but the tinapa was good. We also had pancit and cuchinta.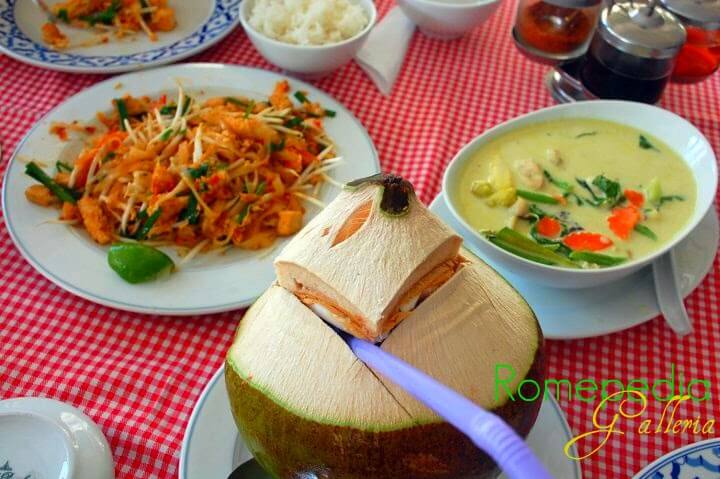 The only dessert available was melon fruit. I took it all ( see above picture? ). Small portion, huh. I know, I am not in the right position to complain because twas time to close already. But how about a lil bit of courtesy? Nevertheless, I enjoyed the conversation and the time I spent with Gladys and Trixie.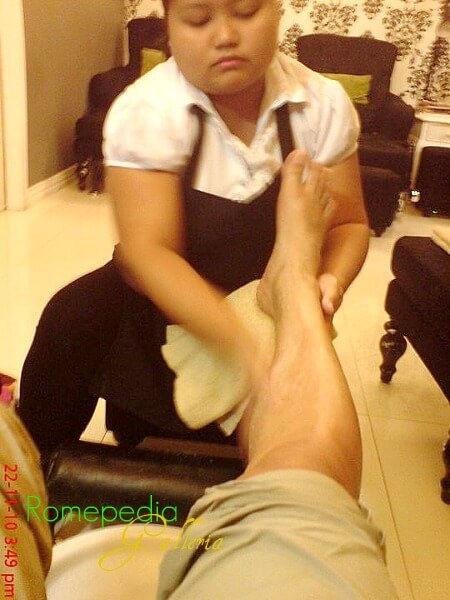 By the way, Gladys, I thought we'll be having coffee this afternoon. Gimme a message, my shift starts at 8:30 PM.