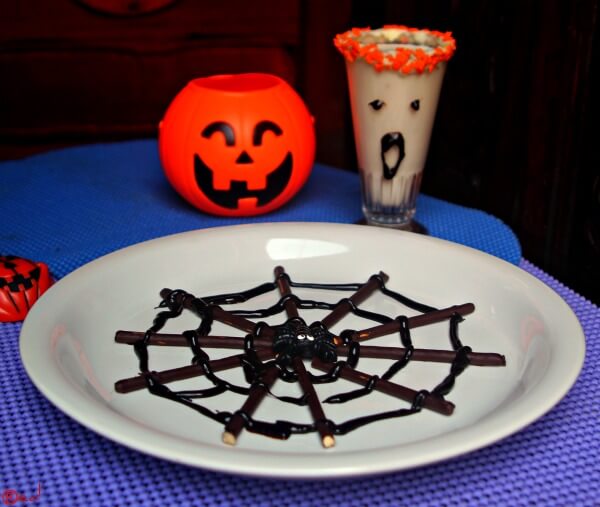 Everyone is so excited
For the upcoming Halloween
Mommies are busy getting a nice Halloween costume
For their kids
And planning what Halloween foods to prepare on the party.
Here are some affordable and cute Halloween party food for you, party planner.
If you are lazy,
but want to prepare healthy foods for the kids,
these Halloween Party Foods are easy to prepare.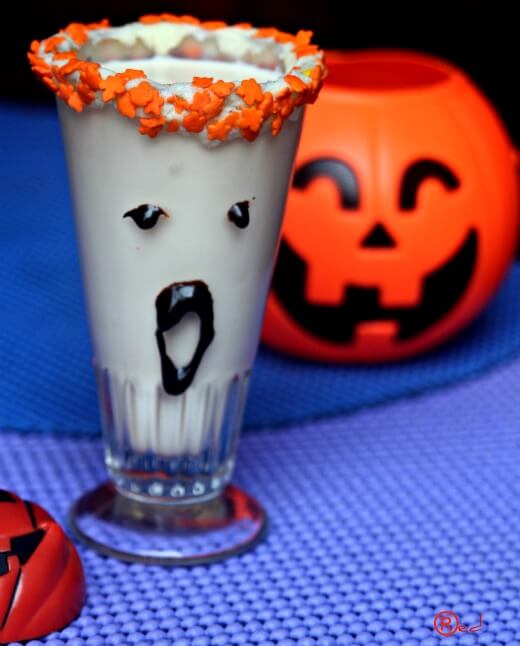 Ghost Milk Shooter
What you need are:
Tall Shot Glasses
Milk
Orange Sprinkles
Melted Dark Chocolate
White Chocolate Spread
Dip the rims of your shot glasses to a white chocolate spread, followed by the orange Halloween sprinkles.
Draw little ghost faces on your shot glasses using melted dark chocolate.
Pour in the milk and serve them up to your little ghosts with the Pretzel Spiderweb below.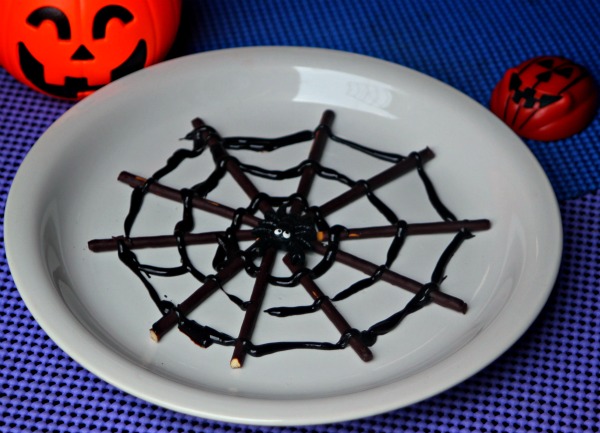 Pretzel Spiderweb
What you need are;
Pretzel Sticks
Melted Dark Chocolate
Arrange the pretzel sticks, radiating out in a circular pattern.
Starting from the center, slowly draw a spiral onto the pretzels, gradually working your way out to the edges of the pretzel sticks. The spiral of melted dark chocolate should look like a spider web.
Draw the spider in the center of the web or put a non-toxic, lead free, spider toy.
Refrigerate the web for about 10 minutes and serve with Ghost Milk Shooter above.
Thank you, Blog ni Ako for the sprinkles, plate, place mats, and pumpkin toys.