Yesterday,
I knew I'm just a normal person.
A commoner.
I am not an endorser of a resort.
Nor capable of endorsing a brand, service, whatsoever.
Until today,
I was told that my picture was used for the below promo, lol.
The photo below was posted on my travel website
Gest to Utopia
.
Actually, the owner of that picture is my cousin Anney of
Blog ni Ako
.
My cousins and I wrote good reviews about the resort
because we were satisfied of what we've experienced last summer.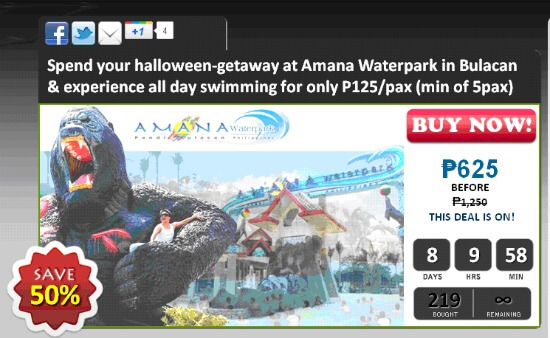 When I learned about this photo stealing.
I feel robbed.
I'm not pleased at all.
I'm not expecting to get money out of it.
I just want to share to y'all
(in case you don't know yet)
Stealing images is one of the cyber crimes.
Bloggers or website owners, I'm sure,
Are not innocent about this fact.
I'm not selfish.
I'd love to share.
But hey, it doesn't hurt to ask permission.