From rugged and utilitarian to formal and classy, man's fashion has been revolutionized these days, as men begin to spend more on clothes and are not afraid to try daring style to keep up to date on the latest trends. Clearly, there's a rise in men seeking sleek tailored suits. They're much more savvy and are spending more and more. Yuppies like me tends to save a quarter of their earnings to change their wardrobe every season. But as a man of practicality, considering the year nearing its end, how do I cope in keeping myself fashionable or "in trend" without spending too much of my hard earned money?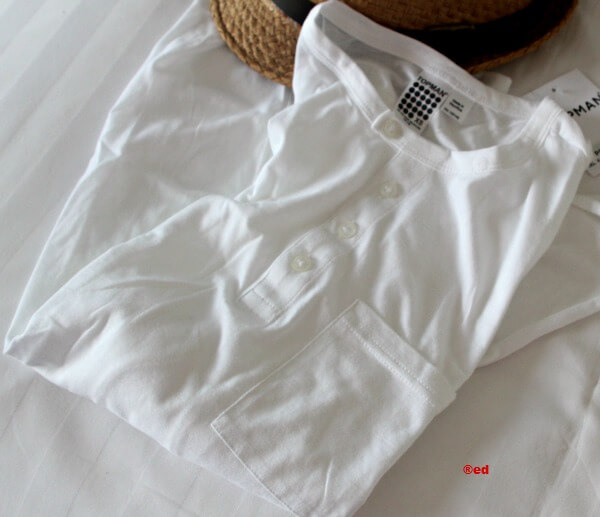 Although I have colorful shirts for some other occasion like summer, most of my clothes are "safe" when it comes to dressing myself up. I opt to choose safe colors like black, gray, brown, blue and white. I could never go wrong with these colors especially in white on all occasions and seasons. My latest purchase of white top was from Topman. It's fabric, cotton - very comfortable to wear on both hot and cold days. My target look: celebrity / millionaire look.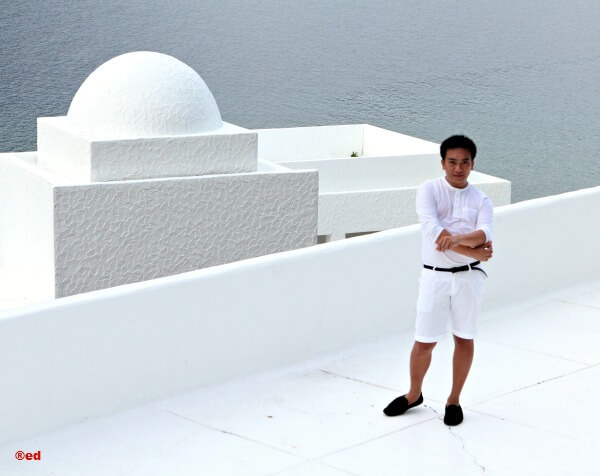 From what I observed on different fashion magazines and online, celebrity and millionaire people chose to wear simple and bright white and it is really
"nakakayaman"
( millionaire look ). So I tried that idea and top it on my white shorts. Did I achieve my target look? Eeekkk, NO? Limme complete the look and put my super size shades on....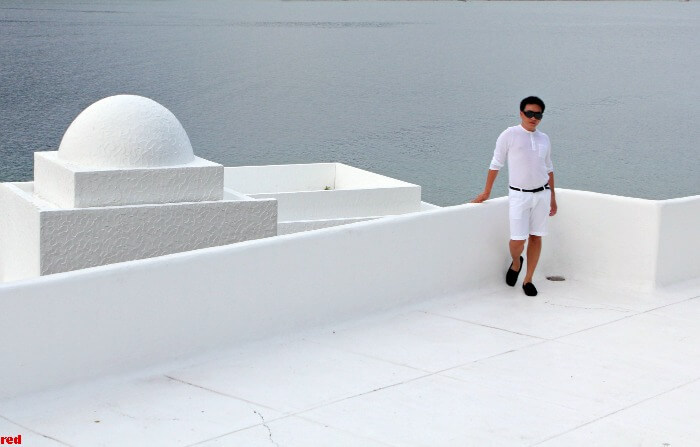 Apart from that, I could also wear it on top of my favorite, torn-out, Levis jeans or layered it with jacket over my H & M khaki during formal occasions. This white top shirt from Topman, for me, is really timeless.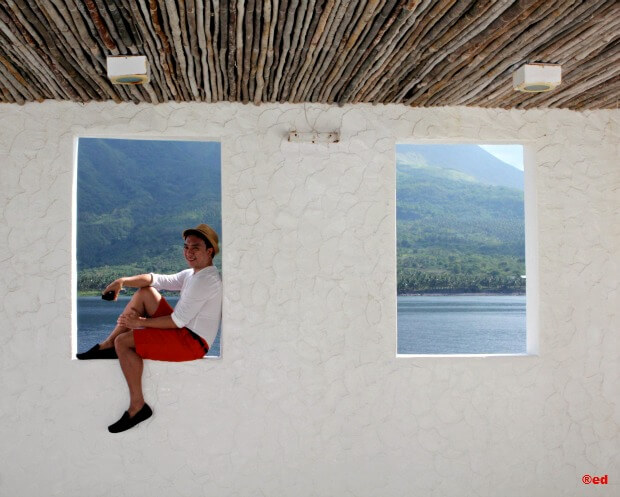 Topman has been leading the way in bringing men's high-street fashion bang up to date, there's no doubt about it. When it comes to reinterpreting catwalk trends Topman really can't be beaten. But I agree with you its price range is always way out of our budget. So how can I afford such branded clothes? If you have noticed from my previous posts I have few branded clothes; Prada, Yves Saint Laurent, Marks and Spencer, etc. Those were came from charity stores. I admit I am a fan and I am not ashamed of it. There were times that I bought brand new clothes but I usually bought it on online sale or deals. It is not expensive to have a timeless wardrobe, I'm telling you. There are more bargain online stores out there and its just a click away.
So boys, when it's time get shopping, you know what and where you wanna spend your money to.