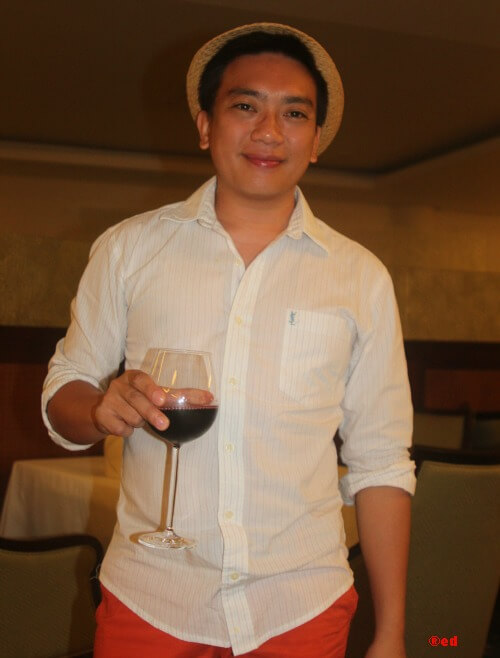 Rumor has it that the French fashion icon YSL (Yves Saint Laurent) is set to change its name to Saint Laurent Paris (SLP). Oh yes, the recent announcement that Yves would be eliminated has provoked outcry from a number of YSL followers and fashionistas. In my point of view, there' is no need of this re-branding. SLP does not at all sound iconic or high profile fashion. Well, whatever they have in mind, although I don't get the logic behind this business decision, one thing is for sure, they have just raised the value of the old vintage YSL pieces..and I have found one in my latest relief store escapade.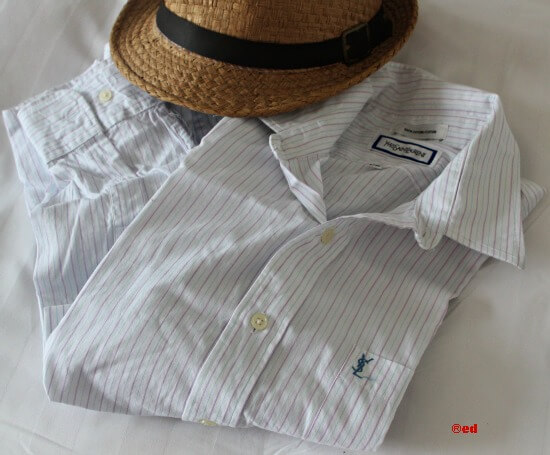 I had this YSL shirt altered to fit me. With its long sleeves rolled up, I wore it on top of my orange Aeropostale shorts on hot summer days and pair it with my Italian made Marcs and Spencer khaki pants during dress up days in the office. I kid you not, I also found the M&S pants in one of my favorite relief stores couple of years ago.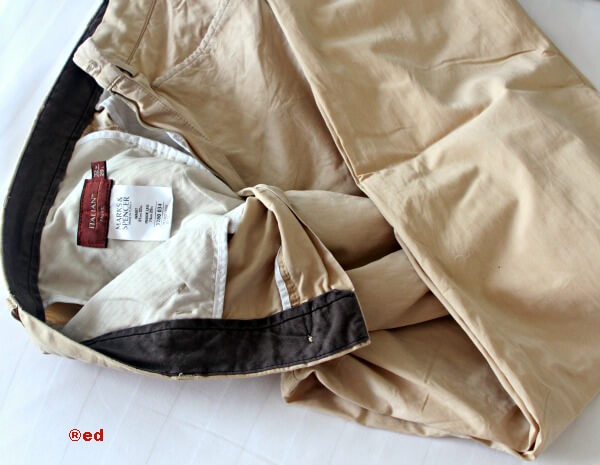 Out of trend - the problem I've encountered in buying branded clothes in a relief store apart from its smell. Skinny type of branded pants which is hot and fashionable nowadays are hard to find. Nevertheless, I wouldn't compensate the value of my hard earned money over new and trendy but expensive branded clothes. I am ok with second hand but branded and classic anyway.