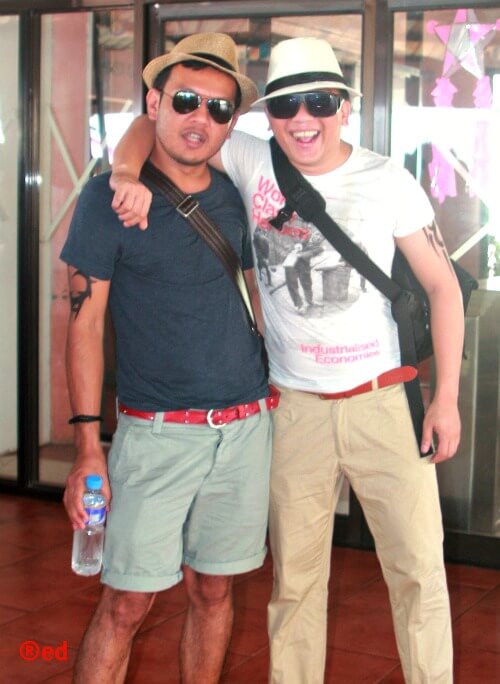 I love orange! I have a thing with bright colors nowadays I've just figured. So when I visited Topman store in SM Mall of Asia, I found this shirt with an orange print, I bought it. Besides it was on 50% sale.
The shirt was printed with "Working Class Heroes" at the top with vintage photo of kids playing an old game. There's a little print defining what working class means.Working class is a term used in academic sociology and in ordinary conversation to describe those employed in lower tier jobs as measured by skill, education and lower incomes.
The term is usually contrasted with the upper class and middle class in terms of access to economic resources, education and cultural interests. Its usage can be derogatory. But many people self identity as working class and experience a sense of pride similar to a national identity.