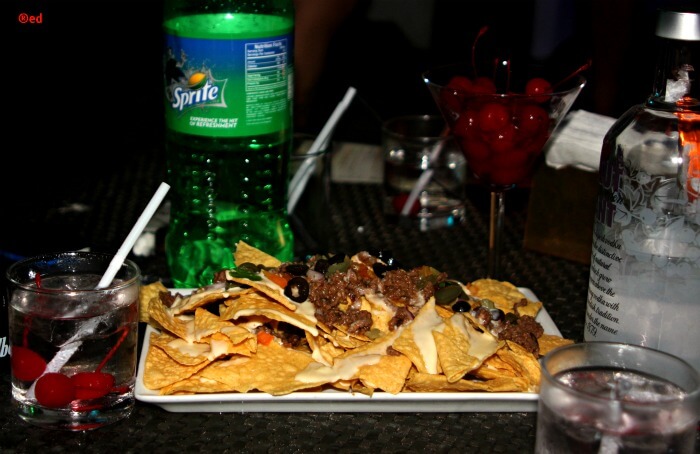 Wearing their white outfits, party animals raised a glass of bubbly champagne when
Epic threw a big party for their first year anniversary later last year.
We were told that the dress code would be white. Heavenly it was! because most party people came in with their white dresses. The perfect setting: white beach!
With the purchase of VIP access (Php 3000), we joined them. It was Absolute
-ly the best party we had in the party island of Boracay. The fee includes a bottle of Absolute Kurant, and unlimited cherries and soda plus "pulutan" (finger food) of our choice.
We've been told that the dress code would be white.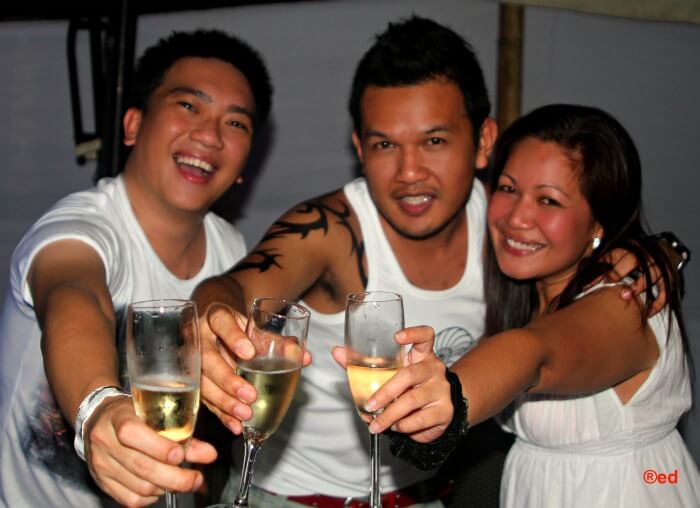 Bad feelings were under the bridge. "All the problems you were going through have been kicked out the door", dj announced to the crowd before collaborating and entertained us with such a good choices of pop songs.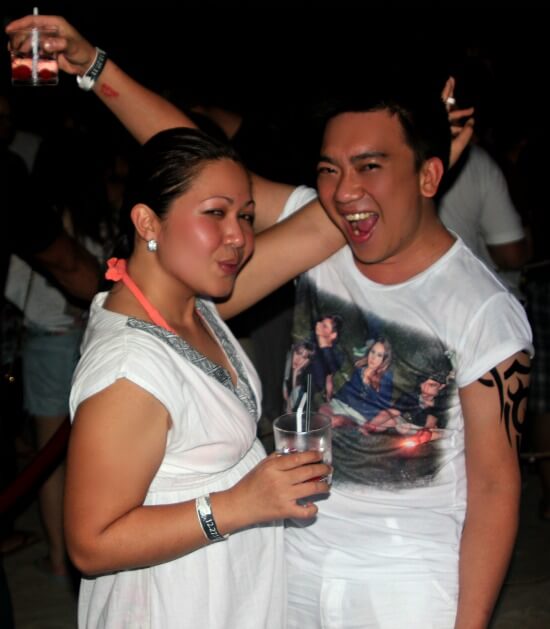 After sinking some alcohol, the party spirit was up! Josh's kick up her heels and had a good time. Carl took off his shirt as they entered the dance floor. We partied until the early hours of the following morning.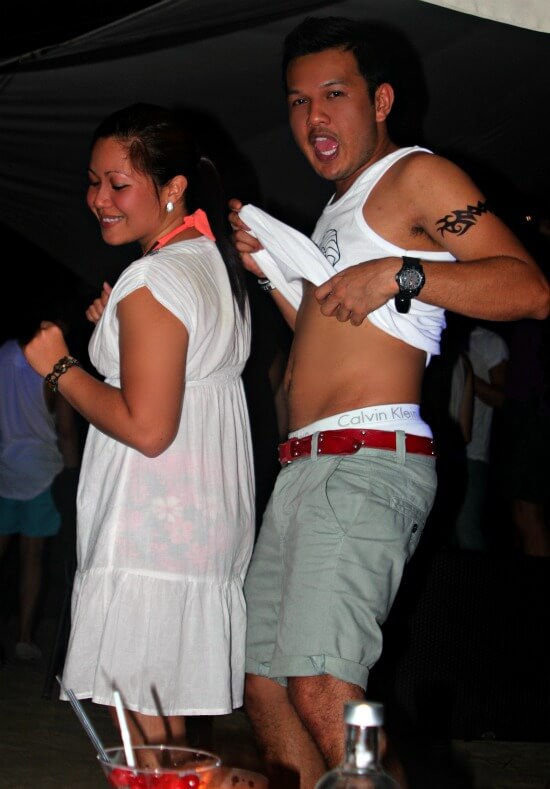 It was a wild party that some pictures are not allowed here, only decent ones hehehe.