This summer, you probably chose the sensational sea, sand and sun of Boracay island to be your grand summer getaway. You can be sure, beach bummers and vacationers will be out in force in the island's restaurants and bars, seeing and being seen this summer season. So come on, hole up in these restaurants for relaxed dining and partying at a reasonable prices....
Aria Italian Restaurant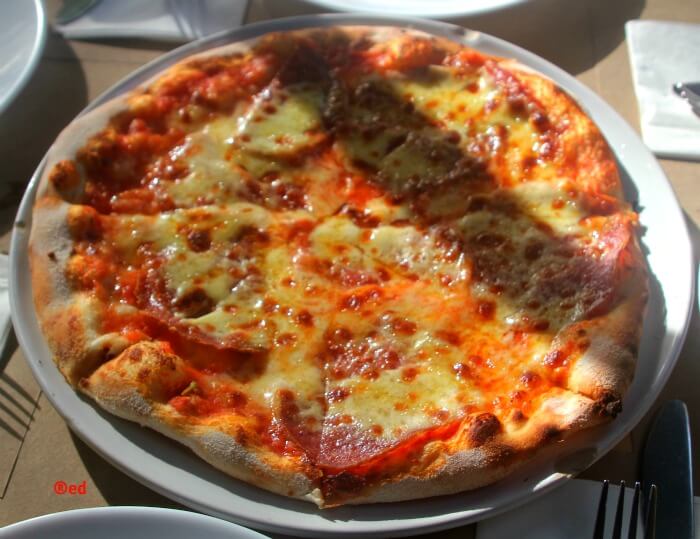 To complete the feeling that you are really on a holiday, I suggest to go Italian for lunch at Aria Italian Restaurant nestled at the front of D'Mall in Boracay. For me, Pasta and Pizza is the general idea of Italian food. It is such a big part of Italian cuisine.
Friday's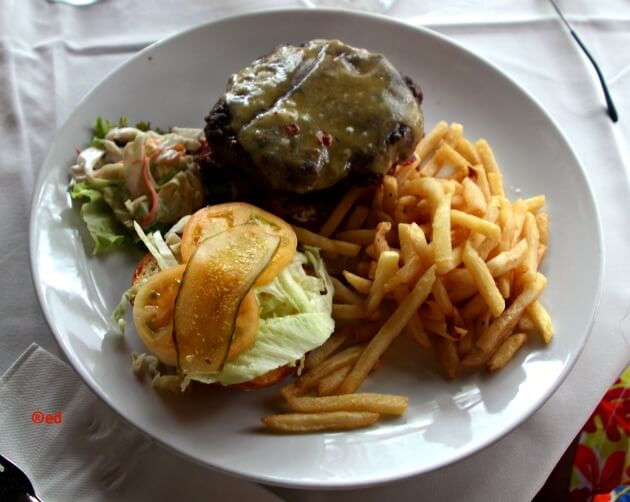 Or try Friday's for dinner! They are well known for "Famous Friday's Night Buffet". The buffet is serve three times in a week from Monday, serving traditional Filipino buffet, Wednesday, Viva Italiana Buffet and Friday, catering BBQ and Grill Buffet.The restaurant has a great ambiance. Majority of restaurants in Bora are offering dine-by-the-beach-while-the-sun-sets but Friday's beach front is different among others because it is perfectly positioned on Boracay's eye-catching White Beach. Plus, it offers delectable cuisine.
Nigi Nigi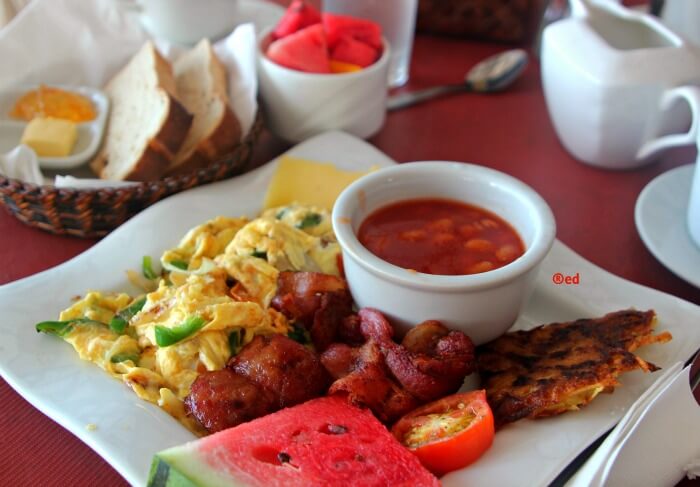 Breakfast like a king! Try Nigi Nigi's Millionaire's Meal: Brewed Coffee, toast, butter, jam, huevos mejicanos, bacon, beans, cheese, sausage, buttered mushroom and fruit.
Gelato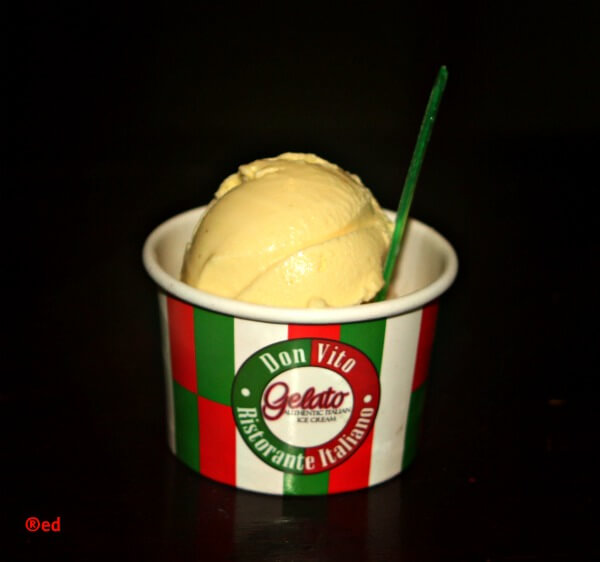 Indulge in a creamy, summer treat from authentic Italian Ice cream from Gelato that will definitely melt your cold, cold heart.
Jonah's Fruit Shake and Snack Bar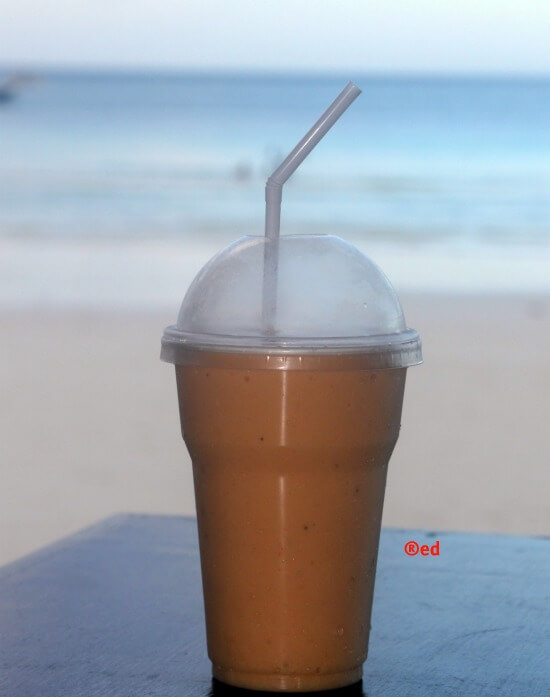 Jonah's is popular among netizens for it's frothy fruit and milk shakes. So I tried, I asked what was their bestseller, the crew suggested their Tropical Shake. Two thumbs up!
The Beach Café, Le Soliel de Boracay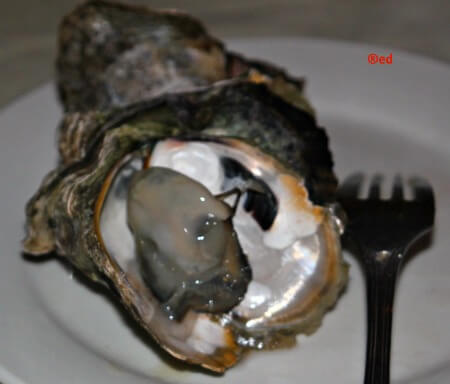 Their Buffet was priced at P396 net per person plus unlimited iced tea. Dinner starts from 6:30PM to 10:00PM. Judging from three days of flavorful journey in this famous island, Beach Café serves the best oysters.I have no idea how the oysters were prepared but I'm sure it was not steamed. The texture was between cooked and raw.
Don Vito Ristorante Italiano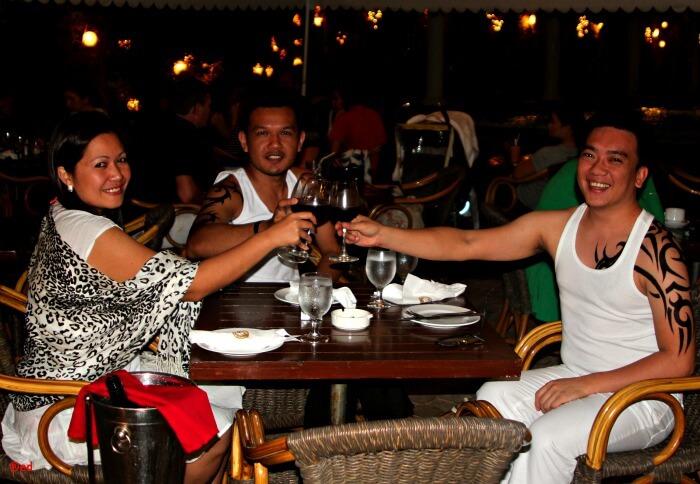 Dine and Wine at Don Vito Ristorante Italiano. This is also not a restaurant where the waiter automatically recommends the most expensive wine on the menu. The restaurant has liquor and wine list offering a wide selection to complement Italian meals. Nonalcoholic beverages include coolers, specialty coffees and hot teas. There has been a lot of buzz about this place and it's easy to see why. From the cool ambiance to the fine spread of comfort food, the restaurant has hit the mark.
Epic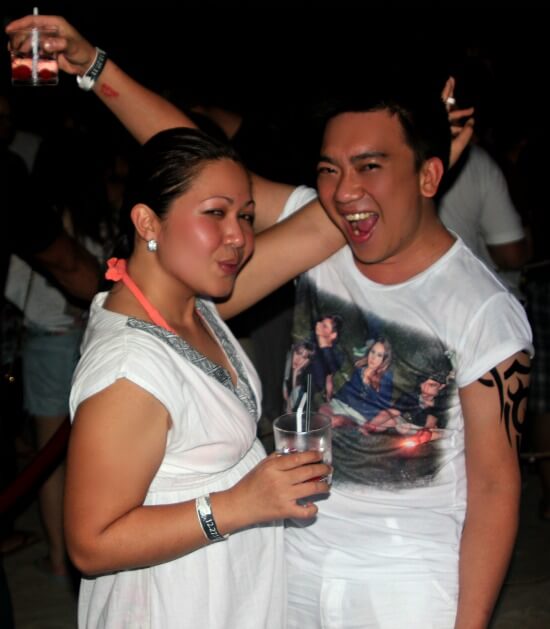 Put your bad feelings under the bridge. Have a good time! Party like its the end of the world with good collaboration and choices of pop songs only at Epic!
Club Summer Place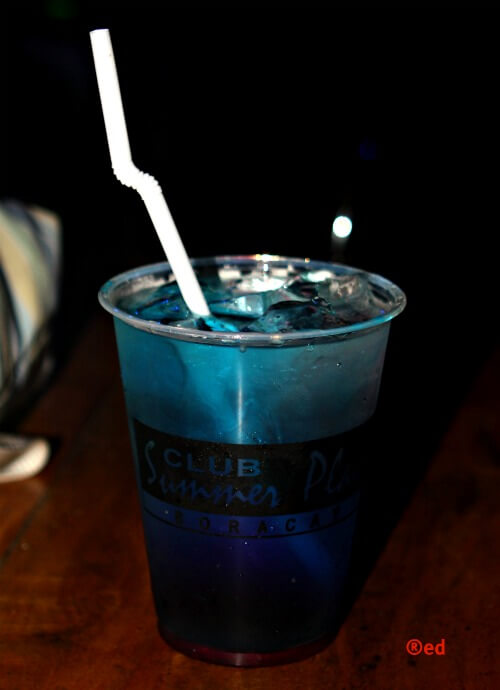 At cheerful atmosphere of Club Summer Place, beat the Pacquaio's Punch. With its loud and super nice choice of music, dancing is surely a very fun and entertaining thing to do in this bar. Party until the early hours of the next morning.