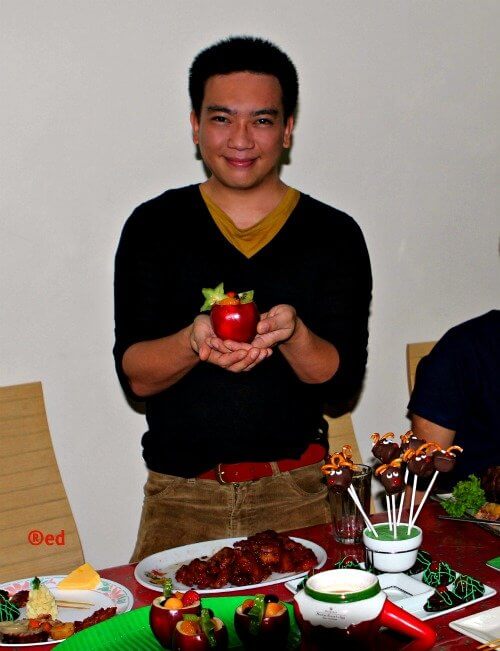 According to fashion media, online, print and tv, pastel colors will be the "in" colors for this year.
As for me, in my effort to create my own style,
I'll choose White, Brown, Royal Blue, Black and Orange.
I have a handwritten list of my things to purchase,
Most are gadgets, clothes and accessories.
Orange-y belt that would complements denim, khakis, corduroys and chinos was I think listed January last year.
My plan was: look for authentic leather, durable, fashionable, and timeless belt. Not to mention a belt that wont be out of fashion no matter what the trend would be.
Budget: Php 1500, that was January 2011.
I've searched on the high-end and local fashion boutique...
to the malls, relief store, market, tiangge, online...name it
I wasn't able to find one that would meet my personal requirements,
It's either, more than my allocated budget or I think it would quickly goes out of trend.
Until one day in December while shopping for my holiday gifts,
I came across this perfect-for-my-fashion-taste belt in PabDer store in Trinoma....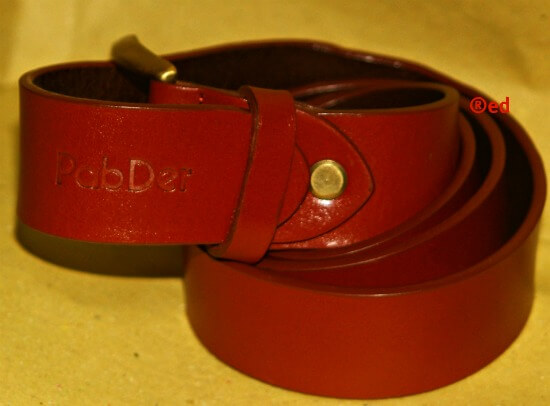 It was a little bit pricey, Php 1380. Still in my allocated budget.
I decided to wait for my bonus to purchase it.
When I came back on the 15th of December, this Pabder belt was on SALE!
50% off ?!! I bought it immediately.
However, 32 size wasn't available. So I bought the 38 size and had it cut.
Pabder store have that machine to cut belt according to your size.
Tip: If your size is 30, have your belt cut to 32 inches.
Here, take a look how it complements my Memo denim.
Oh, its not actually Orange-y but red as they described on the package. But this is the color I was picturing out for less than a year of searching...