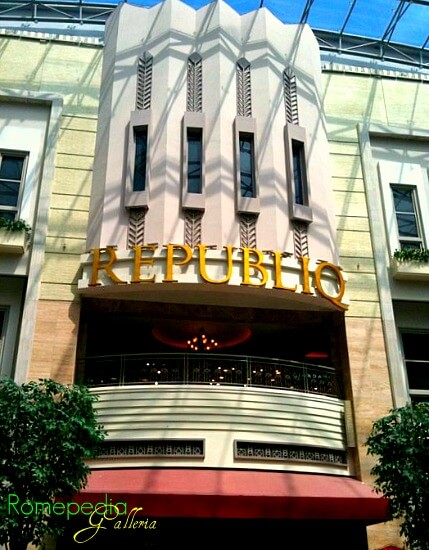 This post is my last entry for our Disneyland adventure. Though we weren't able to explore Adventureland because of limited time, I just thought of sharing other attraction we explored in this favorite theme park. I'll reserve Adventureland on my next visit.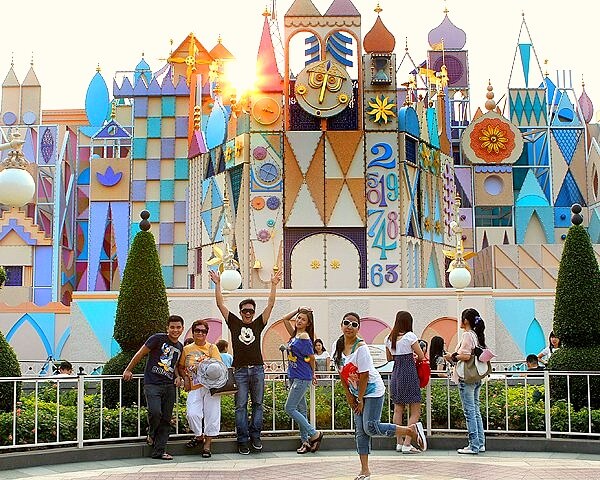 "It's a Small World" is a sail in an imaginative journey you'll definitely enjoy scenes through different cultures far and wide. You'll experience the joy and wonder of creatively costumed dolls, elaborate sets, unforgettable music and favorite Disney characters. True indeed from Famous
Inspirational Quotes
, its a small world after all..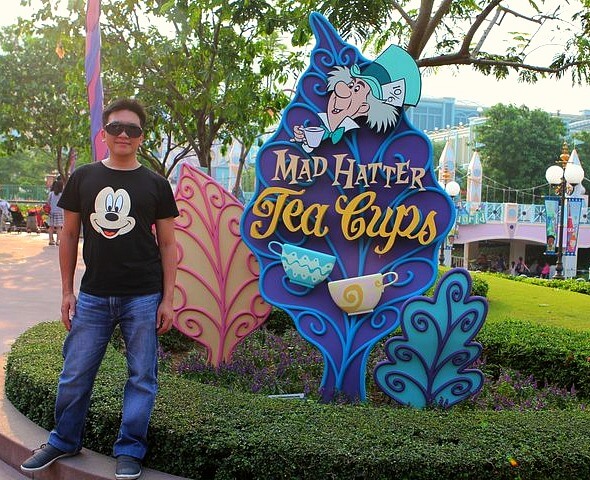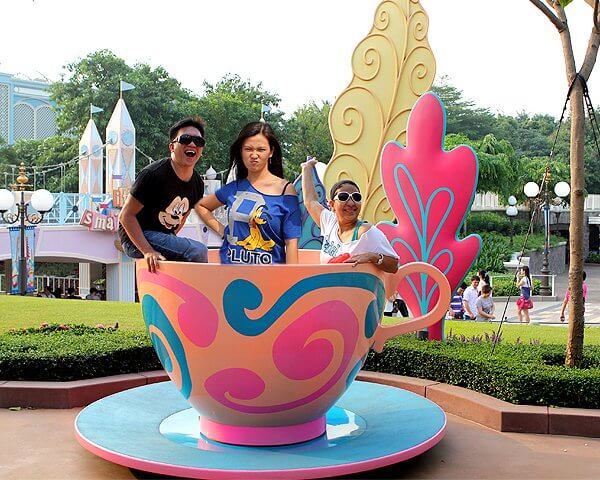 Mad Hatter Tea Cups, the wackiest tea party this side of the rabbit hole. The befuddled and riddle-posing Mad Hatter from the children's book and classic Disney film, "Alice in Wonderland," wants you to go for a zany fun-filled spin in an oversized tea cup. This interactive party ride can spin wildly or remain gentle, it's up to you.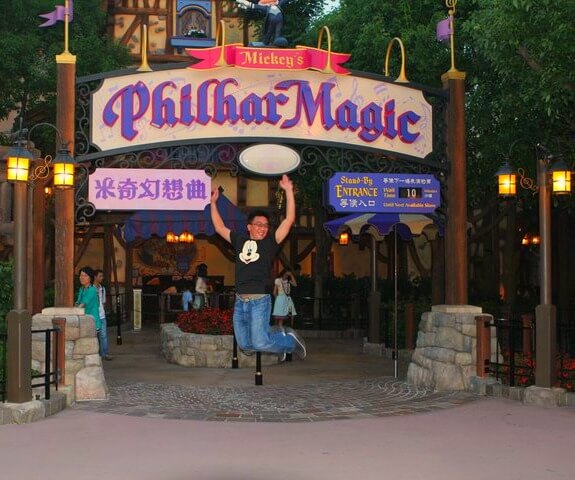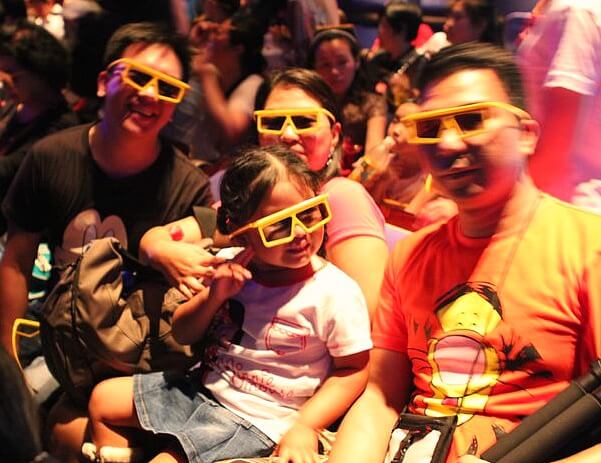 The three-dimensional at Mickeys Philhar Magic. A journey through some of the most memorable moments in Disney animated films. Meet princesses, villains and beloved heroes up close in this silly symphony of surprises. It's a hilarious adventure through movies, music and mayhem.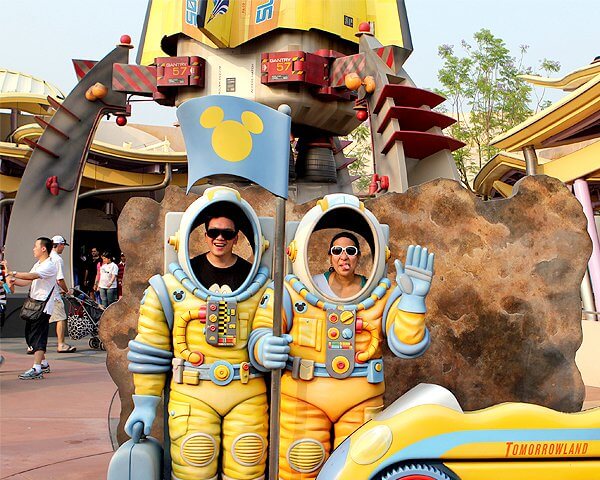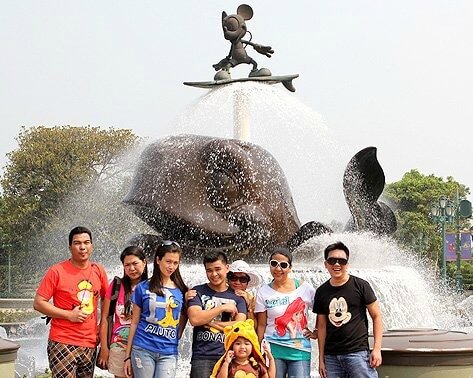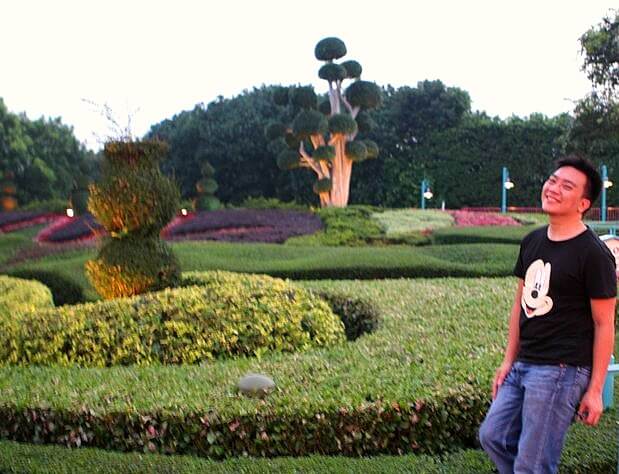 Fantasy Gardens and Miscellaneous photos: We encountered our favorite Disney heroes and heroines in these lush fantasy gardens. Come prepared with your cameras and autograph books because you may well be greeted by a princess, like Cinderella; a warrior, like Mulan; or one of Mickey Mouse's pals, Goofy, Donald or Pluto.