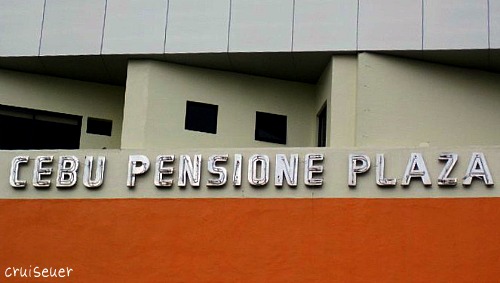 We prefer pensione for they are much cheaper. The pensione I usually stayed have small room not to mention small hallways.We didnt expect it to be that great for it was very cheap,so far it was the cheapest we could find, to our surprise the rooms are clean and was pretty spacious. Plus, the housekeeping staff were comfortable to talk with.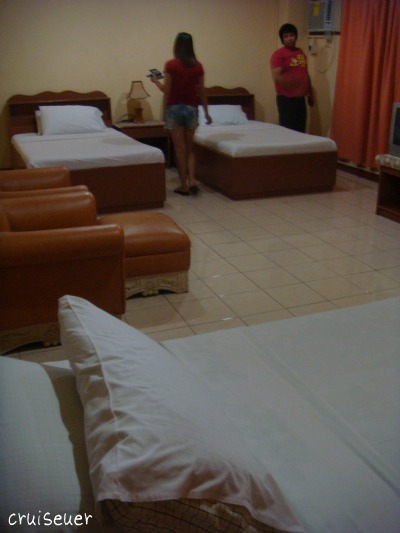 We were accommodated in this triple sharing room with 2 A/C, Cable TV, PABX telephone System and two bathrooms. They also have laundry service. Free Breakfast at
Espresso Ebay Cafe
. The location is 5 mins away of malls,restaurants.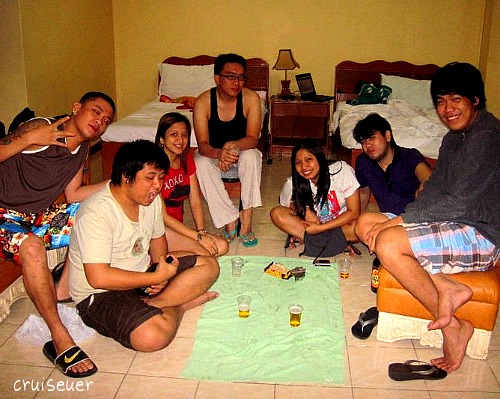 North Escario Street
Cebu City, Cebu 6000
Philippines
Tel No: +63- 32- 254- 6300