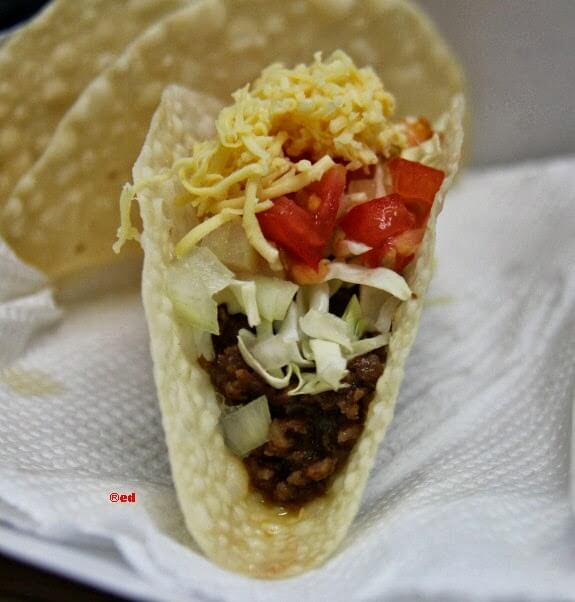 From the undisclosed company I work in, everything is love! Especially the perks of the quarter end. Since quarter three of this year has just ended, higher management treated us with food from Richmond Hotel last week. To top it all, my colleague Nica and I thought of celebrating quarter end within the team. We brought Taco today for The Canadians and everyone were delighted.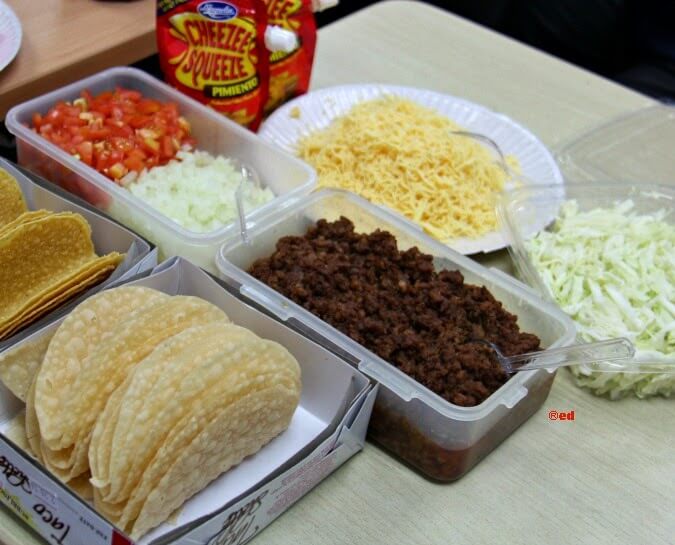 Nica prepared the garnish of diced tomato, cabbage, white onion and grated cheese. I prep the ground beef filling earlier today at home. Here are the ingredients;
750g ground beef from Monteray (regular)
40g McCormick Taco Seasoning Mix
250g Hunts Tomato Sauce
2 tbsp oil
3 tbsp McCormick Italian Seasoning
1/2 cup water
1 Medium red onion, chopped
Salt to taste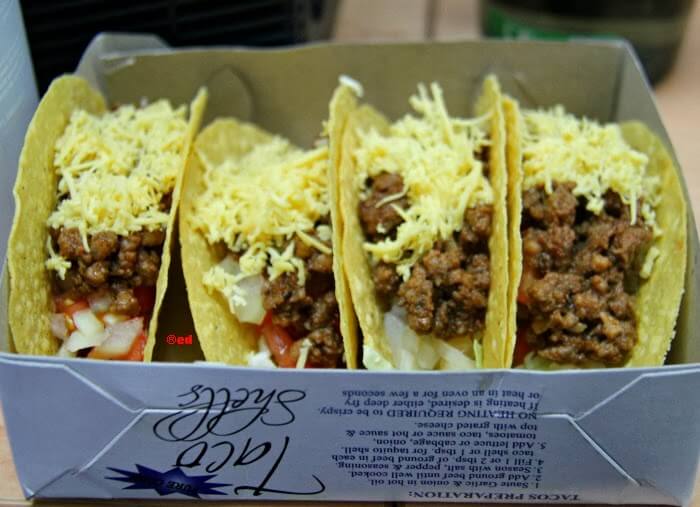 Here's how I made it;
Dissolve McCormick Taco Seasoning in 1/2 cup of water, set aside. Sauté onion in oil until translucent. Add ground beef, break it up using your spatula to brown meat. Pour in tomato sauce and stir, add salt and the dissolved McCormick Taco Seasoning. Add a little bit of water, if necessary. Mix it with your spatula once in a while to prevent burning. Simmer for 15 minutes and set aside.
Scoop a spoonful of beef filling, place inside a taco shell, add in the garnishes and enjoy!