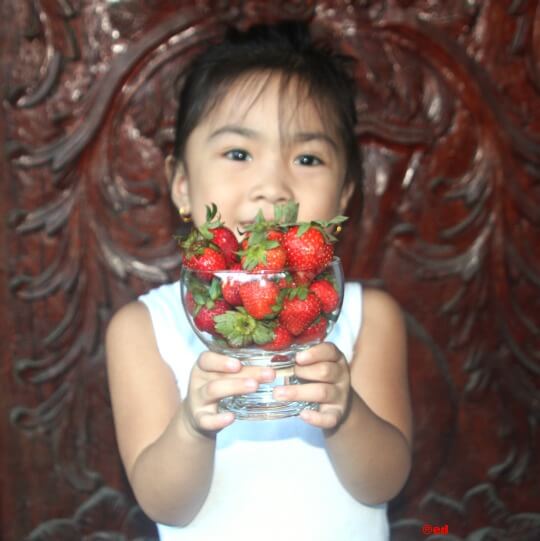 Whew! I'ts been a while since I've post here, more than 2 weeks, I guess. We've been very busy with my project cooking
Omelet dishes
. Thankfully with the help of Gabi, my niece, I'm almost done and hopefully would be able to finish all 7 omelet dishes next week. I still needs two more omelet recipes, I haven't decided what to cook yet. Could somebody gimme suggestion please?
By the way, I drop by on here to invite y'all to view my omelet dishes on my this
blogpost
And hopefully help you prepare not just an ordinary mornings for your families and love ones. See ya there!