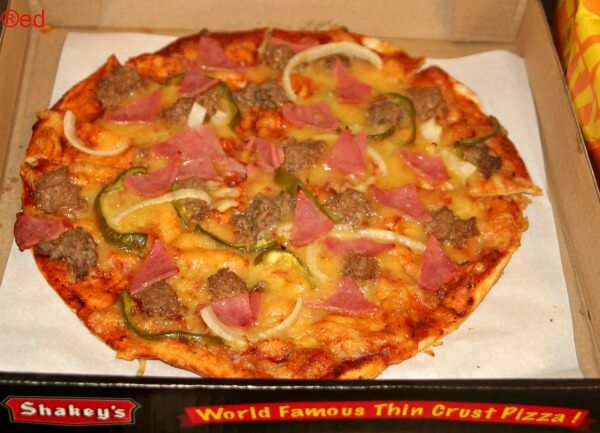 IBM's Deal Hub Management served us dainty lunch from Shakey's.
Who am I to say no?
I admit,
like you, gluttony is also my favorite sin.lol!
That day was our "National Diet Holiday", we all agreed! ha ha ha!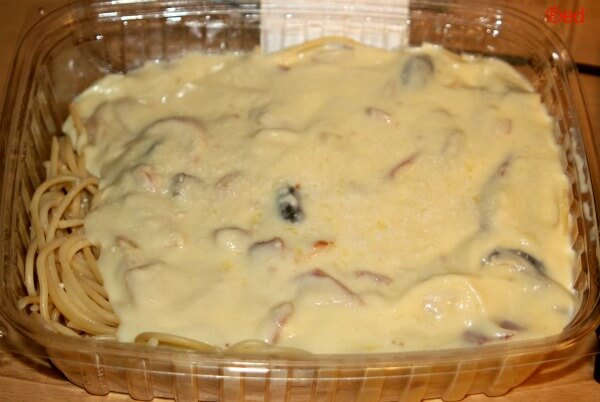 Our lunch was almost the same with what we had earlier.
A bit of leveling up though.
Dishes were little bit tastier and creamier.
Shakey's Managers Choice Pizza, their number 1 flavor was loaded with ham, beef, Italian sausage, green bell pepper and onions.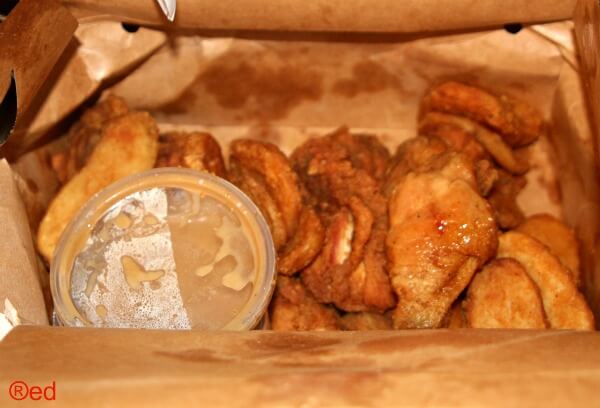 I think, the organizers ordered Shakey's Wholesome Combo's, Bunch of Lunch and replaced the Classic Spaghetti with creamy Carbonara.
Their mojos, as always, never failed to satisfy me.
Garlic Bread was fresh, not too toasted and crisp, it was soft, the way I always wanted.
Yep, 'twas carbo overload day for us.
I love it.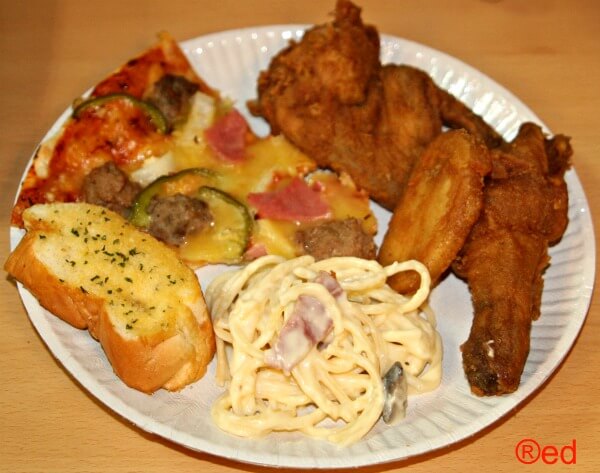 My Plate: 2 Pieces Fried Chicken, Pasta, Garlic Bread, a Slice of Pizza, and Mojos
Meet my girls, Nath, Gemma ang Shobe...