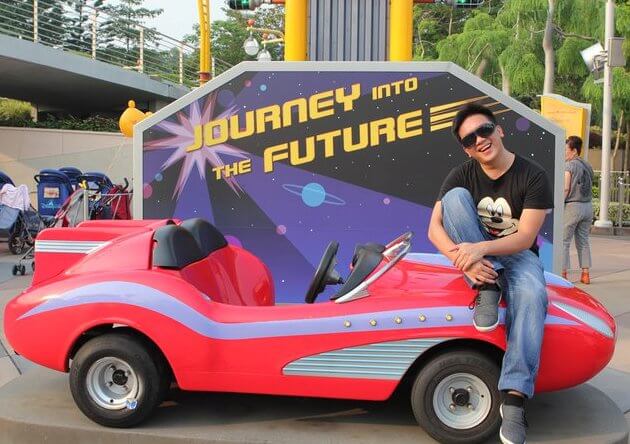 "C'est la vie "
....an echo he heard while he ran in slow motion on the seashore along with his friends, flying a colorful kite, laughing, soaking up the sun in Magalawa island one sunny afternoon. It was a very short vacation from tedious work out of the metro. Is it a deja vu or he's just dreaming? He pinched himself.....Suddenly, his vision blurred and he witnessed himself alone in beautiful almost magical lake....lake kayangan, he remebered......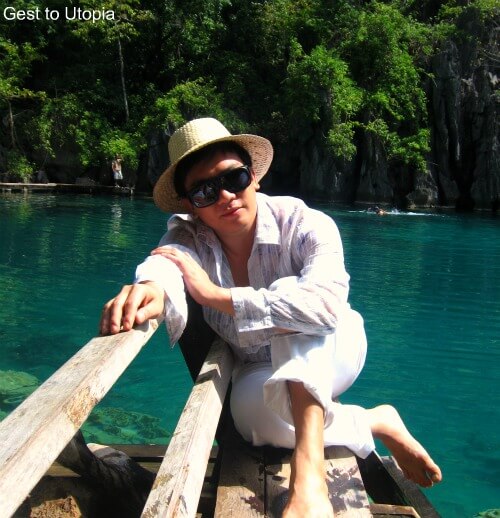 The noise of a crowded waiting area awoke him but he was still trying to hang on to his dream....ahhhh, those were the good times...
When he finally found full gaze of the surrounding, Rome realized he was in NAIA. It was 11 AM on the clock and they were waiting for their delayed Air Philippines flight bound to Kalibo and hopeful to reach Boracay before the sunset. His friends Carlo and Josh were sitting on the floor of the NAIA 3. Yes, on the floor! Seats were already taken by travelers stuck in the terminal for quite some time.
He thought to himself "NAIA maybe dubbed as the world's worst airport but is comfortable for a snooze". He then took another nap....